Written by NewsServices.com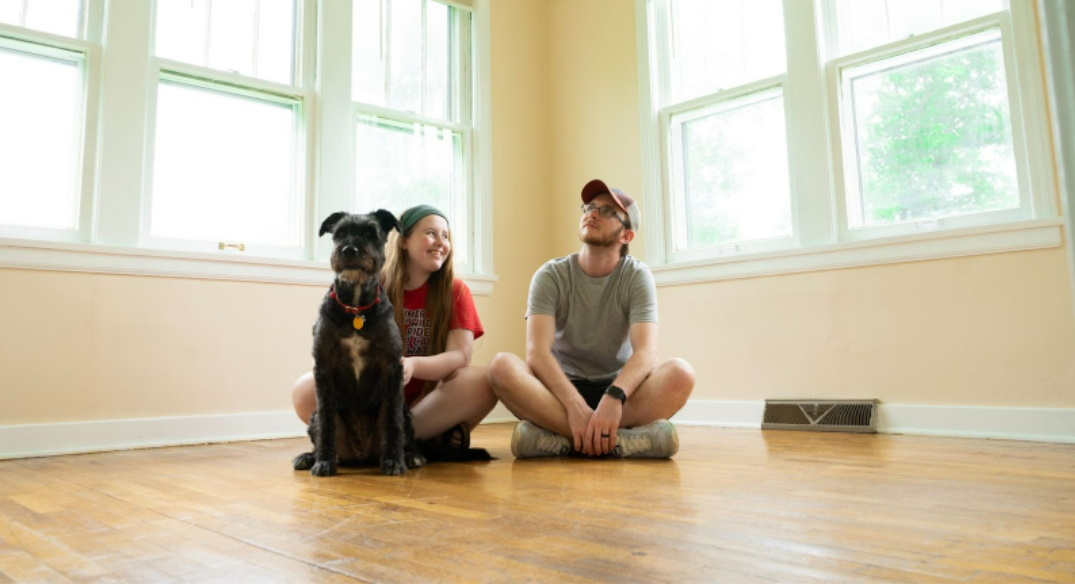 Building a new home is an exciting time. Because you're starting from scratch and have control over the entire process, you're sure to get exactly what you're after, and your home will be unique to you. Having said that, just because your house is going to be perfect, that doesn't mean that everything else will automatically follow suit. That's why today, we're looking at six things to consider when deciding where to build your new home.
Demographic Of The Area
The first vital step is to select a builder who knows the area well so they can help you establish which part of town suits you best. For example, if you're looking to live on the Surf Coast in Australia, you'd benefit from selecting local builders in Torquay to partner with for the project. Knowing the demographic is one of the most important factors when choosing where to build a home, so it really should be your starting point. 
Getting To Work
Those of us who were able to do so have spent a lot of time working from home these past couple of years. However, this arrangement won't last forever (and was never even an option for those in certain professions), so it may be important to consider how long it will take you to get to work. With traffic and fuel prices only increasing, this may end up being one of your main deciding factors. 
Potential For Capital Growth
Next up, you're going to want to look into the potential for capital growth in any area you're considering. Even if you're going to live in your new home for decades to come, having it appreciate in value will only ever be beneficial. Capital growth helps you build equity, which can finance other projects or simply provide security in uncertain times. 
Access To Recreational Activities 
How easy will it be to access your preferred recreational activities? For example, does your gym have a facility nearby? Do you have easy access to a beach if that's on your wish list? Is there a shopping center that's close and convenient? 
These factors may not matter to everyone, but if they matter to you, you're going to want to make sure that your chosen location ticks all the boxes. After all, you're going to be there for a while.
School District
Next up, you'll have to consider the school district that your chosen location falls under. Although probably more important to those who already have children, you'll still want to be thinking about it if you intend on having kids while living in your new home. A good school district can make a significant impact on your child's education (as well as many factors that impact your home), so forethought will go a long way.
Density Of Living 
Finally, the population density of any location can greatly affect your quality of life. For example, if an apartment complex goes up next to your home three years from now, you may lose a lot of your views and natural light. By the same token, however, if there aren't enough people living in a certain area, your access to facilities (both necessary and discretionary) may be impacted as businesses are less likely to open in locations where they're not going to get a good return on their investment. 
Now that you know what to consider, it's time to find the perfect location for your new home. Good luck!