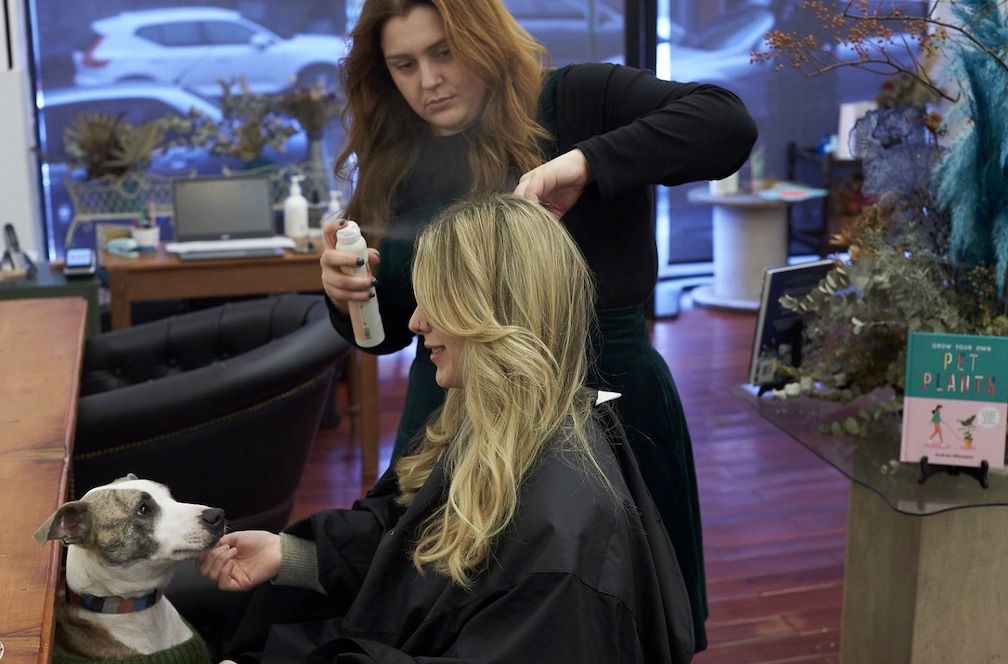 Walking into a room, your appearance should communicate not only your sense of style but also your professional competence. One element of your overall look that holds great importance yet often receives little attention is your hairstyle – your hair can speak volumes before you even utter a word. Therefore, investing some time and effort in crafting the perfect hairstyle can yield fruitful results for busy professionals.
In the points below, we focus on practical and stylish work hairstyles that will not only complement your professional attire but will also fit into your hectic schedule. And if you need a helping hand, a visit to the experts at this phenomenal hair salon Hawthorn can help transform your hair from drab to fab in no time.
1. The Sleek Ponytail
The sleek ponytail is the epitome of chic minimalism – it's a versatile hairstyle that suits almost every hair type and length. Pull your hair back into a high or low ponytail, depending on your preference, and smooth it with a fine-tooth comb for a polished look. A squirt of hair spray can keep everything in place throughout your day. This style can be achieved in minutes, perfect for those early morning meetings.
2. The French Twist
The French twist is another classic yet stylish work hairstyle that can add a touch of elegance to your overall look. Although it may seem complicated at first glance, with a bit of practice, you can perfect this hairstyle.
3. The Half-Up, Half-Down
The half-up, half-down hairstyle strikes a fine balance between casual and formal. It keeps your hair out of your face while allowing some tresses to flow freely. You can jazz it up with some loose curls or keep it straight for a more refined look. Best of all, it can be done in under 10 minutes, making it an excellent choice for those constantly on the move.
4. The Top Knot
The top knot is the perfect solution for days when you have little time but still want to look put-together. It's an elegant hairstyle that can work with both casual and formal outfits. With a bit of hair spray and a few bobby pins, you can create a neat top knot that will last the entire day.
5. The Bob
If you're looking for a hairstyle that is both professional and low maintenance, then a bob might be the perfect choice for you. A bob haircut is a timeless classic that exudes confidence and style.
Remember, your hairstyle can greatly influence how you present yourself in a professional setting
While these are just a few of the many hairstyles you can choose from, the most important thing is to select a style that makes you feel comfortable and confident. Your hair is your crown, and it deserves the best care!