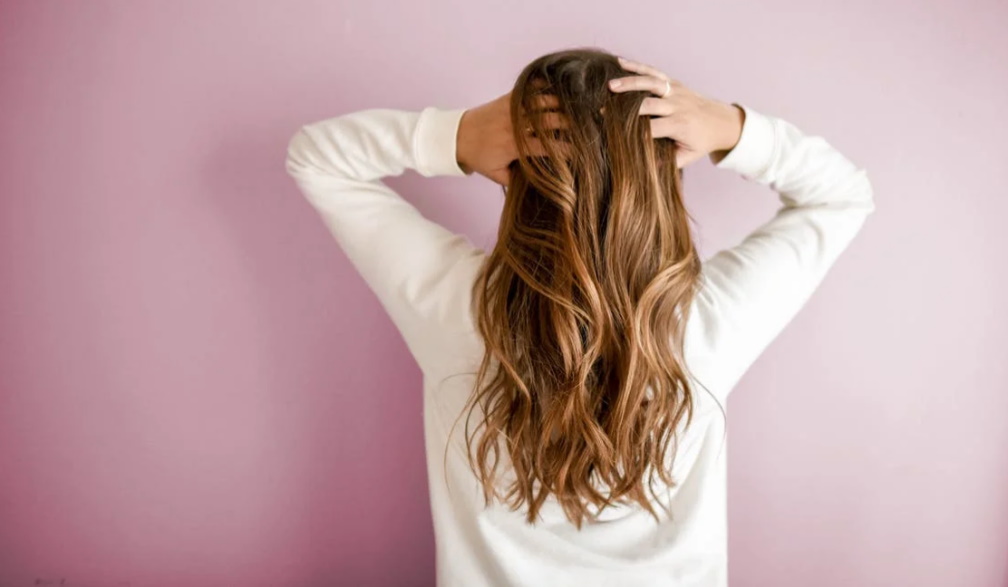 Hair pieces and wigs have been around since C.2700 BCE, when Egyptians used a combination of sheep's wool and human hair to create them. Just like these, the dodgy "first generation" hair extensions of the early 2000s are now history.
If you want to grow your hair out, good hair care, proper nutrition and investing in a good hairbrush all help, but ultimately, it's a matter of time. Depending on what your hair goals are (armpit length, mid-back or something a little longer), hair grows at an average rate of about 6 to 8 inches per year. 
Fast-Track Your Hair
For those of us who simply can't wait, newer generations of hair extensions are healthier and more natural-looking (and if you're based in the Narellan area, Lux Hair Lounge are an excellent choice). There's a range of styles, depending on your level of commitment or budget.
In some permanent methods such as micro rings and bonding, extensions are painstakingly applied to your hair section by section. This can be a lengthy process, taking around two hours or longer, but on the other hand, it's quicker than growing it out.
Hair Extension Styles


Permanent
Bonds
Also known as keratin, fusion or pre-bonded extensions, these are added strand by strand to blend with your natural locks, using keratin (a natural protein found in hair) and a heat gun. Bonds can last for up to four months before you need to refit them. 
Cold fusion
This refers to two methods: micro ring, where tiny copper rings in various sizes are placed all over the head, and micro loop, where a plastic loop and copper ring is attached to the top of each section of hair extension. 
Weaves
Weaves (or sew-ins) are sewn into braided natural hair, and are designed to last for up to a fortnight, alongside regular maintenance checks. Like most hair extension types, weaves can pull on your scalp and (in some cases) lead to hair loss, but don't let that scare you: just remember, all things in moderation.
Semi-Permanent
Tape-ins
Semi-permanent, tape-in pieces that last around six to eight weeks. While bonds are intended to be more permanent, tape extensions are somewhat gentler on the hair and can be reused for up to one year. 
Flip-ins
Also known as halo extensions, these use a single weft of hair secured to the head with a fine wire around the crown of the skull, which is covered by your natural hair.
Temporary


Clip-ins
If you're still on the fence about whether to dive in and get a full set, another option is clip-in hair extensions. These can be removed as and when you please, making them perfect for special occasions.
U-Part Wigs
These are a good option for those with wayward partings, so long as they blend well with the rest of your natural hair.
Maintenance Is Key
Just as a consultation is important (some hair extension types work better depending on the thickness and texture of your hair), so is regular upkeep. A pre-fitting consultation can help you determine what type of hair extension would work best for your hair.
During the consultation you can also ask about maintenance such as washing, product use and removal. Depending on whether you have synthetic, real hair or a mixture of both, your extensions will require proper care to ensure they stay looking healthy and shiny, and so you can enjoy them for longer.