Written by

Cara Barilla, Educational columnist and journalist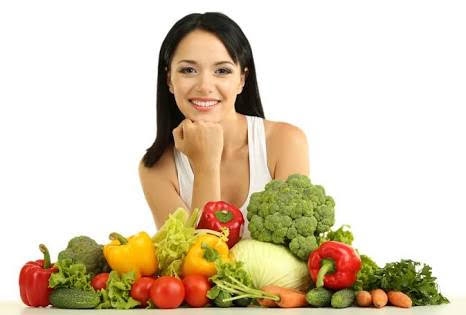 In our everyday lives we are exposed to unhealthy toxins. Whether it's the smoke we breathe in, the sugar or alcohol we consume, the air conditioning we sit in for 8 hours straight and many more in our society.
In order to balance the natural cycle of our bodies functioning of hair skin and nails we need to break down what bad habits each and every one of us are Doing to break the heathy cycle of poor silicone, elastin and keratin function. The average person is exposed to more negative than Positive surroundings. This could be from car fuel, stress, smoking, bad food, lack of water & lack of sleep. To provide an adequate amount of healthy cell function in the human body you must add in more positive and completely remove the negative habits. Good substitutes include: drinking at least 8 glasses of water a day to promote healthy skin, mind function and blood circulation, intaking a healthy balanced diet whilst balancing the 5 food groups, consuming less sugar, less energy drinks and less processed foods, exercising daily to stimulate natural endorphins to support new hair and skin. Smoking and drinking can significantly dry out hair and causes premature balding.
Your local dietician or nutritional practitioner can create a healthy exercise regime custom designed for your specific bmi. Seeking professional advice from a nutritionist will assist in speeding up the cycle in good healthy hair, skin and nail production.
Avoiding harsh hair substances such as low quality hair products, the use of the hair iron ( as this is extremely harmful for your hair as it dehydrates and causes breakage) hair extensions such as clip ins and permanent ( both usages of these quick fix products can leave the clients scalp poorly structured, damaged and resulting in thinning hair and breakage. Try to overcome these unhealthy quick fixes and become confident enough to live without toxic bad habits. As these bad hair skin and nail habits will prevent natural hair, skin and nail growth. For ongoing nail health at home nail kits provide all the equipment that you need.
For more information please visit www.featurehair.com.au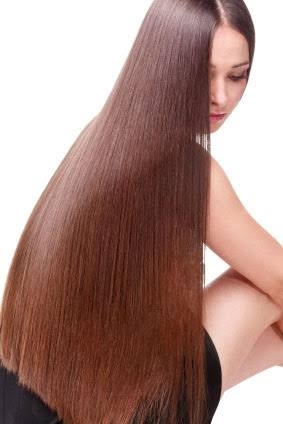 Cara Barilla Bio: 
With over 10 years in the field of writing and education, Cara dedicates her journalism and column writing to readers with an extra edge of education, opinion and integrity.
With her experience and studies in Hair & beauty, healing & counselling and business, Cara educates her readers in all related fields from Hair, skin, beauty, fashion, tutorials, health, self healing, guidance emotional, spiritual and business reviews.
Her strong awareness in the need of helping others in everyday lives has changed Cara's perception on her educational technique.
Cara continues to pride herself in local fashion news & educational articles whilst delivering what's current today with a twist of debate. 
To contact Cara please visit:
CaraBarilla@hotmail.com