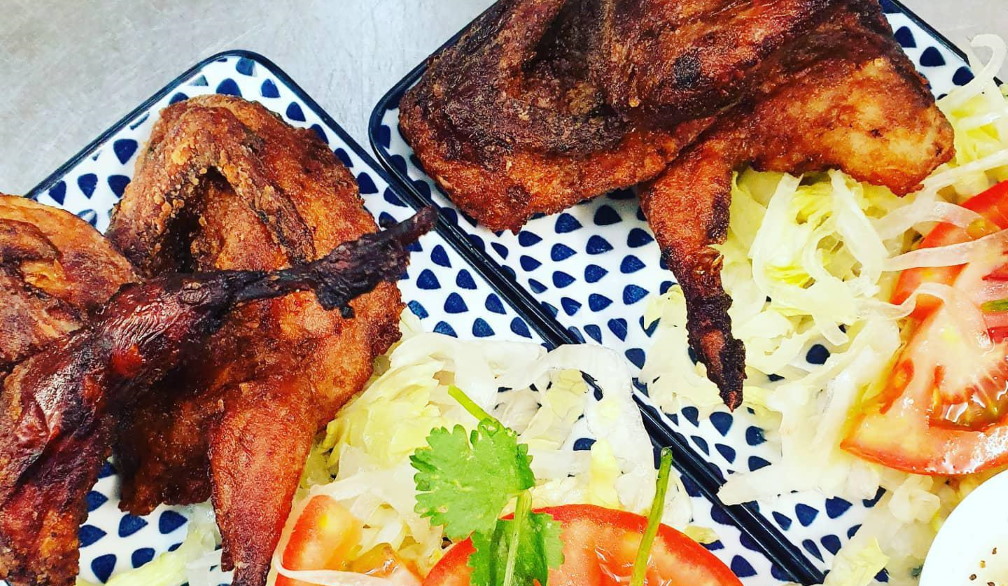 A delightful little suburb on the outskirts of Adelaide, Unley is a nice place to be. Close to both the city and the beach, this charming suburb has a lot to offer — including some fabulous places to eat.
Check out the 5 best restaurants in Unley here!
1. The Snake Charmer
Prepare to be charmed by the delicious offerings at this authentic Indian restaurant. From vegetable-filled samosas to spicy warm curries to various flavours of delicious naan bread, The Snake Charmer offers enough tantalizing options to charm anyone!
Reviewers describe the interior as cosy yet classy and a perfect option for a date night. Rent out the whole restaurant for a special event and amaze your guests with a fabulous feast!
The Snake Charmer can be found 60 Unley Rd, Unley, Adelaide, South Australia 5061


2. Chefs of Tandoori
The Indian food is delicious is Unley and the Chefs of Tandoori is hot on The Snake Charmer's heels as they fight for the title of the best Indian restaurant in Unley. The owners of this exquisite restaurant bring their years of experience in 5-star hotels and restaurants in India to provide residents of Unley an authentic Indian dining experience.
Looking for delicious vegan options in Unley? Definitely check out the delicious array at Chefs of Tandoori. They have a whole tantalizing menu dedicated to vegan fare.
Chefs of Tandoor can be found 259-269 Unley Rd, Unley, Adelaide, South Australia 5061
3. Burger Republic Hyde Park
Looking for something you can really sink your teeth into? The meaty burgers on rich brioche buns at Burger Republic Hyde Park are sure to satisfy that craving. These are the kind of burgers where your mouth gets a workout just opening it wide enough to take a bite of the deliciousness!
The menu offers a wide variety of beef, chicken, and veggie burgers, as well as meat dishes like St. Louis-style ribs and fried chicken.
Burger Republic Hyde Park can be found at U 1/110 King William Rd, Unley, Adelaide, South Australia 5034


4. Vino's Mediterranean
If curry isn't your thing, head over to Vino's Mediterranean for a savoury plate of pasta. If there is one thing the Italians know how to do it is make pasta and this lovely little restaurant is no exception.
Red-checked tablecloths in a cosy interior transport you to a different place and time. Service is relaxed, this is definitely not a fast-food restaurant. Italian food is meant to be enjoyed slowly and that's exactly what you get at this little spot.
Vino's Mediterranean can be found at 46 Unley Rd, Unley, Adelaide, South Australia 5061


5. Mama TZ
Love Asian food? If you do, Mama TZ will have you saying that it's time to move to Unley. The restaurant has a large menu offering Asian favourites like Vietnamese Pho, garlic prawns, soft shell crab, pork, and quail. You won't regret the mix of exotic flavours on your plate whatever you decide to order!
Mama TZ can be found at 66 Unley Road, Unley, Adelaide, South Australia 5061


Good Eats in Unley
Whether you are just passing through or live in Unley, these are the best places to go when hunger strikes and you want an authentic, delicious dining experience. Check them out today!