Written by

News Feature Team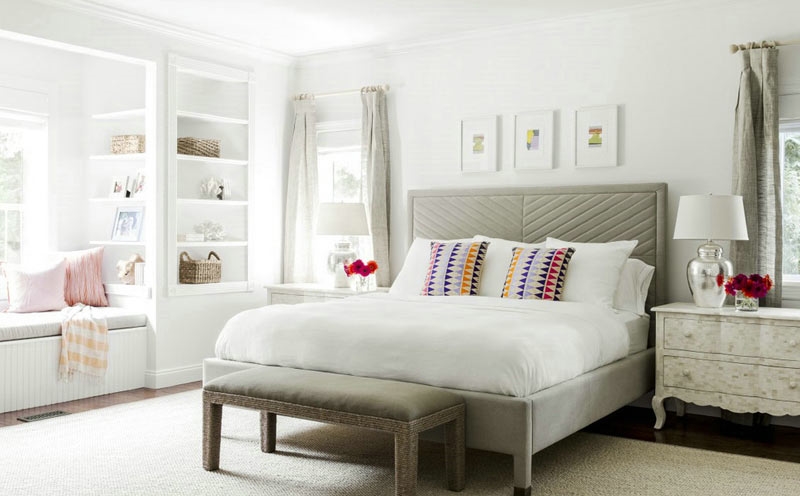 Deciding what to do with an empty spare room is the best kind of dilemma. Despite being a great asset, spare rooms can gather dust if they are designed for a purpose that is rarely called upon. The possibilities for making the best use of a spare room can be overwhelming, but these suggestions will help you see different ways to convert yours into a vibrant space.
Versatile Furniture
Spare rooms are most commonly used as accommodation for guests, but finding use for them when no one's staying over can be challenging. Buying a neutral bedframe that doesn't dominate the room and leaving enough room for desks or cupboards will keep the space usable and open. If you need a new mattress, companies like Sleepy's Express have a huge online store, so you can take your time finding one that you think will improve the versatility of your spare room. Also try adding other home necessities such as a linen closet, so the room remains functional without impacting on a guest's stay — they can easily grab extra blankets that way.
Home Office
A study or small library will make the most of a spare room's functionality, while providing a perfect space for members of the household who work from home. Beyond the basic desk and chair setup, you can be quite creative with a home office, adding artworks and pops of colour to avoid a clinical look. A library is equally easy to create with a couple of bookcases and a reading armchair. Keep the space bright by structuring it around a window or painting a feature wall.
Kids Playroom
Another flexible option for a spare room is to make it into a kid's play area. By allocating a room for playtime, cleaning up after will become much simpler! You can also use all the wall space to display your children's artworks from school, or pictures of their favourite characters. Add in some comfy chairs and cushions to make the space a bit more comfortable. The best part? Once your kids are all grown up, the spare room can be reclaimed for another purpose.
These suggestions are just a beginning; get creative and ask yourself what your household needs most. A room and four walls are the best blank canvas to start with, so start exploring the possibilities from your own home.