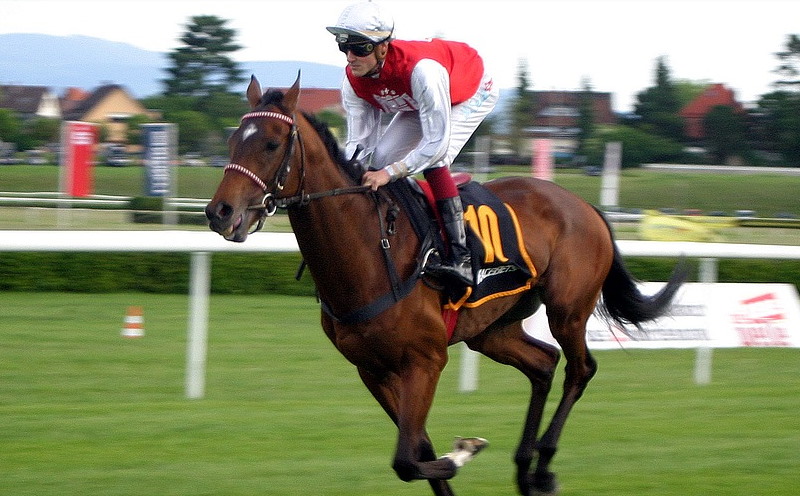 After having a nice time enjoying a horse race, you will have an interest in knowing all the facts about the race and some of the upcoming news on the event. More so, getting the facts right is part of being a fanatic in the event. This article is part of giving away information on race events, Cox plate winners and placegetters.
Past winners of the Cox plate
The past results of the race winners have helped many race lovers. Especially those who are interested in making bets and get some part of the winning prize money. To make it easier in making analysis, some of the past contenders come back to compete in the race. With every single return, you have a chance in predicting the end performance of a horse.
Good race analysis depends on certain facts during race time. It includes the state of the horse, the distance and condition of the racing track. Most racehorses have different characteristics and they like different track conditions to perform well.
In the previous years, there have been successful competitors. The competitors took part in the Melbourne cup and successfully won the cox plate. The best example is the legend known as Makybe diva, who competed in both races and won in 2005. However, in 2014 there was history in making when Aiden Obrien was the first international cox plate winner (training outside Australia and Newzealand)
In the last event of 2020, Sir Dragonet ended up winning the race. The win helped him cement his 5 million dollars (all-star mile credentials). On the contrary, Sir dragonet will bid with a select few groups of horses to accompany his cox plate success with the Melbourne cup victory.
The drift in prize money
The awarding prize has taken a turn in the recent past, due to the battle of Racing NSW and Racing Victoria led to the increase in paying the amount. However, it was on till 11th July 2019. Racing Victoria announced new bonus schemes for the cox plate. Here is the bonus scheme;
Any race won by a horse and following the Victorian features, will be eligible for a 1 million bonus.

Any three-year old that completes; stutt stakes, Competes in the Caulfield race and wins the cox plate will be eligible for a 1 million bonus.

Odds and betting
From the above information, you will need the stats to make bets on the favourite horses. The bigger question for a fan willing to bet is that, what are the odds for your horse to win? Odds are placed on a particular horse depending on the previous statistical data of the runner. Therefore, adjust the data to influence the way you bet.
Cox plate horses
Based on the kind of race, high-quality hoses take part in participating in the race. Here is a list of racehorses who became the best among Australia's greatest.
Winx: Competed in four consecutive horse races, making history by winning in 2015,2016,2017 and 2018. something thought to be awesome for most race lovers.

So you think: won the cox plate race in 2009 and 2010

Northerly: won in 2001 and 2002