Written by

News Feature Team
Another year went by and so did most of the style trends that came with it. Nevertheless, a new year is upon us, and with it will come a host of new fashion trends. We are going to some of the most probable candidates next.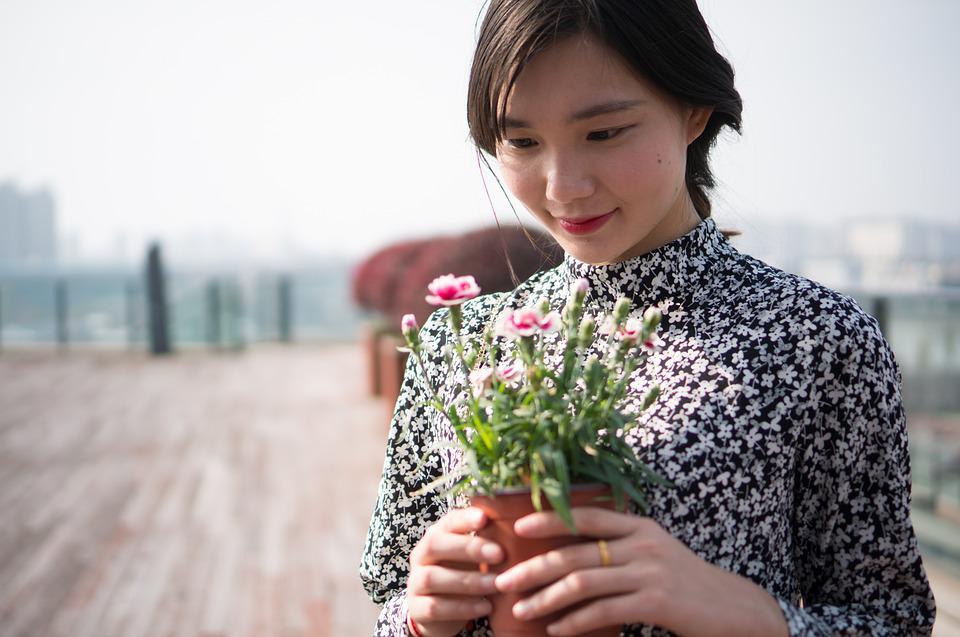 Berets


The beret might have been adorning the heads of the police and the military for centuries, but the hat's use in fashion is not exactly new either. Nevertheless, the lightweight and bold beret made a great comeback as one of the most trending headwear in fall 2017 and there's no reason to believe that it won't continue to adorn the heads of the most fashion conscious in 2018.

Colour Blocking


One of the boldest trends of all time, you will need to understand the principles of colour blocking well if you wish to do it right. The thing is that fashion with colour blocking is as bold as it gets, so you need to get it just right or risk looking ridiculous, but it's also one of the best ways to make a statement and impression.

The Wide-Legged Trouser


Do you remember the paper-bag pants from 2017? They were a hit last year and it looks like they are staying for 2018 as well. After all, very few things are more comfortable and fashionable at the same time than a pair of wide-legged cropped trousers.

Embellished Shoes


Sequins, pearls and even diamonds are not off the chart for embellished shoes this year and you can expect to see a lot of these from the top fashion houses and designers soon.

Oversized Earrings


Huge hoops, colourful balls and intricately crafted designs on metal; the year of the oversized, statement earrings is certainly not over and we can more or less guarantee that these are going to be in for a long time to come. In fact, statement earrings never really went out of fashion, ever since they entered the scene with the selfie generation.

Side Splits


Imagine a smooth black or red dress on a beautiful body and the only way you can make things even sexier is by adding a bit of a side split, preferably on just one side. Not that dual splits don't work either if done well mind you. The side split is going to turn a lot of heads in 2018 and it only makes sense that you prepare to be one of those head turners.

Floral Prints


Do you know the secret to carrying a floral print with style? Match everything in colour but keep the actual prints different from each other in separate pieces. Bright florals are on the cards in summer 2018, so you better know how to match things if you want to explore the trend.
A lot more will soon be coming, especially with the fashion weeks in Milan, Paris, and New York commencing next month, but these trends are almost assured to stay in vogue for the whole year.