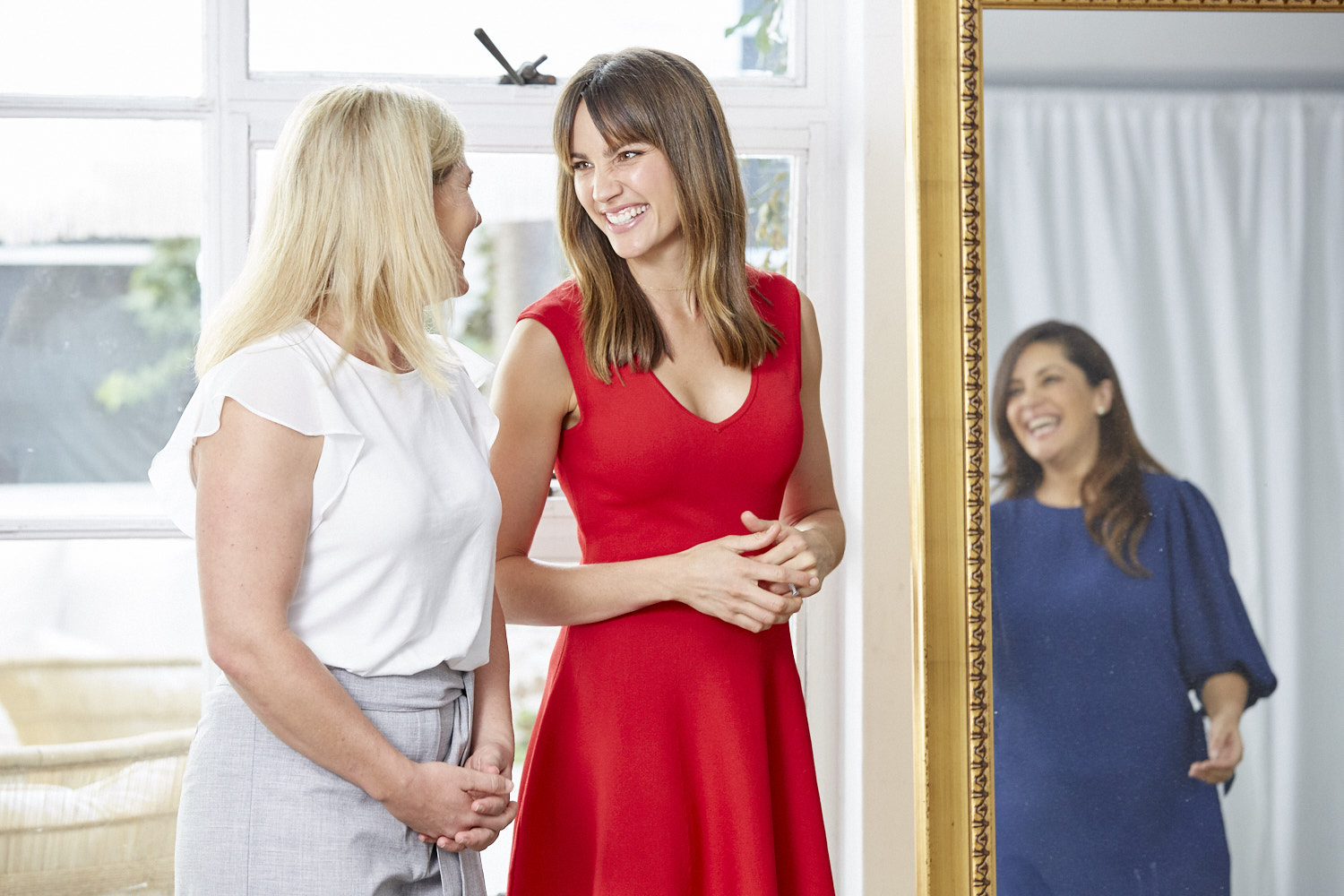 You cannot exactly walk into a Fresh Soul or Sass and Bide and start negotiating a better price with the retail worker, however, in the online shopping game, there are so many opportunities for you to save money. With discount codes, online shopping sale nights and more stores than you can imagine, coins can definitely be saved. Whether you need a dress for the races, some comfy active gear, or those shoes every influencer on Instagram owns, here are our best tips to keep your wallet full.
Email Deals
When looking for a deal online, many stores have a discount when you first sign up to their email list. Look out for this the first time you are on a site, and what is stopping you from signing up your backup account too when making a second order? This email deal is not just a one-off advantage; now you can see when that store is having sales and promotions so you are up to date with the best time to buy in order to save. Sometimes, brands send you an email with a discount code of up to 30% off when you have not made a purchase in a while to try to bring you back to the store. This is especially beneficial when you are waiting for another opportunity to buy the latest season dress for the races or your next event.
Online Rent Stores
When you think of renting clothes, you probably think of a costume store or looking in your best friend's wardrobe. However, in the online space, there are lots of opportunities to rent an outfit, especially if you know that once you post a photo in it on Instagram, you will not be wearing it again. Think formals, weddings or any other one-off occasions, where it does not make sense to fork out several hundreds of dollars for a one-time wear outfit. Stores like The Volte offer a range of designer brands for a fraction of the price, so you can look good, and also contribute positively to the environment with reusing clothes.
Second-Hand Buying
Feel like you never have any luck at op shops? You can try secondhand buying online. Instead of sorting through racks of clothing, you can use secondhand clothing apps which have filters for brands, colours and sizes. Through direct contact with the seller, you can see photos and gain more details about the item so you feel secure in your purchases. And best of all, you have the opportunity to negotiate the price down.
Big Online Shopping Nights
Many businesses jump on board during online shopping events, most popularly there is Vogue online shopping night (October), Cyber Monday (December) and Click Frenzy (four events per year). Check out your favourite sites around this time, and keep updated with emails that contain promotional codes for these events, in order for you to achieve major savings.
Social Media Discounts
One trick to avoid paying full price is to look for influencers with a discount code as they have collaborated with the brand. Try searching for the brand name plus 'haul' or 'discount' on Youtube or Instagram, and the best part is that you actually have the opportunity to see what the influencer bought and assess the quality before purchasing if you wish. On Youtube, the discount code is often placed in the description box which makes it easy to copy and paste. Common brands for this include Boohoo, House of CB, Princess Polly and Missguided. Alternatively, there are browser extensions such as Honey.com that automatically apply discounts gathered from other users and sites.
Hold It In Your Cart
For one final trick, if you can wait, leave your items in your cart. If you have signed in with your email, you will receive emails saying that you have forgotten some items. After time has passed, some stores send you a discount to encourage you to go through with buying your cart. Thus, it may be worthwhile to hold out on buying in case the site participates in this marketing tactic.
Overall, these top tips can really help you save your coins in the online shopping space. Whether you find a better deal than instore, buy secondhand or rent an outfit, the shopping space absolutely has more opportunities than ever before.