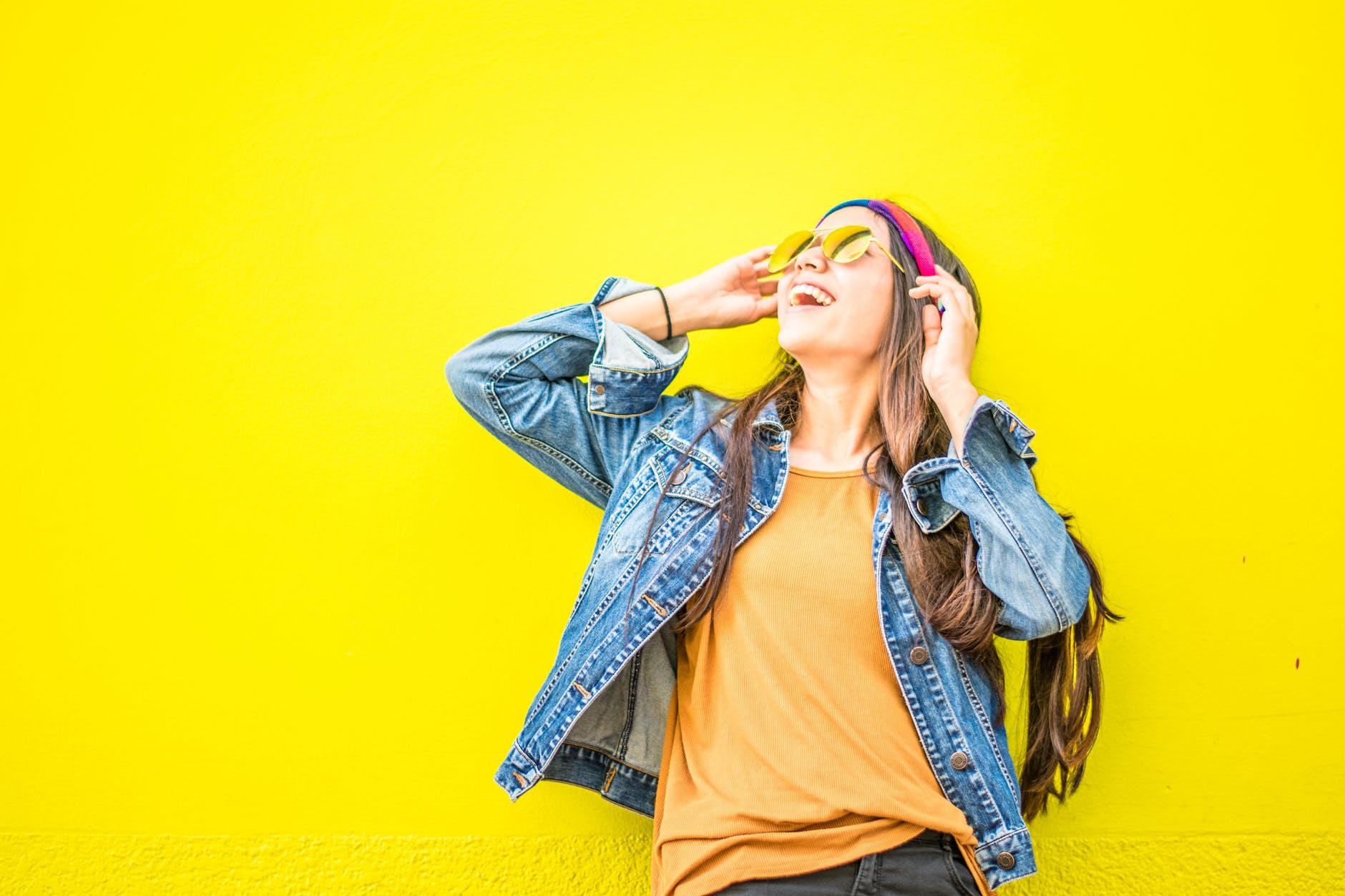 As we go into the new year, we also are taking strides into a brand new decade. 2020 is not just a new year full of accessories, clothing, and trends, but it is also the introduction of how the next millennia is going to go. While setting the center stage for innovative ideas in different sectors and industries, we must note the many events that take place in the fashion world.
Whether it is festival outfits, a new shoe item, an interesting brand, or even the amalgamation of style and tech, there is a lot to look forward to in this year. Even though 2019 did bring forward the A-game for most designers and brands from all over the globe, we can expect the same from 2020.
There are some fascinating trends and changes that are in store for us this year. Not only is the fashion world going above and beyond people's hopes and expectations, but they are also making their ideas known and accessible to the public. As we see the wave of social media and accessible fashion come into our lives, we tend to wonder what will be popular this year and what everyone will be following. So, what can we expect everyone to be adorning in 2020? And will these make a lasting impact?
The French Bourgeoisie
Even though we are closing in on the summer months, one of the first trends you notice in 2020 is related to the fall and winter months. A lot of designers are taking their time to experiment with contrasts in both colors and patterns. They are attempting to pay homage to what the French aristocrats would wear in the 1700s, yet with a modern twist. The lavishness of this era can be seen in most runway looks of the year, including Vogue, and is said to leave a mark even as the year ends.
Punk Spirit
Although a big part of the late 80s and early 90s, the punk girl is making a comeback. In the spirit of punk, one can see designs and themes with contrasting colors that are defying conventional norms and inspiring a bolder look. This means that it will inspire silhouette dresses and ripped pants, and there is an additional of graceful tunics and modern blouses. The chic style mixed with notions of punk is giving the public a femme rebelle figure to follow as the two influences oppose each other greatly. Whether there are a start and defining difference, there is also innovation.
Peplum Designs
More and more creative directors and artists are advocating for peplum wear in 2020. This means that there are numerous collections which are supporting a peplum style, which is a design where the features are flared or gathered at the end of the fabric material. This is usually found at the waist of the wearer, including dresses and blouses. It is making a definite comeback in spring and summertime as there is obvious flattery being made for the abdominal regions. These will hence be found in gowns to casual wear throughout the year.
Colored Leather
With the introduction of 2020 runways, one of the main differences that were seen was colored leather. The spring runways produced deep violets and hushed blues alongside luxurious greens in leather form. The trend is only going forward this year as people have accepted it wholeheartedly. There have been reports about rainbows arrays of these styles where leather jackets and coats are ready to wear for the public at large. Both real and faux leather is being considered as the colors vary depending on the kind of tone these garments are providing. The design is said to come in the form of leather dresses, jumpsuits, and pants.
Wide Collars
It is just like we are back in the 70s and disco is still very much alive. We are back to the wide collar, which has made an interesting comeback that no one was expecting. The runways in 2020 have seen a modernized version of the wide collar concept, which is evident in coat, jackets, and shirts as well. The look is going above and beyond what was expected of it and is regarded to work well with more contrasting colors and patterns. Designers are calling this a 'super collar,' which should tell you of its importance straight away.
Add to the Neon
You can thank the girl group Little Mix for the comeback of neon. The girls made a striking performance slathered in neon outfits, which raged across the country and became a top trend that everyone wants to imitate. As the group is one of the most successful in the past few years, their impact can be seen in their outfits and how well received they are. Neon shirts, collars, stripes, and dresses are now being welcomed as the theme for most celebrity looks has been decided beforehand. While there are features of mint green and pistachio like colors, there are also more collections filled with a more transparent yet highlighted look that one simply needs to have.
Puffed Sleeves
People indeed had their doubts about the puffed sleeve, but it is a reigning trend in 2020. Puffed sleeves are in no way on their way out, and as runway iterations go, they are making a big comeback. From intimidating styles to casual ideas for everyday outfits, designers and stylists are encouraging the use of the puffed sleeve, which is still popular among the masses. Even newcomers become aligned with different brands and designers to incorporate the puffed sleeve into their daily lives. Not only does it modernize some more classical looks, but it is so versatile that from red carpet looks too basic everyday clothing, it works for anyone and everyone.
A FINAL NOTE
As you can see from the trends listed above, there are some interesting ones to look out for during this year. From some color changes to the re-introduction of neon and the new wave change of the puffed sleeve, there are so many trends that you can pick and choose from according to your style. Thus, take your time and consider these options before you decide on a brand new wardrobe. Happy searching!