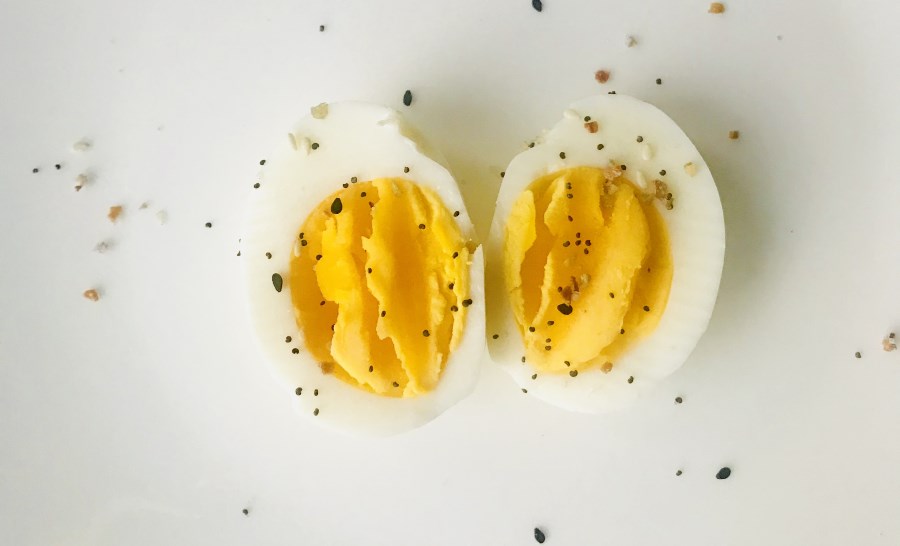 Deciding to go vegan means removing some sources of protein in the diet, including eggs, fish, chicken, and dairy. That is like eliminating the primary protein sources for most people. While a vegan diet appears not to have protein in it, some knowledge in nutrition and careful planning can help you obtain enough protein from plant-based foods. You can also turn to vegan protein powder to help reach your daily protein requirements. It can be as easy as creating smoothies out of them or mixing them into baked goods.
A vegan diet leads to a richer intake of specific nutrients
When you change a typical diet into a vegan, you will give up animal and meat products, causing you to depend on other foods for nutrients like fruits, vegetables, seeds, nuts, peas, beans, and whole grains. Considering these foods make for a bigger percentage of the vegan diet, they are a factor in providing the body with more nutritional benefits.
A well-planned vegan diet can offer ample amounts of vitamin B12, zinc, iodine, calcium, iron, essential fatty acids, and protein. It is important to align your daily diet on nutrient-dense fortified foods and whole plants. Also, consider consuming vegan protein powder as a supplement.
A vegan diet that is high in plant protein and protein powder supplements is associated with many health benefits
Several studies indicate that vegans have lower levels of blood pressure and cholesterol, as well as lower body weight compared to non-vegans. The following are the benefits of following a vegan diet that is rich in proteins:
Diets rich in plant-based proteins and supplements can help in weight management. Eating peas, lentils, chickpeas, nuts, and beans every day can increase the sense of fullness, resulting in weight loss and better weight control.
Prevent the occurrence of heart disease
A low-fat and high-protein diet reduces the risk of heart disease by up to 75%, at the same time, lowers cholesterol and blood pressure levels. Vegans also have a lower rate of dying from heart illness by about 42%. It is said to be linked to ingesting large amounts of legumes, fibres, vegetables, and fruits. Also, vegans prefer to eat lots of nuts and whole grains, which are both good for the heart.
Lower the risk of Type 2 diabetes
One effective way to bring back your blood sugar levels to a normal range as well as prevent type 2 diabetes is to embrace a vegan diet. For example, those type 2 diabetics who switched to eating legumes from red meat have seen an improvement in blood sugar and cholesterol.
The benefits of adopting veganism are due to the overall effect of a healthier lifestyle and diet. Also, transitioning to a protein-rich diet is not an expensive program. It does not have to be complicated. You can have whole oats, berries, and eggs for breakfast, a salad dressing, cucumber, and black beans for lunch, and wild rice and some tofu and chickpeas for dinner.
One thing to keep in mind is that vegans are more health-conscious than non-vegans. You should also consider consuming supplements such as vegan protein powder if you think your diet alone cannot meet your daily nutrient requirements. You will enjoy those benefits if you are consistent in following a plant-based diet.
Author Bio: Ester Adams is a farmer of words in the field of creativity. She is an experienced independent content writer with a demonstrated history of working in the writing and editing industry.  She is a multi-niche content chef who loves cooking new things.