Cronulla, New South Wales is a great place to live or to visit. You can go on beautiful beach walks, whale watching, and check out some of the region's best restaurants. Not sure where to start? Here are five of the best restaurants in Cronulla, NSW, beloved by locals and tourists alike:
1. Albi's Taverna
Though relatively new, Albi's Taverna on 1-2/1 Ocean Grove Ave has already made a name for themselves in Cronulla, NSW. Founder and head chef Albi Cuni is an expert with Italian and Mediterranean food, including calamari, squid, gnocchi, and more. Along with their flavours, Albi's Taverna is also known for its beautiful ambience and friendly staff. 
They're open Friday to Sunday from 12 p.m. to 10 p.m. (9 p.m. on Sunday) and 5 p.m. to 10 p.m. from Tuesday to Thursday.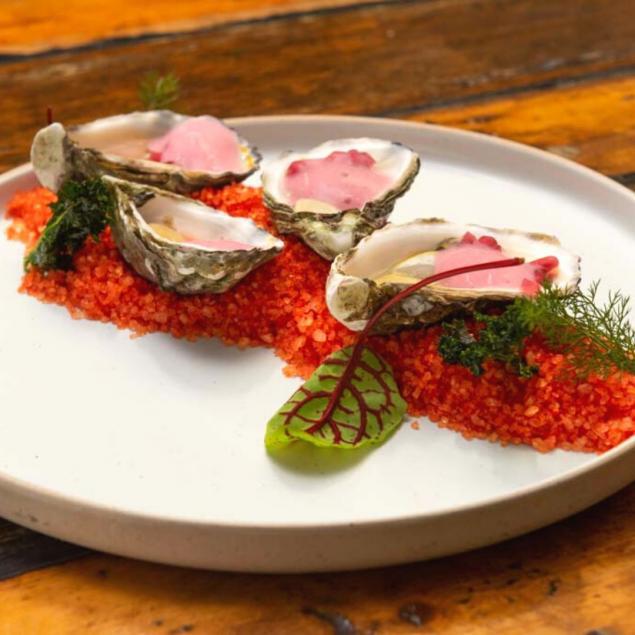 2. Alphabet St.
Alphabet St. is a modern restaurant on 5/8 on The Kingsway. They're known for their authentic Thai cuisine, which includes grilled fish, pork belly, dumplings, and more. They also have a banquet option for those dining in a large group.
Alphabet St. is very popular, so be sure to book a table well in advance. Though they're closed on Mondays, they're open from 5 p.m. to 10 p.m. every other day of the week (9 p.m. on Sunday) and serve lunch from 12 p.m. to 3 p.m. from Friday to Sunday.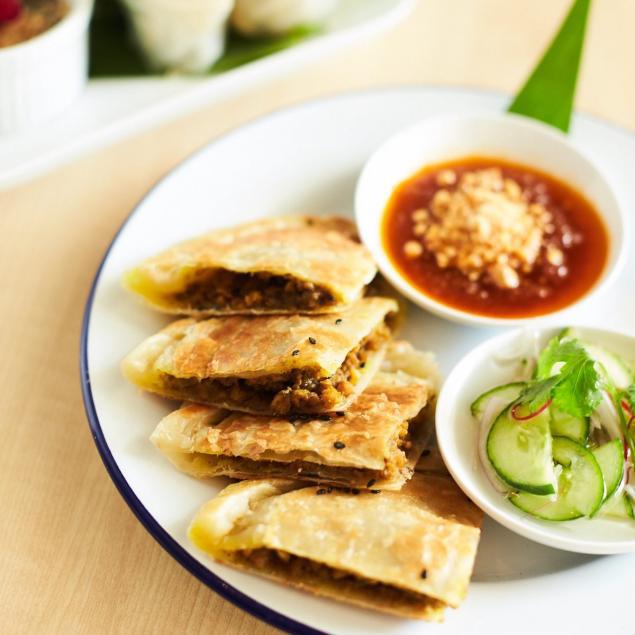 3. Giro Osteria
Giro Osteria on 31 McDonald St offers authentic Italian and Mediterranean food, right by the beach. With a diverse menu featuring gnocchi, duck ragu, meatballs, and more, you're sure to find something you'll love. Giro Osteria also has an attentive staff, a lovely outdoor seating area, and sizeable portions that are truly satisfying. 
If you stop by, we recommend ordering some garlic bread and drinks with your meal. Gino Osteria is open from 6 p.m. to 10 p.m. every night, as well as 12 p.m. to 3 p.m. for lunch from Thursday to Sunday.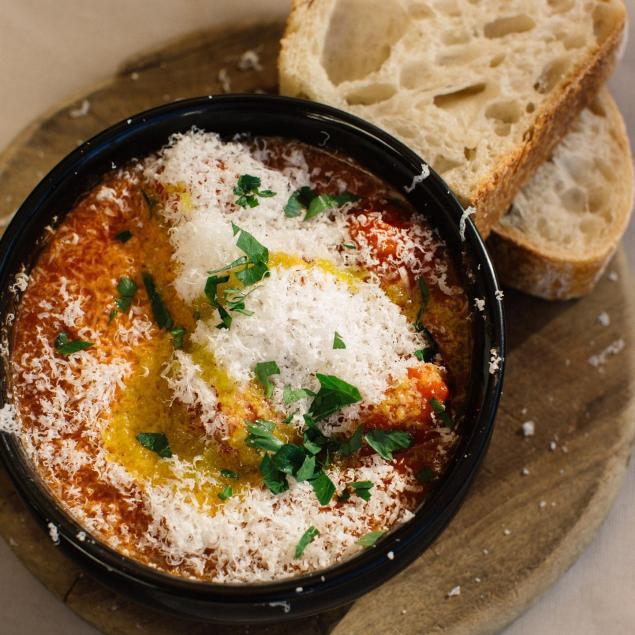 4. Sealevel Restaurant
Sealevel Restaurant on 2 Kingsway is one of the best seafood restaurants in NSW. They offer a beautiful view of the beach, knowledgeable staff, and a warm and sophisticated atmosphere. Though the food is a bit pricey, it's well worth it for seafood lovers. Their amazing dishes include their kingfish sashimi, seafood platter, and lamb.
Owned and operated by the Allouche family, Sealevel Restaurant is open every day for lunch and supper from 12 p.m. to 3 p.m. and 5:30 p.m. to 10 p.m. They're also open for breakfast on the weekend from 8 a.m. to 11 a.m.
(Sealevel Restaurant's Facebook)



5. Summer Salt
Summer Salt is an elegant seafood restaurant by the coast, located on 66 Mitchell Rd. This restaurant is a bit pricier than most restaurants in the area, but it's not hard to see why once you taste their food. Summer Salt is very elegant in both its atmosphere and cuisine. Their world-class wines pair nicely with their flavourful seafood, which includes prawns, scallops, and more. 
Open now for over 30 years, Summer Salt is definitely worth a visit. They're closed on Mondays and Tuesdays but are open every other day for lunch and supper.


Cronulla's Unforgettable Flavours
Authentic Italian, Mediterranean, Thai, and seafood — looks like it's time to move to Cronulla, NSW! The delectable dishes offered by these five restaurants are so good you may just want to pack up and move here. Be sure to stop by for a bite next time you're in the area, you won't regret it.
-----------