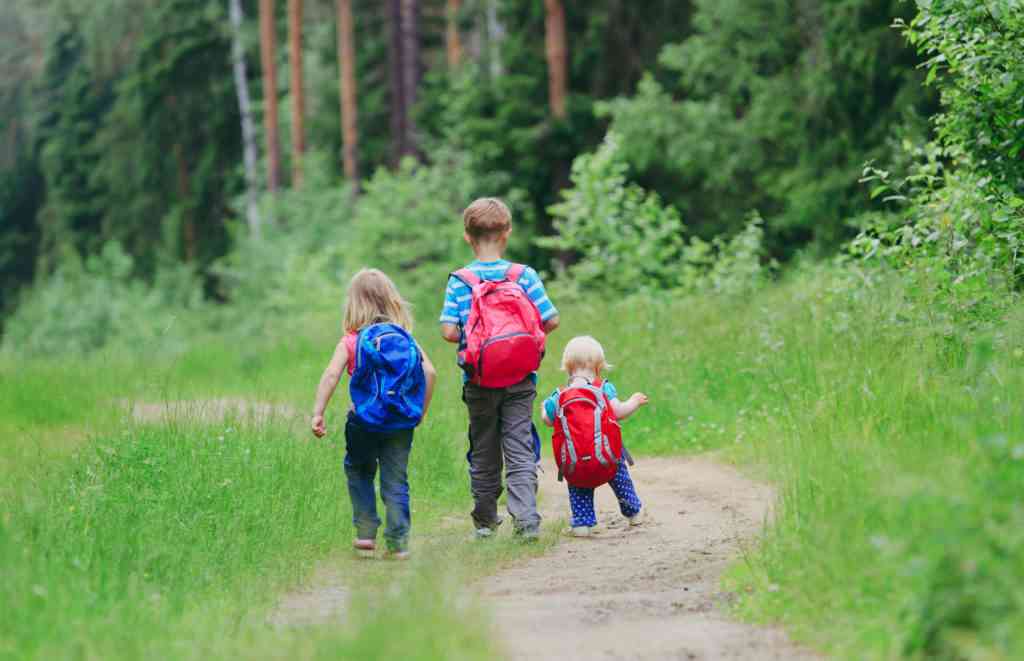 A costume party quite exciting and is something that most kids look forward to. For some parents, planning for this can be stressful and costly. This shouldn't be the case, though! Nowadays, it's easy to get the right outfits, and you can level up the fun by choosing fancy outfits and accessories. However, you must pay attention to the details and plan early enough.
Here are tips to guide in planning an exciting costume party:
1. Choose a theme
Start by picking the party theme; it guides you in determining the right outfits for your kids. For instance, if planning for a Halloween or a Disney theme, check out the different outfits at Blossom Costumes and you'll get snow white costumes and accessories for all ages.
Moreover, search for party themes online, and you'll get a wide variety. If you're planning for a fun-filled event, go out of your way and develop unique ideas. Also, incorporate the party theme with other party elements, like food and drinks, for a more coordinated event.
Examples of party themes are; 
Halloween

Cartoons

Superhero

Fancy dress& occupation

Movies, and more.
2. Set the date& venue
The date and venue are essential aspects when planning for a costume party. With the date in mind, use it to guide your preparations. For instance, share this with your kids, and allow them enough time to invite their friends. Share the date and venue with your supplier to allow enough time for supplies. What's more? Give the caterer the estimated number of guests to get a cost estimate and discuss the menu ideas.
3. Budget appropriately
List down all the requirements, and include major costs like venue, food, decorations and entertainment. If throwing the party with other parents, involve them in every step of the budgeting process. But, re-evaluate your finances and only budget for what you can afford.
4. Make price comparisons
I believe you want to save some bucks in the process. Don't you? Well, there are multiple ways for doing this. Get quotations from different people and make a comparison. For instance, contact different caterers, local stores, entertainers and adjust your budget depending on the price evaluations. You can also enlist friends and other family members to help with simple tasks like decorations or cooking. You can also hole the party in your backyard and save on menu costs.
5. Choose the best source for party costumes.
I can't stress this enough. If you want to plan the best costume party, don't make mistakes on this. Get the right supplier, ad be sure that the shop stocks all that you need. Some accessories for the costume party may include;
Dresses

Masks

Wigs

Gloves

Jewelry

Weapons

Glasses

Moustaches
6. Send invites
The people invited will set the tone of the party. Come up with a great list that matches the theme of your party. Send out the invites early enough, and give guests time to prepare. Also, have your venue in mind, and use it to determine the number of guests.
The bottom line
Whatever your kid's ages, there are various ways to plan for a custom party. Set a budget and plan for all you need beforehand. Shop online for the best costumes and acquire what your kids fancy most. There are plenty of fancy dresses and many other outfits to create a themed party.