Written by

Tess Sanders Lazarus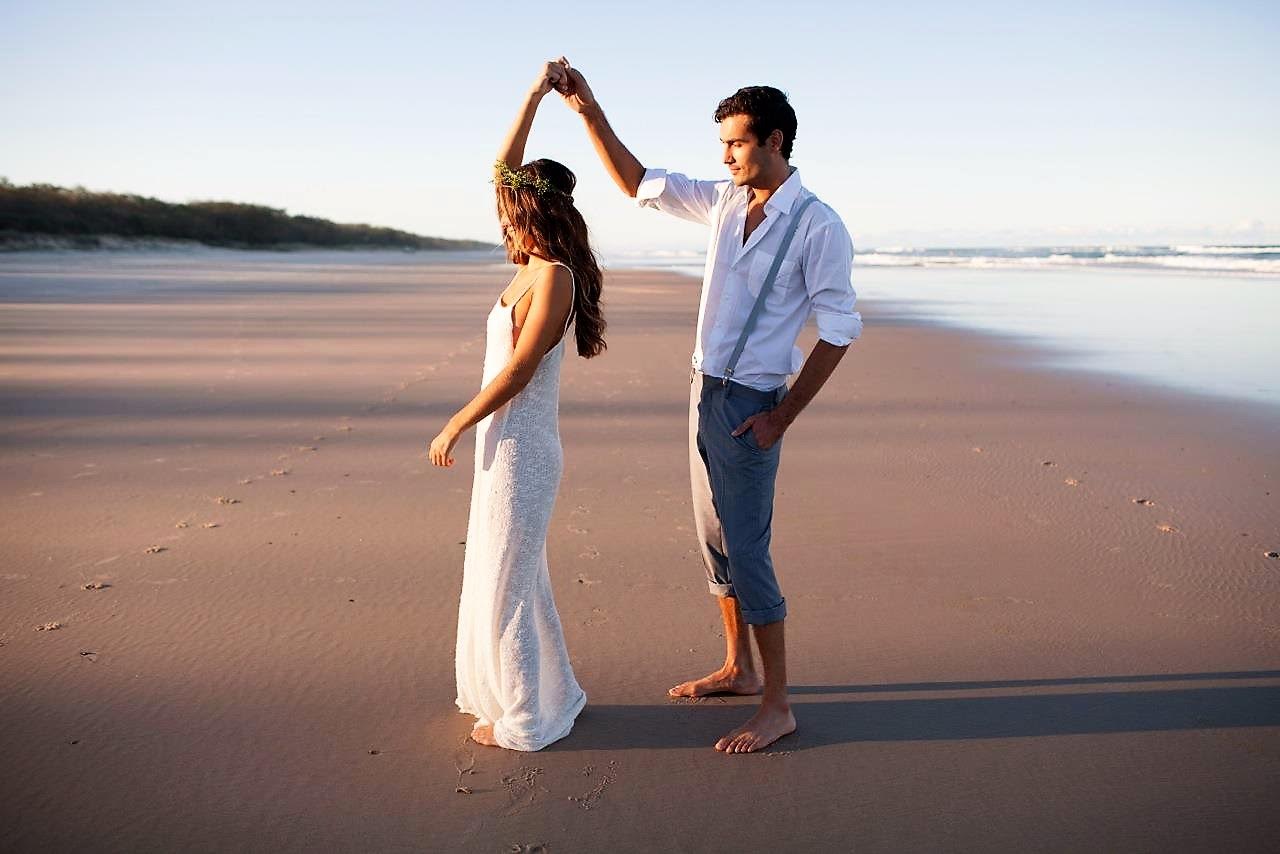 Managing Director of Kingscliff based Santai Retreat, Carl Taranto, is heralding intimate destination wedding excursions as the way forward, as more and more couples are looking to combine their love of travel and spending time with their friends and family - with their desire to save money and put funds into property. 
Santai Retreat is a boutique, self-contained holiday destination located on the Tweed Coast. Santai Retreat offers a number of different boutique wedding options to host the perfect wedding in a secluded pocket of Kingscliff, while still feeling like guests have flown overseas.
The Balinese-inspired property offers a quality service that is second-to-none, but still allows for guests to retreat to their self-contained apartments. Santai Retreat has been acknowledged for excellent service by Trip Advisor in 2015 and 2016.
"Everyone has different ideas on what they want for their perfect day, but more couples are looking to their future instead of spending up on big weddings" Mr Taranto said earlier today.
"The intimate destination wedding excursion is now more popular than ever because it costs less and allows couples to enjoy a great getaway with friends and family while saving their funds for other things such as entering into the property market.  
"We are finding that a lot of wedding couples are choosing our resort as their wedding destination and then staying on to enjoy their honeymoon with friends and family.   They are turning their honeymoon into a buddymoon.
"This is creating a huge business opportunity for us.   Because our resort feels like you are in the middle of Bali, wedding couples are booking our retreat instead of going overseas.
"A lot of couples are using their wedding as an excuse to indulge in a well earned group holiday.    
"Others are opting for smaller weddings so they can spend a bit more on things like an extravagant cake,
live wedding bands
or wedding dress whereas before they wouldn't have been able to afford this.
"The latest generation of wedding couples don't feel the need to get married in front of hundreds of people.  Now 40 or 50 people is considered the norm to tie the knot.
"At Santai Retreat, we offer a number of different wedding venues on site.   Our boutique Bali-inspired settings are extremely popular, holding up to 85 people at a time which can be the perfect number for many couples.  Though big weddings are exciting, they are always extremely stressful. A smaller affair can make the whole process a lot more enjoyable for everyone.
"Most destination wedding excursion brides want a great venue where they can feel like they've escaped from the world, a luxurious fully appointed room, a good day spa, and a great pool or beach nearby.  We deliver on this and at a highly affordable price.
"Santai Retreat is located in a fantastic area in Kingscliff, on the Tweed Coast.  It is accessible to tourist attractions from Brisbane to the Gold Coast and Byron Bay.  The airports at Ballina and the Gold Coast mean that we are centrally located and easily accessible for interstate and international customers.
"As a destination wedding venue, we are welcoming the surge in wedding business and importantly, we are also enjoying helping people to celebrate their important day in style for less cost."
www.santairetreat.com.au