Written by

News Feature Team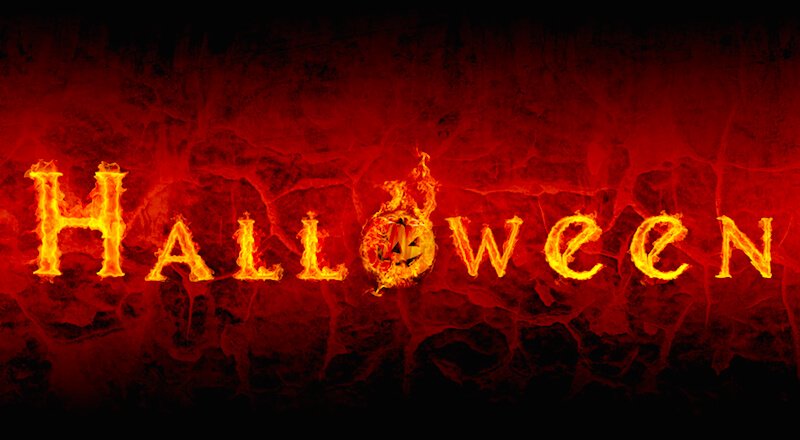 Halloween is coming up, so now's the time to reserve your favourite costume so you don't get stuck with a dorky clown outfit. Forget the old-school options, choose a costume inspired by recent movies and TV shows from Game of Thrones to Star Wars and countless cartoon favourites.


1. Daenerys Targaryen Costume - Khaleesi from Game of Thrones


Game of Thrones is a TV phenomenon with its captivating story lines and shocking plot twists. Now you can channel your inner Dragon Queen with a number off different Khaleesi costume options. From the fierce blue cape styles to stunning long blue dresses, Khaleesi costumes are everywhere for Halloween, but they're one of the most popular items so book yours now.
2. Avengers - Green Arrow
The TV series Arrow is a thrilling show based around the DC comics character Green Arrow, a brave, bold and exciting lead. Guys, unleash your inner Green Arrow with a modern take on the costume. The deep hood allows for plenty of brooding for the ultimate masculine Halloween look.
3. Wonder Woman
Some are calling it the 'film of the year;' the Wonder Woman movie starring Gal Gadot is breaking the box office thanks to the endearing story and exceptional lead. Exude your own fierce female power this Halloween with a Wonder Woman costume to suit all tastes; from short and flirty to longer, powerful versions. There are plenty of pint-sized costumes if your little one wants to be Wonder Woman too.
4. Minions for all ages
Minions are Disney Pixar's most popular characters and even adults have fallen in love with the little yellow guys from Despicable Me. With both men's and women's costumes available with different versions of the infamous blue overalls, goggles and yellow caps, everyone can become a little minion this weekend, including, of course kids and babies too.
5. Rey - Star Wars
Obi-Wan Kenobi, Skywalker, the Wookiee and Darth Vader costumes have been available for decades, but now Star Wars-loving women and girls have more than Princess Leia costumes to choose from. The Force Awakens lead character is an ass-kicking young woman with guts and strength. Costume shops have limited Rey outfit options though, so reserve yours now.
6. The Joker - The Dark Knight
Heath Ledger immortalised The Joker in his last film The Dark Knight, and this devilish costume is now available in most costume shops. The purple jacket will pop with your own terrifying Joker makeup, so get yours to make this costume scare and startle this Halloween.
7. Belle from Beauty and the Beast
Disney recently re-released this cult classic, and Emma Watson's popularity has helped inspire countless little girls, and women who loved the movie decades ago, to reach for the signature gold dress this Halloween. With the wide skirt and stunning drop sleeves, this costume is your ultimate ladylike Halloween costume.
8. Pirates of the Caribbean - Jack Sparrow
Jack Sparrow is now a pop-culture icon thanks to Johnny Depp's wacky portrayal of the Disney character. Guys, this costume is one of the most popular for Halloween so get your hands on it early. If you don't have long hair, get a wig and jewellery to make the look pop!
Don't get stuck with boring generic costumes this Halloween, be inspired by the latest culture-crazes. Whether you're going trick-or-treating, taking your little ones to a playdate or having a Halloween bash, wear a great costume to make your night unforgettable (and look great on Instagram pics of course)