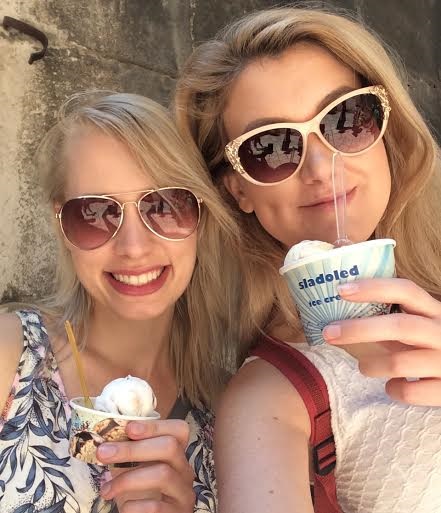 As you age, you begin to lose volume in your body and face, with the cheeks, lips and eyes being particularly prone to ageing.
Your lips are a defining feature of your face, which is why thinner lips can really alter your appearance, making you look older than you actually are.
By giving your lips a fuller appearance using lip fillers, you can instantly look a lot younger


What you need to know about lip fillers
To better understand how often you will need to get lip injections, here are a few things that you should know.
Lip fillers are used to gradually increase the size of your lips using a substance called hyaluronic acid, which maintains the moisture levels in your lips.
Even though hyaluronic acid occurs naturally in the body, production can begin decreasing as time goes on, which is why certain areas of your face will begin to lose volume.
This means that your lip injections will be a continuous treatment if you want to maintain your new lips. How often you'll need to schedule appointments will depend on the type of filler that's used as well as the characteristics of your face.
If you want to find out more about what to expect during a lip filler treatment, please visit https://www.clinicalase.com.au/lip-injections-melbourne/


How often will I require lip fillers?
There are several different lip fillers on the market for you to choose from and the type of filler that you choose will be one of the factors that determine how often you will need a top-up treatment.
Where the filler is applied can also affect the longevity of your results so this is something to discuss with your doctor.
On average, most dermal fillers can last anywhere from 6 to 12 months when they're used to treat lines and wrinkles. In terms of using dermal fillers to plump up the lips, results can last anywhere from 3 to 6 months.
Certain types of fillers such as Elevess and Hylaform are known to last a shorter period of time than others. It should also be noted that all fillers come from different sources, another factor that will play a role in their longevity.
Since some fillers also have different levels of consistency, some patients may have an allergic reaction to them. It's for this reason that it's best to discuss any allergies with your doctor so that they can determine the best type of filler for you.
Fortunately, the results of a lip filler treatment can be reversed should you have a reaction or if you aren't happy with your results. Speak to your doctor about the temporary filler options available to you before you move onto longer-lasting fillers.
There really is no answer as to how often you will need to get lip injections because every patient is different and will need a customised treatment plan.
Whichever filler option you decide on, you can look forward to a more youthful appearance in no time at all.