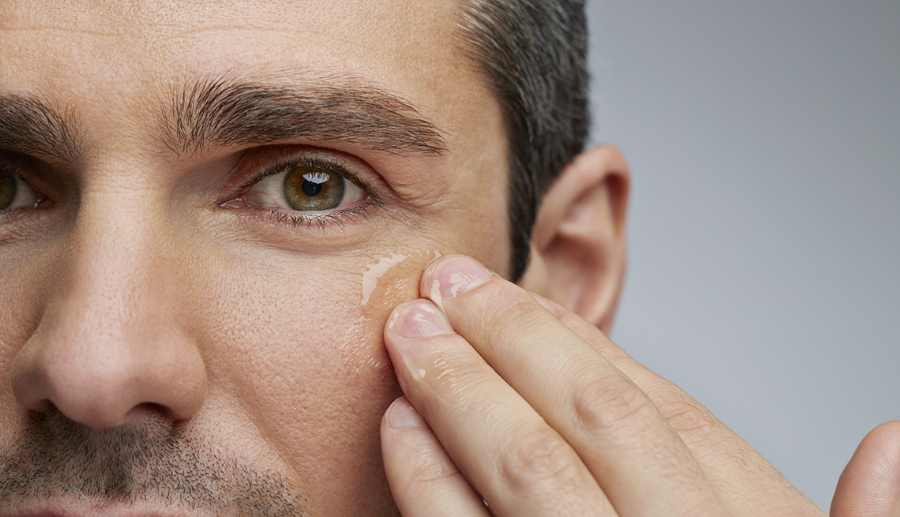 Far too many people are still under the impression that cosmetic dermatology is only suited to women. This may have been the case a decade ago but today, men are just as interested in achieving healthy, youthful skin.
Men are practical, not vain, and looking and feeling good is essential in both personal and professional situations. If this is the year that you want to start taking better care of your skin, these are the treatments you should consider.


Anti-Ageing & Cosmetic Treatment Recommendations for Men


Laser Treatments
Advancements in laser technology and cosmetic medicine have made it possible for men to address some of the most common signs of ageing. There are a number of laser treatments to choose from depending on your specific skin concerns. Whether you want to treat a condition such as rosacea or you simply want to rejuvenate your skin, laser treatments are the ideal addition to your home skincare regime.
Dermal Fillers
Yes, dermal fillers are for men too. Dermal fillers are highly versatile and can be used to fill in the grooves and hollows that make you appear tired and older than you really are. They're particularly popular for treating lines around the eyes as well as dark circles. Fillers are effective but the results are subtle and look natural.
Facials
If you want to give your skin a necessary boost and spend an hour relaxing, facials are a must. During your treatment at the best men's facial clinic in Sydney, your skin will be cleaned, exfoliated and hydrated on a deep level. Facials are ideal for treating specific skin concerns such as acne but they can also enhance the effects of your daily skincare routine.
Laser Fat Reduction
When you're struggling with stubborn pockets of fat but you're not keen on the idea of liposuction, laser fat reduction is the ideal way to achieve a shapelier appearance. Laser fat removal sessions are comfortable, quick and ideal for treating double chins and beer bellies.
Laser Hair Removal
Excess hair is a pain and it takes time and effort to keep it at bay. Laser hair removal treatments have become increasingly popular amongst men, particularly when it comes to getting rid of hair between their eyebrows, on their backs and chests and on their ears.
Home Skincare
Finally, none of the above treatments will be as effective as they can if you don't have a good home skincare regime. You may think that you're doing enough to care for your skin at home but your needs will change as you age, which is why it helps to speak to a professional about your options. Caring for your skin at home goes beyond basic cleaning and moisturising and the ingredients in your skincare products make a difference too. A skincare professional will be able to advise you on the products and techniques that you should be using to complement your cosmetic treatments.