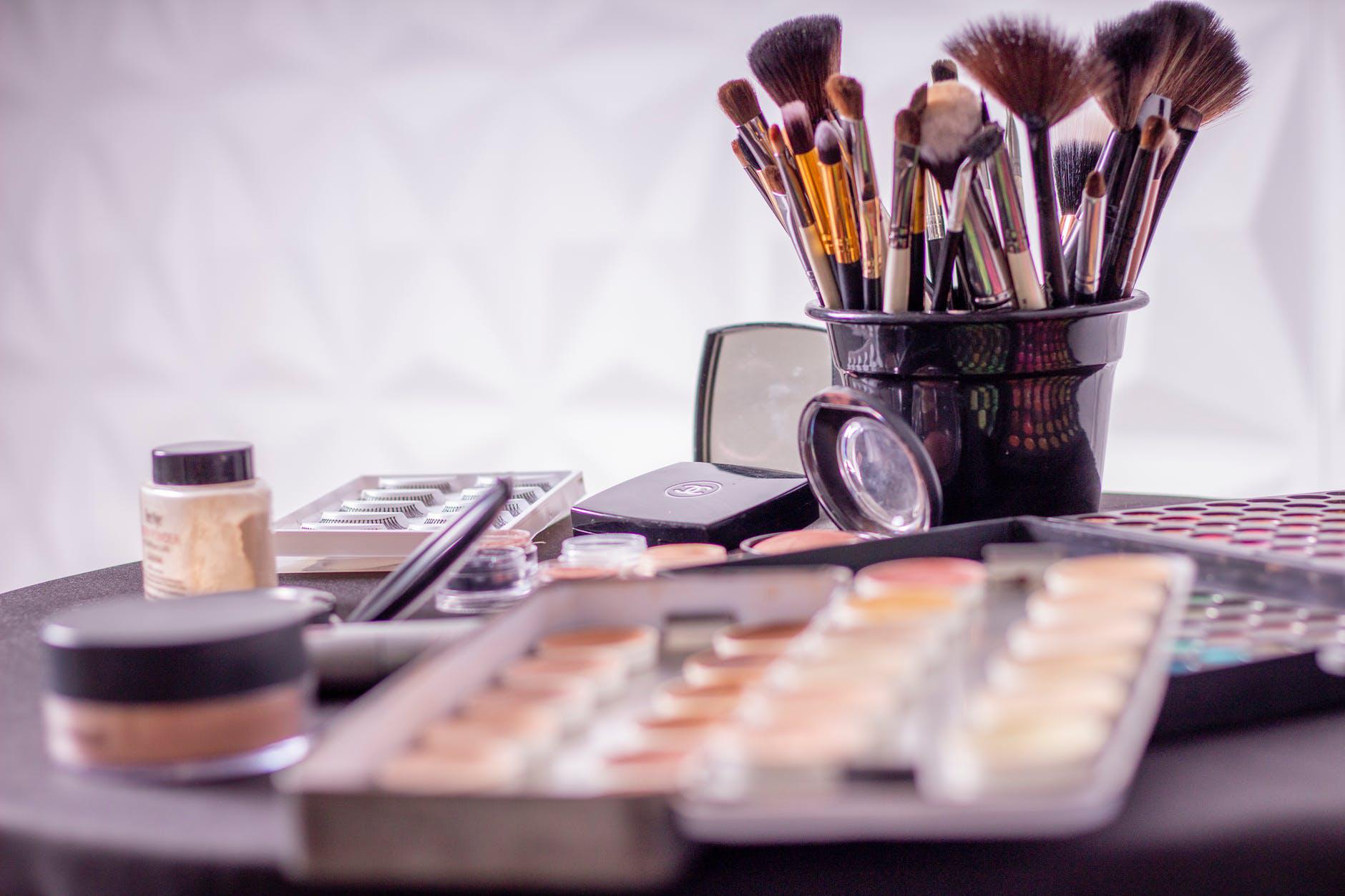 The monotony in our lives can make us depressed. We might not be powerful enough to change the way things work in our world, but we certainly can do a lot about changing our look so that there might be a little change of how we look at things. You might be surprised of what changing the way you wear your hair, changing your perfume or wearing a skirt slightly shorter than what you usually can do to your look, of course after you have got that laser hair removal done.
Here are the different ways for your makeover.
Cut your hair
If you have super long hair or shoulder height, then the easiest way to have a very radical change is to make a different cut. You may want to go from your long hair to a pixie or chic boho cut, and cutting your hair in New Year is a symbol of leaving old things behind.
Put on extensions
On the other hand, if you have short hair and you already despaired because it does not grow and you cannot make a different cut, then extensions are a good option for you. Check-in different aesthetics the cost of extensions and also see the type of application you want, and you can choose one that brooches, which are removed or put on.
Dye your hair another colour
For a super extreme change, change the colour of your hair. If you are blonde, make it dark or redhead, if you have black hair, make it a lighter brown and so on. See that the colour you want to make goes well with your skin tone and also put on a treatment to prevent maltreatment or caused by dye.
Change the split side
How long has your hair split at the same point? Changing the side of the hair will take a few days, as it will try to return to the position you are used to. But as soon as you do it, you will have changed a super important aspect of your hairstyle.
Change your accessories
You do not have to renew your closet to change your look, so changing accessories is more than enough. Change the most notorious, such as the bag or the earrings. Buy a new ring, or a striking bracelet and combine them differently each day.
Dare with red
Red nails, red lips, red accessories, any shade of red goes well with the skin tone you have and with the clothes you wear, and it is one of the most striking colours that exist. Dare to paint your lips red and give an unexpected and super feminine twist to your look.
Do not neglect hands
A super important part of our body is the hands. Careful, moisturized hands with clean nails are always noticeable. In addition, the enamels change every season for a reason. Use different colours, cheer up with tones you never imagined using.
Take care of your skin
If you manage to get a natural shine to the skin of your face, you already have an immediate change of look. Exfoliate it, humidify it and treat it carefully so that it looks smooth and radiant.
Change eyeliner
If you go from using a pencil to liquid eyeliner, you will automatically see a change in your look. Try different types and see if one suits you better than the one you are currently using.
Try new hairstyles
In addition to changing the side parting, try combing your hair differently. If you always wear loose hair, try a braid or a different style, and vice versa. Iron it or glue it according to your type.
Streaks in the hair
If you do not dare to change all the hair colour for fear of being too different than usual, then you can add a few lights to make it look different or make a bleached Californian in blond or in some other colour, you will see that that will make the difference totally.
Change your hairstyle
You can also start trying different hairstyles like a braid with a braid crown or a medium grip.
Change the basic colours of your makeup
It is time that your makeup is also renewed. If you always use the same colours for your everyday look, then change the colour palette you use a little. For example, if your lipstick is always red, change it for a pink or purple one, just like your black eyeliner for a brown or dark blue one.
Change your makeup
Another change you can make to your makeup is to start using things with different textures. For example, if your lipstick is always shiny, it changes to a matte one, you can also leave the pencil eyeliner behind for a liquid one. They may seem super subtle changes, but they will be noticed instantly.
Try the fringe
So you do not have to cut all your hair and have a different detail, then cut your fringe. Remember to see before all the options available for the shape of your face and hair type, so you will not make any mistakes.
Exercise
Believe it or not, exercise not only makes you healthy, but it also makes you look different, and you will feel better internally. Do a new routine or start with a different exercise, which is one of your New Year's goals.
Buy different clothes
You do not need to spend a fortune of a milestone, and you can buy a blouse a week or some clothes a month, the key is that what you buy is of a different style, but that you like. For example, if you are super girly and chic, buy a leather jacket. You will see that your outfits will have a rocker touch, but they will still be super chic.
Wear new lenses or different frames
If you are one of those who wear glasses, then take advantage of the opportunity to buy a totally different frame than the one you always wear. You can also try using contact lenses and let your eyes look much more.
CONCLUSION
To look different, you have to feel different. How you feel is what you project to others. Have a new hobby that can give a new outlook on your life. Many times the skin and hair get used to the products we always use, so experimenting with new makeup brands is a good option. Maybe a new brand of shadows or eyeliner will make your everyday make up look different. You can also experiment with new products, as instead of using lipstick, look for a gloss. It will make all the difference. Starting the year doing the hobby you always wanted will make you feel much happier and that will be noticed, there is no better change of look than the one that comes from inside!