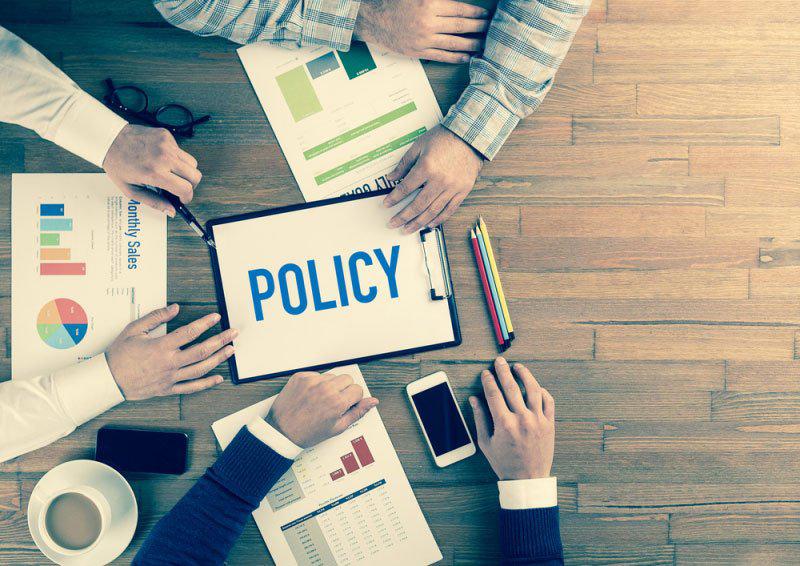 You need to ask yourself some questions about your new life insurance policy before signing on the dotted line, and you will find that you can get a better policy if you have gone through this entire list before paying for a new policy. You are expecting a level of protection from your life insurance plan, but it has to do more than simply exist. You need to get the policy that will truly give you the best possible coverage, and you also need to be certain that you have found a policy that you believe will be easier to use on a yearly basis.
1. What Kind Of Policy You Should Get?
Being a business owner, you could try something like a life endowment policy because it will give a range of options for coverage and savings when it comes to long and short-term of plans, or you could get basic policies that are useful for people who work for your company. Each policy is slightly different, and you must speak to an agent who understands the difference. You can work out which sort of plan, and you should consider which policy works in each situation. You might take a certain policy for the CFO of your company, a different policy for your office staff, and yet a different policy for the people in your family.
2. Can You Annuitize The Policy?
You can annuities your policy by having any money coming out of the policy's investments invested back in the plan. A policy that is worth $50,000 can easily double or triple over the years if you have put all the money form the plan back into the coffers. You have to be sure that you have taken a look at the policy to see how much it can pay out in dividends every year, and you could have that money reinvested so that you will get a much larger payout in the future. You are improving your policy on your own, and you must have an agent who will help you handle the paperwork for such a thing.
3. Can You Get A Policy That Grows?
You might get a policy that will grow over time as your child or an employee gets older. You can get a policy that will help you have better coverage for your kids, and you might get a policy that will grow with people in your office who move into executive positions. You need to be sure that the coverage will actually grow, and you have to contact an agent or the company to find out if they can give you the sort of policy you need. You should come to them with an idea that they can turn into a policy that will be helpful to you. You also need to be sure that you have asked for policies that match your situation today. You can change them later.
4. Can You Get Customer Service?
Customer service is something that a lot of people forget about because they want to sign up for the policy and never think about it again. Someone who prefers to get better customer service should check BBB reviews to see what these companies are all about. There are some people who will read specific reviews so that they can see if the company behaves in a way that they like.
5. Is The Company A Good Company To Work With?
The company that you have chosen must have a pristine credit rating that will help you save money. You might not realize that the company has a credit rating that impacts how much you pay for your insurance. There are many people who will want to work with a better company because they think the prices will stay low. Also, you must be sure that you have figured out if this company is trending up or down. A company that is trending up can typically give you better prices, and a company that is trending down will start to charge more or hit you with fees that you did not expect.
6. How Long Does Your Life Insurance Policy Last?
The life insurance policy that you have taken out will last for a year until you renew, and you will begin to discover that the life insurance policy that you have chosen can be changed every year if you want to make any tweaks to the policy you have. You might also discover that most people who are using the life insurance policy never change it until it is too late. You need to decide if you need more coverage, or you could figure out how much of the yearly dividend to put back into the policy. Your yearly renewal is the best time to do this, and it saves you a lot of money and energy.



7. Honourable Mention: Can I See An Agent?
You do not need to sign up for your insurance online or over the phone. You can speak to an agent who will help you make the best possible choices for your future, and you need to be sure that you have figured out what the best option would be so that you can get the right policy. An agent can sit down with you in a local office, and they will let you know what they think would be the best possible option for you. You could have them write up a policy for your office, or you could have a family policy written.
Conclusion
There are many people who will find that they can get the best possible policy for them and their company. They need a policy that will protect the family, or they need a policy that will pay for the loss of someone who was vital to the family and the company. This also means that a lot of people can get a policy that could pay a family, help the business recover, and all for a quick payout so that the insurance can have the desired effect.