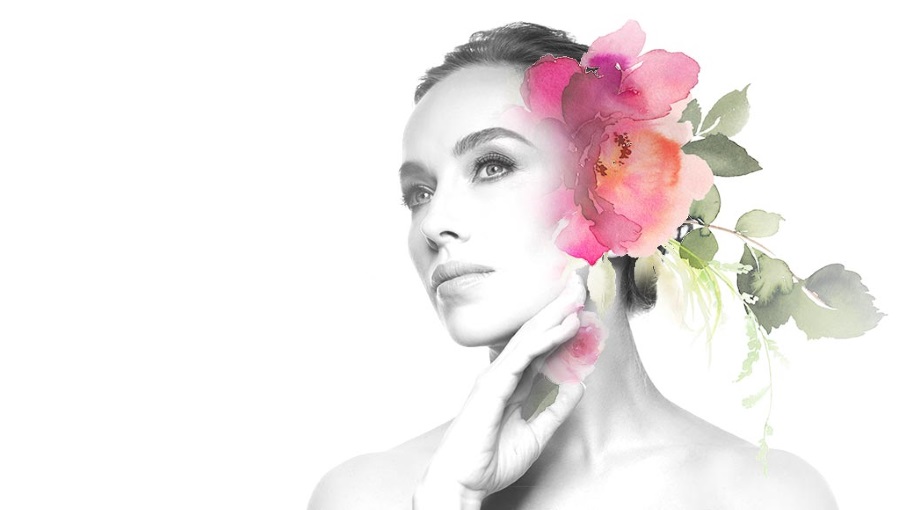 Scars are one of the many blemishes that you will experience in your lifetime. Unfortunately, some scars are a little more noticeable than others.
Keloids are thick, raised scars that occur when the body produces more collagen than is necessary to heal the skin. Unlike hypertrophic scars, keloids will continue to grow and they extend beyond the original injury.
While it isn't always possible to completely remove a keloid, it is possible to make it less noticeable using one of several treatments. Let's look at these options now.


6 Keloid Scar Treatments to Consider


Whether you've had keloids in the past or you've developed one for the first time, it can be quite a frustrating experience. Keloid scars are tricky and even when they're removed, they can grow back in a few years, leaving you in exactly the same position.


Here are the treatment options that are available to you.


1. Topical ointments. There are a number of moisturising oils that can be used to keep the wounded tissue soft, which will reduce some of the symptoms that are common with keloid scars. Topical oils won't be able to remove the keloid completely though.


2. Injectable treatments. This is still one of the most effective ways to reduce and sometimes remove keloid scars. The best keloid scarring specialists, The DOC clinic Melbourne, uses these treatments work to reduce inflammation by halting the production of collagen and any other proteins that lead to scar tissue of this nature. Injectable treatments that contain steroids or cortisone will not only soften the keloids but flatten them too. While these injections can be uncomfortable for some, it is bearable and the results are well worth it.


3. Silicone sheets. This is another product that can be used to treat keloids but generally works better on hypertrophic scars. Not only do the silicone sheets apply pressure to the keloid, which slows down the growth, but it also keeps the wound moisturised.


4. Cryotherapy. This procedure uses cold temperatures to damage and kill the cells that cause keloids. Unfortunately, this is not the preferred method for removing keloids because it is so painful. There is also the likelihood that the skin will swell and blister.


5. Radiation therapy. Superficial radiation therapy is another treatment that is able to produce effective results at least 90% of the time. By treating the keloid with a specific dose of radiation, the cells that cause keloids to form will be destroyed.


6. Surgery. Finally, there is always the option of cutting the keloid out using surgery but unfortunately, this simply means that another scar will form in a few years again. So, if this is an option that you want to pursue, be ready to undergo multiple surgeries to keep removing the scar.


Since keloids are so specific, it's important to choose a doctor and clinic that specialises in the removal of keloids to ensure the best results. Take your time to look at all of your treatment and clinic options before you make a decision.