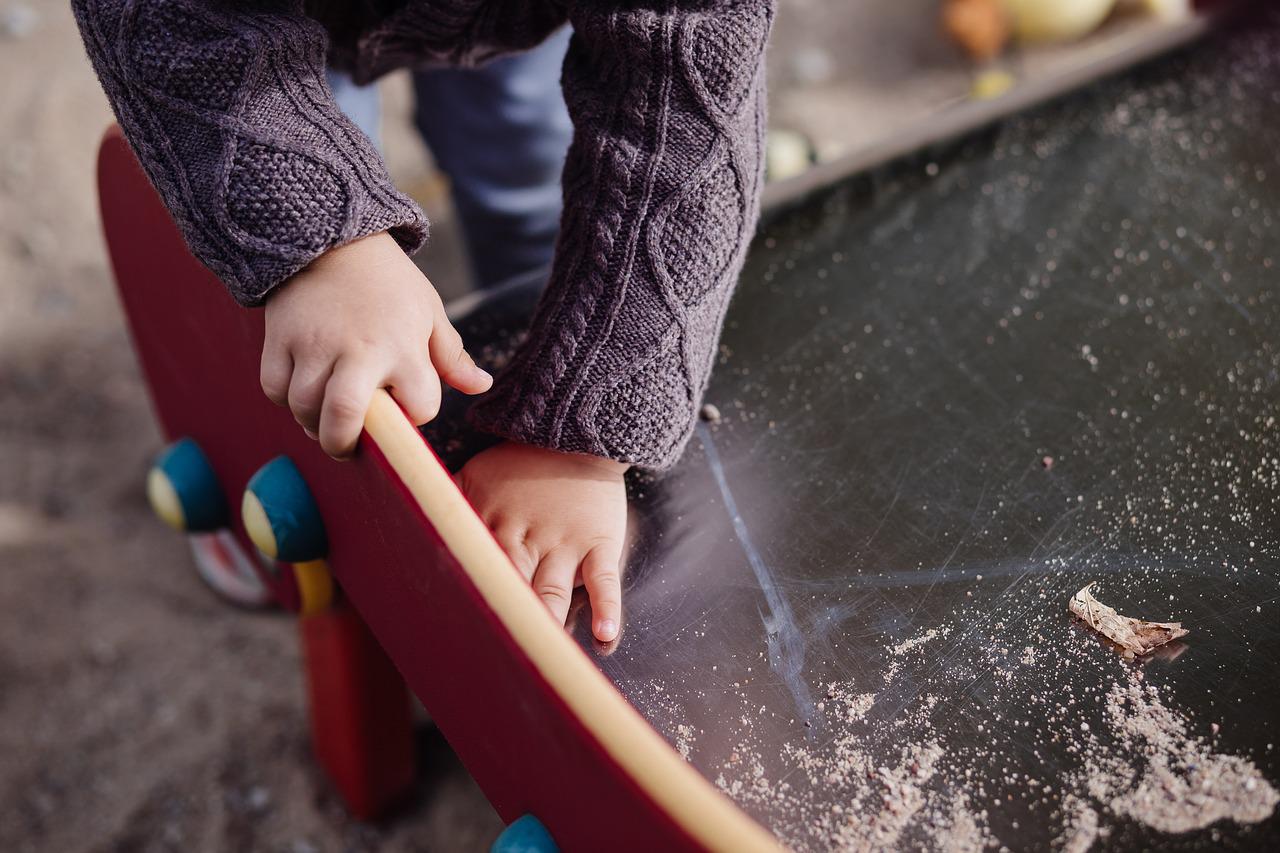 "Don't walk over here", "put your toys away"! Do these instructions sound familiar? Especially a few hours before your family or friends are scheduled to visit you. Multitasking around the house with kids can be quite challenging. Parenting itself is a fulltime job, just like we need parenting advice we need motivation and ideas to keep our houses clean and organized daily with children around.
Once you have kids you may want to redefine cleaning. Because with kids in the house it takes a split of a second for them to turn the whole house upside down with their toys or even spill liquids or those gooey slimes on the floor.
Speaking of floors, my heart wrecks to see oil or paint stains on rugs and cleaning it can be very stressful. The best alternative to keeping your floors clean is to get your laminate flooring.
Let's look at some tips and tricks on how to keep the house clean and organized:
Clean During Timeout
When you have little kids, the best time to get your maximum chores of washing dishes, clearing the surfaces, laundry or even ironing them is when they are at school, napping or sleeping through the night. Without having to think about them making more muddles while you're going through the process of cleaning. Making it a habit of never leaving the dishes in the sink so getting it done as quickly as you can, can help you make cleaning a lot quicker and lessen one job on the list.
Clean up as you go
Older children can understand instructions and will easily comply but little kids are more curious about one toy and then shift their attention to another. The one no-fail trick is to clean up any spills on the floor or clutters as u see in the particular room or ask your older kids to clean up their mess so that the house is never a wreck. You know what they say "a stitch in time saves nine".
Kids Zone
Have a designated area for the kids to play with their toys, paint or even eat, that way the whole house wouldn't have their toys scattered and look as if it's been hit but a tornado. The mess will remain contained.
Get the kids involved
Just like playing is a fun time so can be tidying. Involve your kids while you are tidying up their toys or picking up their clothes can help them develop a good habit of staying disciplined and understand the importance of cleanliness and being organized in the future. While involving kids don't forget to praise them.
Award Your Child
This works for children starting from the age of 18months, you can give them a shout out of "hurray!", "good job!" or "a hi-five" encouraging them. With older kids, they could help you with laying dishes on the dining table or taking them back to the kitchen. If you have more than one child, they could each take turns in washing the dishes if you don't have a dishwasher. They could help in picking up and folding their laundry from the clean laundry basket and then awarding them with an incentive like going out to the park or going to their friends after they do their assigned task. Appreciating kids help would make them feel motivated.
Declutter
Once a month, do declutter. This means you can rearrange kid's cupboards or purge their toys which they don't play with anymore. You can donate them both and have more storage place for new stuff. This way you can teach your child about donating and how fortunate they are.
Less is more
Kids should understand to play with one toy at a time and putting away the first one before they get another one out of the toy box. They definitely can't play with all at once, instead, they'll keep on piling up and leave it as it is.
Own Less
Adults should decide whether or not their kids need the product that you want to buy. A house looks messier with more things and eventually contribute to the clutter. Birthdays or occasions should be the only time kids get to have gifts.
Delegate
Some older kids naturally exhibit leadership qualities and they just love if you keep them in charge. Like the movie Boss Baby says "I am the boss". If you have your children's friends coming over each child can take turns to be a boss. Their task is to monitor their younger siblings and to make to ensure everything gets picked up as requested in a fun way.
Manage your time
Who doesn't love their free time or me time to get your sanity intact with kids? By having organized schedules of your household it wouldn't be hard to pamper yourself. Preparing ahead of time can save you a lot of time and energy and you wouldn't be going all frenzy about getting all the things done at once. For instance preparing kids' lunches, school clothes, helping them with their homework or whatever is needed to be done for the day. Managing time works for most of us as with general simplifying your life with.
Conclusion
While raising kids, there comes a time when we tend to be irritated and feel overwhelmed with the nonstop chores and running errands. One needs to relax and accept with a clear mind the fact of the house not staying clean all the time. We have to accept the fact kids grow up in no time but the time they will spend in the house by playing or making a mess is the phases of learning and making memories, which will stay forever.
Being a parent is hard and keeping a clean house is exhausting. Use the tips above and watch as your house becomes the clean home that you've always dreamt of. Remember to give yourself some credit.