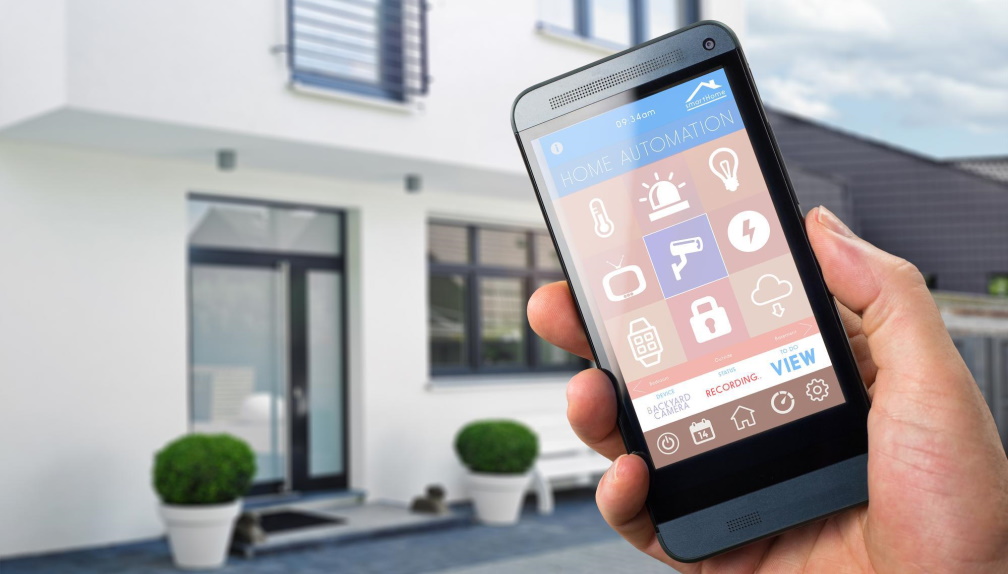 Security cameras provide security and help prevent crime for millions of homeowners across the nation. They come with countless benefits. The most significant advantage of a home security camera system is deterrence. They deter break-ins, trespassing, and other intrusions when they're visible.
Furthermore, modern technology has enabled mobile phones to control security cameras via a smartphone app. If you're overseas, you can monitor your home from the beach. Nevertheless, the security camera market is vast. Therefore, in this article, we will lead you to the best choices for your home.
Picking The Right System
Camera Types
Dome Cameras
Dome cameras are excellent for overall security because they're discreet in their appearance. Many dome cameras have an IK10 rating, making them less susceptible to tampering. Dome cameras are also tremendous for indoor areas.
Turret Cameras
If you're looking for an aesthetic camera, a turret camera is the best option. Turret cameras don't just look good, they also offer superb versatility compared to other camera models. If you want low maintenance, easy to clean, and easy to install cameras, turret cameras are great.
Fixed Lens Camera
Fixed lens cameras are the best if you're on a budget. They're quick and easy to install, and they have a wide range of views. However, they don't allow you to change the angle of view, the focal length, or the zoom level. They're good enough if you're on a budget, but they're limited in their features.
PTZ Camera
A PTZ camera costs more than many other camera options. However, due to the in-built motors enabling the camera to pan and tilt, they're excellent for monitoring all angles. Many PTZ cameras additionally offer low light features, excellent zoom quality, and multiple alarm systems.
Motorised (varifocal) Lens Camera
Motorised (varifocal) Lens Cameras include in-built motors driving the camera lens from narrow to a wide field. As a result, they offer users incredible versatility, making them worth the extra cost. You can also adjust the lens between the top and bottom limits of its view angle.
Recording vs Viewing
Manufacturers build some cameras for viewing and other cameras primarily for recording. If you're selecting a recording system, you can choose motion-activated recording, continual recording, and scheduled recording.
Activated recording allows you to save space on your hard drive, making it the most popular option with owners. If you're looking for viewing security cameras, you'll need to select a camera model that enables viewing. You can stream via the manufacturer's app from anywhere worldwide.
Number of Cameras
The amount of cameras depends on the size of your property. Businesses may require 16 to 64 security cameras to ensure maximum safety. However, most houses need between 2 to 6 security cameras.
Quality Brands
The price range on home security camera systems varies massively. Top-quality brands include Adobe, Reolink, Ring, and Logitech. You can spend between $100 to $150 for an indoor camera and $200 for an outdoor camera. If you pay more, the camera will have more trustworthy recording systems, greater durability, and more versatility. It's a worthwhile investment to pay extra and the best system.
Conclusion
Getting excellent security from your security cameras requires an excellent installation. When you've spent money on a security camera surveillance system, you need to get the best performance from those cameras. You can call a licensed electrician to help install your home security system. An installation will save you stress, time, and you'll possess the most reliable security.