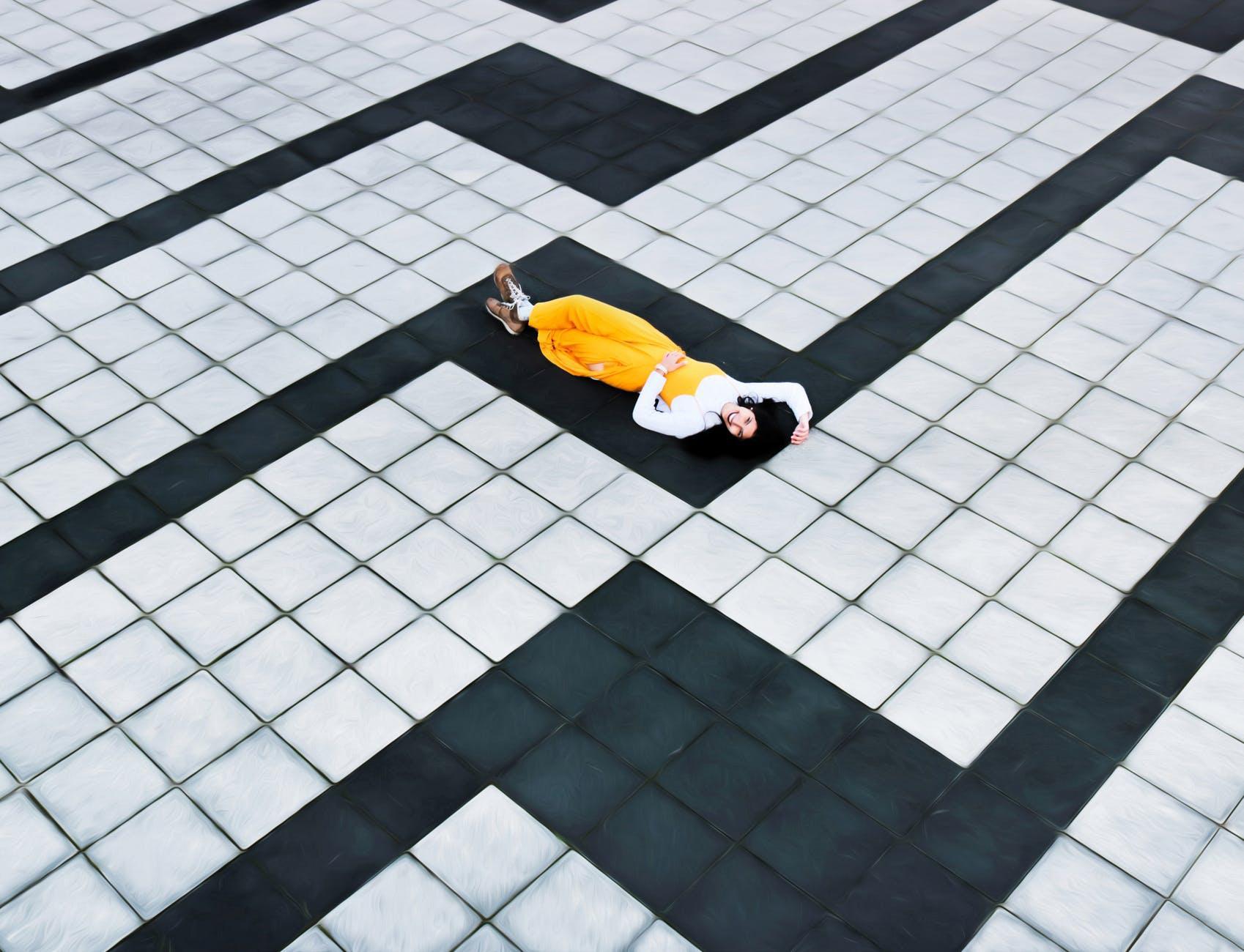 Since the year 2020 has already started, you are now thinking about building or renovating your home or workplace. With the start of the new year, most homeowners or business owners want to tackle big projects like upgrading a home or a building. Since these projects are costly so its better to tackle these first.
Flooring is one major aspect of a home or a building. Without floors the house/building is incomplete. If you are ready to flip your old home and want to remodel your house then it is necessary to get all the updates about decorating items and new trends. Moreover, if you are interested, in the newest and the trendiest flooring ideas for your home or office place then we have some major ideas for you.
This article discusses all types of flooring which include hardwood, carpet, tile, luxury vinyl flooring in Sydney and more. When you are deciding on the type of floor to choose for your home then the first thing to do is think about the size of the room and the purpose that particular room serves. For example, bathrooms need tiles, living areas need wood floors and bedrooms need carpets.
In addition to the stunning looks, the trending high-quality wood floors should also be capable of serving many other objectives. If your room for which you are looking for flooring ideas is prone to moisture then you have to take into account such factors before deciding on the flooring material.
It is important to note that, floors of rooms are the basis of your home and they set the tone for your color palette and style of decoration. Getting them right is important because good floors are going to last a lifetime. Paint colors and accent colors, along with styles, may won't last long, but there will be good hardwood floors for over a century. Some other brilliant ideas that become popular were to make it possible for the floor to look like the mineral streaks and tangles to represent as part of the aesthetics and generate a more natural feel. Particularly tiles that looked like timber were in the pattern. 2020 is guaranteed to bring new and innovative results.
Following are some popular floor trends for the year 2020:
1. Fumed Wood Flooring
Staining is required on wood flooring to have a perfect outcome. Fumed timber and other wood floors get its rich tone and shade and grain without getting stained. While as a substitute, the wooden material goes through a process known as fuming.
2. Hardwood is Chic
We know that hardwood keeps developing and it is the favored surface in most rooms. In reality, many house owners are converting their kitchen flooring and entryways. The year 2020 brings the hardwood floors in a new look. Hardwood floors are now coming in new cool colors incorporating dark browns, grey and lightly stained colors. They offer additional wide boards with matte and satin finishes. They may be the most durable and sustainable.
3. Vinyl Flooring
Concrete is outdated and tiles have less choice over the vinyl floors considering that residence proprietors are interested in finding more varieties in flooring. Yes, reducing the renovation fee whilst renting the residence and decreasing the maintenance cost is very important. That's why people have started using stone composite vinyl floors. These floors can mimic the tile, stone or natural wood flooring. Many residential and business homes are comfortably accepting the idea of White luxury vinyl floors for it can withstand fading, peeling, cupping and indentations.
4. Cool Toned Colors and Shades
A fundamental aspect of the next decade will be putting almost everything back to the roots and maintaining it in an easy and natural way. With an emphasis on sustainable development and ways of incorporating the outdoors into the interiors. Therefore, the bright and natural color and tones trend will remain for some considerable time. The natural woods ' ease and warmth will generate the relaxing basic necessity for most people that are looking for.
5. Classy Vintage Black and White
Every person loves vintage style. We are keen on having an antique type of flooring. And the trending vintage black and white flooring ideas are simply mind-blowing. The antique style brings back the nostalgia since antique flooring will bring back memories from the past.
6. Trickling Floor Pattern
We have got even more pattern developments for this upcoming year. Hexagon tiles and artsy photo designs were in the spotlight for a while, in particular, while used for backsplashes in the kitchen, or accessory pieces in the lavatory. These styles create stunning looks in any room. Trickling patterns are also getting increasingly popular and will remain in trend for a long time.
Conclusion
Traditional patterns and ideas are just too old for 2020. Every person desires to have unique and high-quality floors and décor for their houses. Additionally, people want new designs and textures which would stand out. Whether it's fumed wood, blanched floors, textured tiles or wood-looking tiles; buyers are looking for exciting new possibilities. Luckily the year 2020 is delivering reliability, broad range, appearance and many more. It would be worth choosing them. Hopefully, with the help of these trends mentioned above, you can select the right floors for your home.