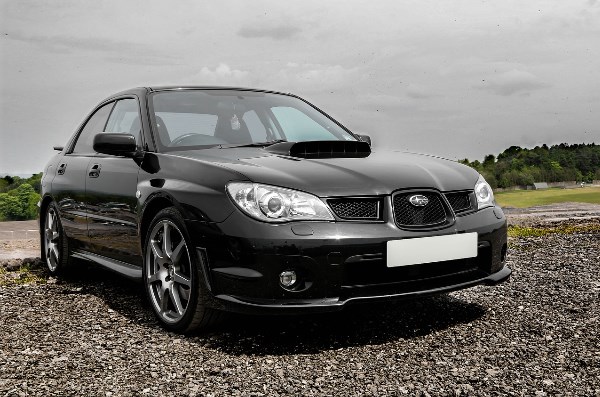 Cars It's tough to find one that's good for you. The list goes on; some are always lacking before you go and buy a car that's on the side of the road why not consider these features that give you more value for your buck. Here are the five functions of this Subaru Impreza that will impress you.
Versatile


The Subaru Impreza Comes in different shapes and sizes To fit your need you can choose whether you want. You can choose between a sedan and a hatchback. The hatchback offers a spacious Yet stylish design. It also has state-of-the-art luxuries. Aside from that this Subaru Impreza Boasts a selection that is sure to fit your needs in your everyday life. Whether you're going to work or even going On a trip, this is Subaru Impreza Versatility is its bread and butter.
Driving Safer


The Subaru Impreza has a symmetrical all-wheel-drive system for road grips that you do not expect; This makes sure That all 4 of your wheels is on the ground all the time giving you maximum traction and more control. It also comes with its own set of eyes! Yes, you heard it right its own set of eyes to make sure that you do not miss anything along the way. Twice the vision,  twice the safety.
Control


Subaru Impreza Is no pushover either having a massive grip on the road means having more power in cornering.  Great suspension, stronger engine, and stable acceleration will have you smiling as you take over speeding cars in a breeze. This Subaru boxer engine Is strategically placed lower to make sure that there will be less vibration and more stability it also reduces the noise.
You also have a personal assistant when you buy the Subaru Impreza. Every car fitted with a rear view reverse camera as a norm. It helps you significantly improve your site and reduce the risk of any accidents or scrapes. So you can live life with no more worries.
Assistance


You'll never know what to expect when you are on the road.  A deer might come to your headlights, and you have to break suddenly, or how about road renovations that you did not expect?


Well, The Subaru Impreza is ready for all the things you are not. Has an electronic stability control that makes sure that you retain control if you understand or oversteer. It breaks,  reduces engine power, and given distributes torque.
To make sure you do not lose control. It also has controls over tractions making sure that your wheel does not slip. It also assists you in reducing the braking distance and making sure that the vehicle brakes when you want it. And lastly, it gives you helping hand when you come across an emergency and want to break quickly. The brake assist of the Subaru Impreza maximises the stopping power to make sure you and Whatever is in front of you comes out safe.
The Subaru Impreza make sure that you have all the sides covered. Ensuring you are safe, in control, and overall happy.