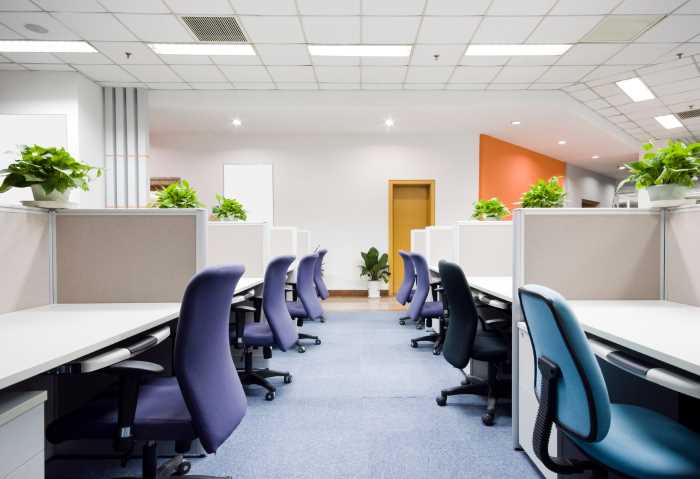 New research published this week in the British Medical Journal1 has found that intermittent light-walks can reduce fatigue levels amongst people who sit for long periods.
The findings may have long-term implications for officer workers and businesses with a sedentary workforce, particularly considering the impact of fatigue on workforce productivity.
To address this issue Baker IDI Heart and Diabetes Institute is seeking to change Australia's widespread 'sitting culture' to positively influence individuals' health through the launch of the Rise & Recharge campaign.
Australians are spending most of their waking hours sitting, in fact, the average adult sits for nine hours a day. For many adults, the workplace is where a large proportion of daily sitting time is accumulated; research suggests that office workers sit for at least two-thirds of their working hours.2 3,4
The dangers of sitting for long periods are real. Scientific evidence has indicated that physical inactivity is the fourth leading cause of death worldwide. i The evidence links prolonged sitting in adults with a 24 per cent increased risk of death from all-causes, including heart disease, the complications of type 2 diabetes and some forms of cancer.
A new survey* commissioned by Baker IDI Heart and Diabetes Institute has found that only one in five survey respondents state that they prioritise the reduction of sitting time in order to protect their health.
Head of Physical Activity Research at Baker IDI, Professor David Dunstan states that extended sitting is not only bad for our bodies, it's also bad for our energy levels and concentration, as it slows the flow of oxygenated blood to the brain.
"Being glued to your chair all day at work does not make employees more productive, in fact, research suggests the opposite. When sitting, blood-flow slows down because our muscles are inactive. Our body relies on movement to keep blood flowing efficiently and to help clear glucose and fats from the blood," he said.
"This affects everyone who sits for extended periods, even those who exercise regularly. While daily exercise is important, it does not counteract all of the negative effects of sitting for extended periods of time – that's a common misconception."
Given the significant health risks of spending too long sitting, the simple act of moving away from a chair every 30 minutes makes a big difference to body and mind – and no expensive equipment is required.

As part of the campaign, Baker IDI is encouraging office workers to become 'chair aware' and a 'chair boss' by downloading the free app called Rise & Recharge, which will track the time they spend sitting and send reminders to get up every 30 minutes. Every time a person gets up and moves more than 15 steps they earn credits and are on their way to becoming a 'chair boss'.
A number of other materials have been developed to support individuals and organisations participating in the Rise & Recharge campaign, including newsletters and infographics showing fun moves people can engage in to spend less time in their chair, including the 'One-minute Mosey', 'Telecon Stairmaster' and 'Mobile Can Can'.
The Rise & Recharge app has been developed with support from the Vodafone Foundation Australia. It's now live on both the App Store (http://rise.re/1QS1pED) and Google Play (http://rise.re/1VB2BLJ) and is compatible with popular wearable fitness devices.
Vodafone Foundation has formed a three year partnership with Baker IDI as part of its commitment to supporting charities to harness the power of mobile technology to improve the health of Australians.