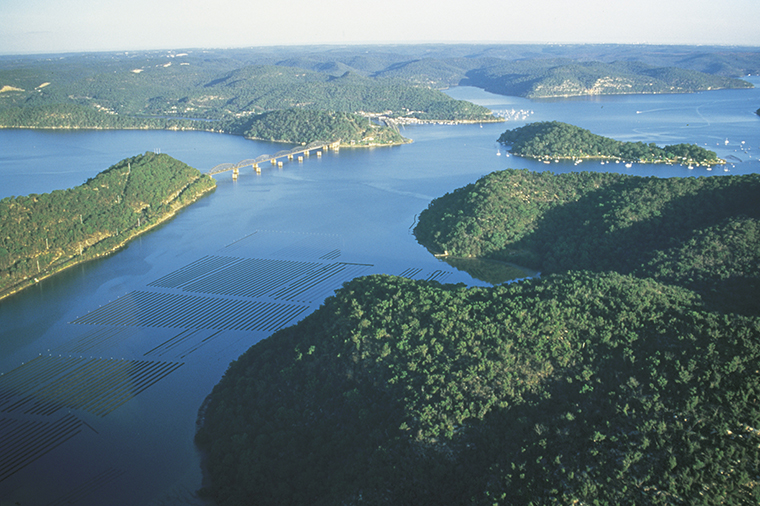 Sydney's picturesque Hawkesbury region is set to come alive with the sounds and scents of polo ponies and their riders when it plays host to the 11th World Polo Championship for the first time.
Executive Director, Key Sites and Industry Assessments, Anthea Sargeant today announced that the NSW Government has approved the Federation of International Polo (FIP) event under the Major Events Act 2009.
Up to 60,000 people - including international media, top polo riders and spectators - are expected to flock to the prestigious tournament at the privately-owned Sydney Polo Club, in Richmond, from 17 – 29 October. 
"It's an exciting opportunity for Sydney and the Hawkesbury region as it's the first time this major event will be held in NSW," Ms Sargeant said.
"As well as being a fun family day out for polo fans, the event will boost the local economy and continue to build the profile of NSW as a leading international sporting host state.
"There will be 14 polo matches held over six competition days and 100 international-level competitors from eight nation-based teams competing for the world polo title.
"In addition to the polo, there will be live music, arts and fashion shows, along with a petting zoo, livestock displays, a rodeo, show jumping and jousting. There will also be picnic areas, and food and drink stalls."
This is the 11th staging of the event, organised by the FIP, the sport's governing body which is recognised by the International Olympic Committee.