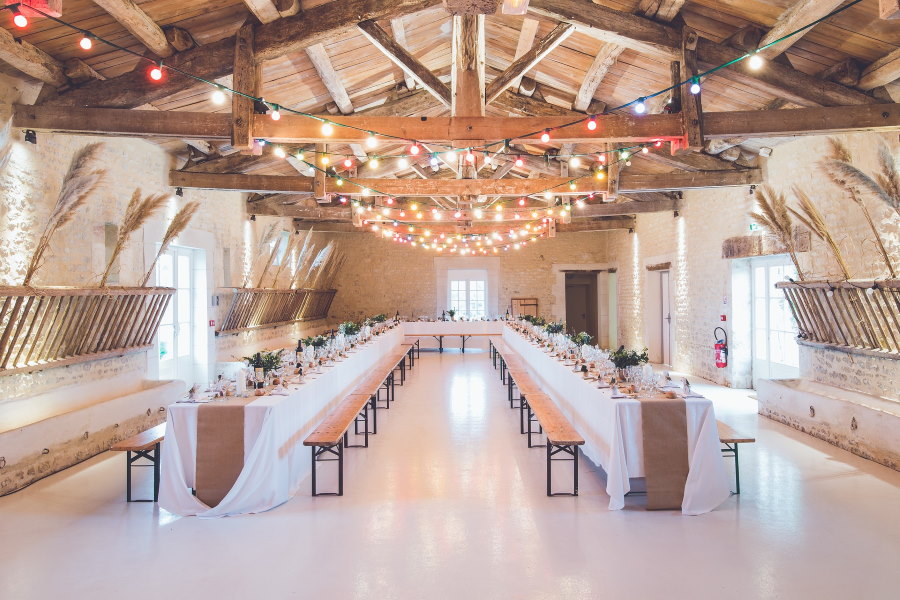 Since the dawn of the modern Internet, the world we live in has seen some immense changes. Marketing has been completely shifted by the technological Internet revolution, and all businesses have had to change the approaches they make to garner customers. Event spaces, such as concert halls, wedding venues, and more have seen their businesses change drastically in the past two decades, and it has mainly been due to the rise of the web. The marketing for event spaces has gone digital, and learning how to effectively market your business' event space is critical to your success. Understanding the top marketing tactics of the 21st century is essential when deciding to work on the marketing for an event space, as they can aid you to bring in more customers and increase sales. Many business owners do not understand the numerous facets of marketing in today's modern world, so it is crucial to learn about the field today. Learning about new strategies will enable you to successfully market your event space.
Understand the Importance of Social Media
Most event spaces are singular locations that people come to for special events. Whether this is for a concert, wedding, party, or anything else, you need to ensure that people know about your brand if they are going to book their events there. Branding is more important than ever, and one of the best ways to aid people in identifying your brand is to run an effective social media campaign. You need to set up accounts on all the major social media platforms, such as Facebook, Twitter, and Instagram, and if you are trying to get younger consumers to learn about your business, you should consider utilizing Snapchat, Pinterest, Tumblr, and other social media services. The best way to get people interested in your event space is to run social media promotions, interact with followers, and post regularly across all your platforms.
Introduce an Ecommerce Platform into Your Business Plan
While the main business that an event space is involved in is hosting events, that does not mean this should be the only way you are producing revenue. Running an ecommerce site that sells merchandise or other promotional products for your event hall will create a brand image for your business. Because branding is so important, you need to ensure that your business' products are of the best quality as well. When building your ecommerce store, you need to utilize a top ecommerce platform. There are many ecommerce platforms, and one of the smaller ones like Big Commerce are probably not adequate. Big Commerce will give you basic ecommerce facets, but when you compare Big Commerce vs. Shopify Plus, the latter is certainly significantly better. It can provide you with numerous benefits, including integrating third-party systems with an open API, the ability to customize your front-end, selling across numerous channels, and much more.
Final Thoughts
Event spaces have the ability to be thriving businesses, as long as they are properly marketed. There are numerous techniques for marketing an event space, and utilizing social media and running an ecommerce store are two of the top methods that will aid your business in attaining success.