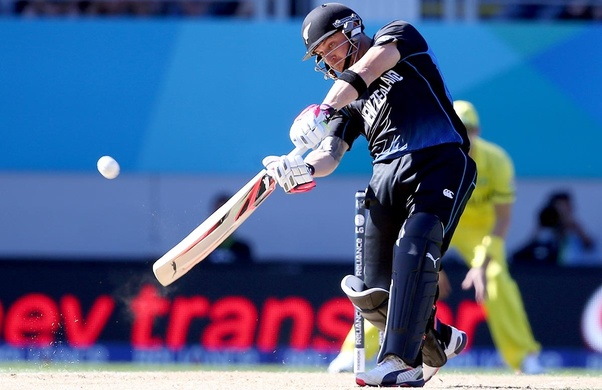 If sport is a way of life for you, why not resolve to make a living out of it? Rest assured, you don't necessarily have to be a talented sportsperson to earn some money out of this industry — no matter your professional background or your physical condition, you can forge a career in this field by starting your own sports store.
Regardless of how much upfront capital you have readily available, there are several routes that you can take when you decide to start a sports store. To find out what needs to be done to get this type of venture up and running, be sure to read on.
Choose Your Location Wisely
First and foremost, you need to find a storefront location that experiences high footfall on a daily basis. High volumes of foot traffic won't necessarily result in you attracting customers and ultimately turning over a profit, though. To truly stand a chance of attracting a steady stream of customers, you need to choose a store location where shoppers are going to expect to find sports businesses like yours. Popular locations in this instance include:
Retail parks

Recreational areas (lakes, ski resorts, skateparks, etc.)

Locations next to sports stadiums
Or Opt to Sell Your Goods Online
Not being able to afford a bricks-and-mortar premises need not deter you from your dream of owning a sports store. There are plenty of opportunities waiting for you on the Internet, and all you need to do to take advantage of them is create your own enterprise ecommerce platform. On this platform, you will be able to sell your sports items and memorabilia across the length and breadth of the globe, meaning that you can attract an international audience. Opting to sell your goods online is the ideal route for you to take if you are looking to sell sporting goods that are particularly popular overseas (i.e., American Football items in the United States, hockey items in Canada, soccer items in the UK, etc.)
Write Out A Business Plan
Whether you sell your goods online or in person, you're going to need to write out a business plan for your sports store. This plan will help you to stay on track with your overall company goals, and it will allow you to monitor your ongoing progress as the business grows.
When writing out a business plan, you must:
Include an executive summary, a company description and financial projections

Perform research on your product range, market and objective expertise

Determine the purpose of your store (is it providing a niche product to a specific audience?)

Document all the varying aspects of your business (from sourcing to shipping)

Have a strategic marketing plan in place from the offset
Take the above advice, and you'll be making life a lot easier for yourself when you decide to take the plunge and open up your very own sports store. Once it's opened, just be sure to keep your shelves stocked and your customers happy!