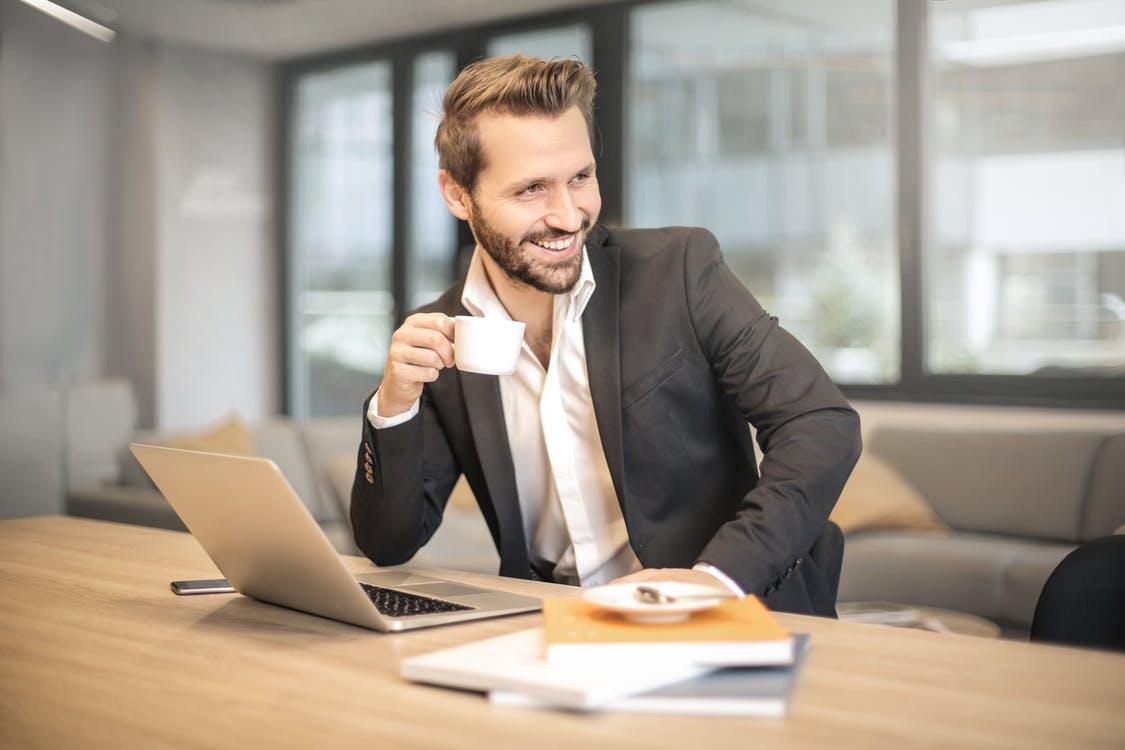 If you are the CEO of a company, whether it's a startup, a small to medium business, or a huge corporate, sometimes you find out that you are in need of a fresh start. Or maybe you are starting your branding journey, and you want to make sure that your brand reaches the stratosphere like it should and not be part of the crowd. For example, if you are a company that works out of Australia, then you should definitely go for the most reliable, creative, and innovative brand agency in Melbourne has ever witnessed.
You might have questions in your mind like: why do we have to work with a branding agency? Can we do the same thing with our existing marketing staff?
If you are asking yourself these questions then before we do anything, we have to analyze what branding actually is.

BRANDING IS NOT MARKETING
Unlike what most people believe, there is a world of difference between branding and marketing. They are two entirely different and independent of each other fields, and they both have experts who know how to accomplish their objectives. They are both important, and your business cannot exist without either one.

SO, WHAT IS BRANDING?
Branding is what happens at the grass-root level of your company. It defines who you are, what your brand is all about and the other things like:
Why are you in business beyond making money?

What are your company's mission, vision and core values?

Who is your ideal customer? Why should they buy from you?

What is your brand's optimal market position?

How do you make and keep your brand promise?

What is your brand essence?
Questions like these and more define your company at the most basic level. Marketing is a way for you to communicate the answers to these questions to your target audience and help them relate to your brand. When you think of branding, think long term strategies that all your marketing campaigns will be built on.
Here are 5 reasons why hiring a branding agency is crucial for your business.

1. A BIGGER PERSPECTIVE
If you thought that your marketing team could handle the branding or rebranding project, then you couldn't have been more wrong. As we discussed earlier, marketing is a whole different game. Branding is the kind of project that needs someone who can see the bigger picture and set the rules accordingly. It needs a strategic approach that spans a long time.
You also need a branding agency that can look at the market and the industry from an unbiased perspective. They can provide you with an objective and unbiased report for your branding purposes that an internal team can never do as they are heavily involved with the products or services that you offer.
This is one of the major reasons how a branding agency can really bring your brand to life.

2. Experience of Multiple Industries
Another huge benefit that you get by hiring a branding agency is that they bring their vast experience across multiple fields and industries to the table. If you allow your internal team to do your branding, they will only have the experience of that specific field. They will have specialized in your current industry, and they will be great for marketing the products of that field, but for a broader perspective, you need someone or some agency that can look at your brand from different angles and see how it can be affected by politics, social norms, culture, and other things.
This experience that encompasses multiple fields and industries also help agencies in providing you with new and innovative ideas for your brand. They can give you a fresh look that you might not have otherwise. As they are knowledgeable about what works in every industry, they might give you an idea from another industry that can also work for the industry that you are competing in and make sure that your brand stands at the top.
A holistic experience also helps them figure out the problems that your brand might be facing and provide out of the box ideas to solve that problem.

3. Unique and Proven Expertise
Branding agencies can bring their expertise of multiple years across multiple fields and create a unique and one of a kind strategy for your brand that is sure to win your customers' approval. These agencies can bring years' worth of data and research that can be critical to your branding purposes. Branding strategies are usually long term and need to be based on proven data and statistics; something that branding agencies have. They can help you identify and take advantage of the opportunities that are created in the market and position your brand for long term success.

4. Ongoing Brand Management
Marketing strategies come into power, and then there comes a time when you have to shut them down in order to implement other strategies. They are short term strategies. Brand management is something that is ongoing. The branding agencies that you work with are fully capable of ensuring that your brand's values remain relevant for a long time in your customers' minds. When you couple the long term strategies of branding with the short term strategies of marketing, you will start seeing results that you never thought were possible.
There is no other way that you can create a more cohesive and consistent experience for your target audience other than a branding strategy. A branding agency can help build a powerful campaign around your brand that will resonate with your audience for a long time. They will ensure that your brand is reliable and well maintained for the future.

5. Insights only an outsider can bring
More often than not, your company's leaders and marketing team will be focused inward to handle the challenges and the pressures of running a company. They will find it very hard to create the distance between them and your brand so that they can fully assess the situation and drive insights from looking at the big picture. An unbiased and objective outside agency can help you get the perspective that you deserve and desire for your brand. They will know how to leverage the existing strategies and turn them into meaningful and powerful connections between you and your audience; existing and potential.

The Takeaway
As a business owner, or as the marketing guru of your company, you must have realized that your company is only as good as the brand. Unless you have a branding strategy, there is only so much you can accomplish. Your brand is how everyone perceives your company, your employees, your products, services and everything else attached to it. If you want to ensure that everything related to your brand tells the same story and that the story resonates with the audience the way you want it to; hire a branding agency.