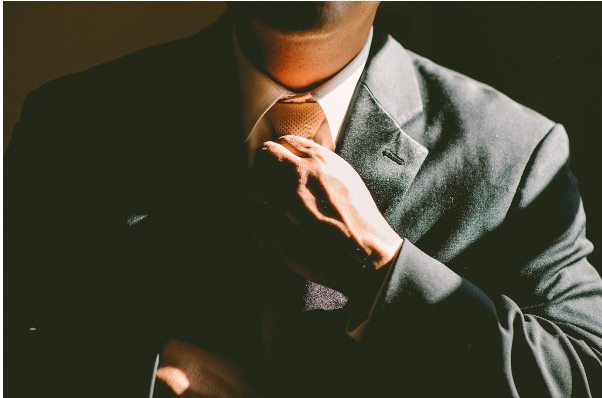 Sydney is the most populous Australian city and the state capital of NSW. Consisting of 40 local government regions, 15 contiguous areas, and 658 suburbs, it is a major economic and cultural center.
Ranking 11th for economic opportunities globally, Sydney has a powerful economy in terms of manufacturing, tourism, and finance. Considering this, the city is believed to be the country's financial capital and a leading financial hub situated in the Asia Pacific region.
With such a robust economic scene, there are many administration jobs in Sydney that can help you build a fruitful career. You need to look for them in the right place.
Understanding the Administrative Job Market of Sydney
On average, an administrative assistant in Sydney earns around AU$50,918. Entry-level office administrators can start by earning AU$45,661 and reach AU$48,815 within 1-4 years. With a gradual increase throughout the job, senior-level administrators with 20 years of experience can earn AU$ 61,578 annually.
As an office administrator, you would be carrying out various functions, such as administering payrolls, handling disputes, hiring staff, communicating, allocating costs and budgets, tracking operation costs, billing and collecting, and others.
Eligibility requirements for administration jobs in Sydney may vary. Sometimes, a high school diploma would suffice, while for others, you will need a graduate degree in Business Administration. Some jobs are open to entry-level graduates, while others need certain areas of experience in particular fields.
Administration Job Trends
In Sydney, you will find a variety of administration jobs. Some of the most common job titles include administrative assistant and secretary, bill and account collector, financial clerk, general office clerk, receptionist, and others.
Places to Look for Administrative Jobs in Sydney
You will find a wide array of administration jobs in Sydney in areas like the Western Suburbs, Central Business District, Parramatta, Inner West and Eastern Suburbs, and M5 Corridor. However, good job opportunities are available in other areas as well. The trick is to look for them in the right place.
Apart from looking for jobs locally, get in touch with a job recruitment agency with a huge database of jobs in Sydney. These agencies work as a bridge between you and your prospective employers. Still, it would be better to look for administration jobs with an agency specializing in this type of job only. They have contacts with some of the primary employers in Sydney. Most big companies also submit their requirements to these agencies, which they are required to fulfill.
When you apply for a job through a reputed agency, you give a phone interview to the agency's consultant. Once you complete their skills testing, you meet the consultant personally and finally meet your prospective employer. If you are selected, the agency will give you the good news and follow the next steps required by the employer.
So, if you are searching for administration jobs in Sydney, get in touch with an agency of repute and let them fit you in an appropriate job as per your qualifications, skills, and experience.
Author Bio: Ester Adams is a farmer of words in the field of creativity. She is an experienced independent content writer with a demonstrated history of working in the writing and editing industry.  She is a multi-niche content chef who loves cooking new things.