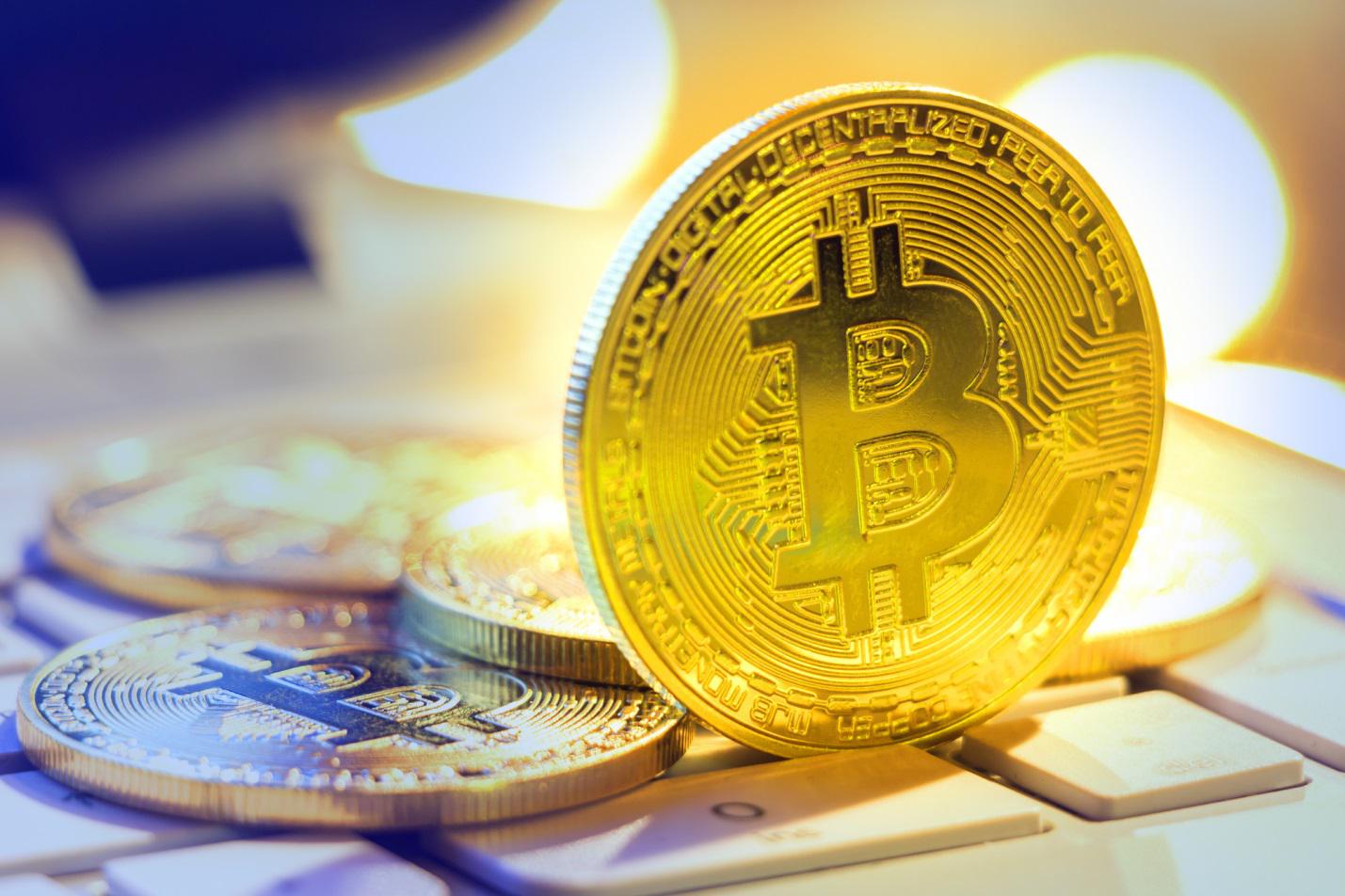 Are you among those looking to venture into the world of cryptocurrency? Want to store your cryptocurrency safely?
There are now more than 100 million owners of cryptocurrencies around the world. Experts say this number will likely grow as more people take an interest in investing in one. However, before investing, you need to get your hand on a decentralized crypto exchange for higher chances of succeeding.
Is this your first time hearing about this? Read on to find out what decentralized crypto exchange is and the benefits it offers!

Differentiating Decentralized Crypto Exchange
To differentiate decentralized exchange from centralized, take note of the keyword "peer-to-peer marketplace." This means that in decentralized exchanges, sellers make direct transactions with buyers.
A centralized organization, like a bank, gets involved in centralized exchanges. They keep their client's funds providing security services in exchange for a fee.
Traders who opt for decentralized exchanges use smart contracts when accomplishing orders. Here, traders can directly trade from their wallets. However, they are also responsible for protecting their wallet during exchanges.
Further, decentralized exchange portals issue an "I owe you" or IOU on a user's deposited fund or asset. This is a blockchain technology-based token that amounts to the same value as the user's asset. What's excellent about IOUs is that users can trade them freely on the blockchain network.

Benefits of Decentralized Crypto Exchange
Decentralized crypto exchanges are non-custodial, which means traders control their private keys. Private keys in the cryptocurrency marketplace refer to advanced encryption. This allows users to gain access to their crypto assets.
One benefit of decentralized exchanges is that users only have to log in using their private key. In addition, traders don't have to provide any personal information. This means every transaction made in a decentralized exchange market is anonymous.
In contrast, people who use centralized exchange have to undergo Know-Your-Customer and Anti-money laundering checks. These processes mandate users to give their full legal name and even a picture of an ID. This makes decentralized crypto exchange a viable option for those looking to keep their transactions off the record.

Open For All Types of Token
Intermediaries have to vet the tokens one by one in centralized exchanges. This is a mandate to ensure that the token they're listing meets with local regulations. This causes a delay in the availability of new projects.
However, if you use a decentralized crypto exchange, this problem vanishes. This is because decentralized exchanges are open to any minted token. It means traders can get on projects earlier in decentralized exchanges.

Less Prone to Cyberattacks
The first crypto transaction in a centralized exchange was in 2009 and has continued to grow since. The popularity of crypto exchanges in centralized marketplace attracted hackers. This is mainly because centralized exchanges have vast amounts of crypto assets in store.
Recently, Liquid, a Japanese cryptocurrency exchange, reported that it encountered a cyberattack. As a result, liquid lost a whopping $97 million worth of cryptocurrencies.
It's essential to take note that Liquid is among the top 20 crypto exchange platform globally. Furthermore, daily transactions in Liquid reach as high as $133 million worth of transactions. This proves that while centralized exchanges seem "protected," they're prone to cyberattacks.
As such, cryptocurrency users are better off using decentralized exchanges. Should an attack occur, the only party at risk are liquidity providers.

Reduced Counterparty Risk
Another benefit of a decentralized exchange is that there's a reduced risk of non-fulfillment. This is because centralized exchanges don't involve intermediaries and use smart contracts.
Remember that smart contracts outline the rules and penalties of an agreement. It also automatically enforces these into both parties. Thus, it eliminates the chances of one party defaulting obligations.
Moreover, smart contracts are secure from attempts of infiltration as they're encrypted. DEXs users also have the privilege to research whether professionals audited the DEX's smart contracts.
This reassures that the smart contracts in decentralized exchanges are functioning perfectly. Thus, there's no chance of counterparty risk.

Financial Inclusiveness
Centralized exchanges have the authority to restrict people from accessing their services. Bittrex, for instance, blocked users in the United States from trading 32 cryptocurrencies in 2019. Another example is Binance which geo-blocked users in the U.S from its platform.
This practice is taking away exchange opportunities to users around the world. Fortunately, such is not applicable in decentralized crypto exchanges. This is because it's open for anyone from anywhere to use.

Cheaper Transaction Fees
Trading on centralized exchange marketplaces poses higher transaction fees. For instance, the Estonian platform, Coinsbit, charges a 0.2% fee for every transaction.
Aside from this, it also has a fee for deposits and withdrawals. The amount depends on the type of cryptocurrency. It also has a set minimum for each token withdrawal.
However, with decentralized exchanges, you'll get access to low exchange rates. So what are you waiting for?
www.bytefederal.com is a local bitcoin ATM. Log in to convert your asset into cryptocurrencies and start trading on the cheapest exchange platform today!

You Have Full Control Over Your Funds
Centralized exchanges claim control over your funds. This means should they wish to freeze your account; you won't be able to do anything.
One example is the incident caused by HitBTC, which froze their user's account. This is after they found out that all their users planned on withdrawing their funds within a day.
Another example was when the owner of cryptocurrency exchange, QuadrigaCX, died. He was the only person who had his platform users' private keys.
His secret died with him, which left users losing over $200 million worth of crypto assets. What's worse is that investigations revealed that the owner used the users' funds irresponsibly.
In decentralized crypto exchanges, you're the boss. No one can freeze or lose your money as only you can access it. So even if the exchange market was to go down tomorrow, your fund will remain intact.

Start Using Decentralized Crypto Exchange
As centralized authorities don't run them, decentralized crypto exchanges offer a platform for anyone to use. They're also free from possible shutdown orders, nor are they high-risk.
Users can also take control of their funds and invest as little or as much as they want. Earnings also go up when users use DEXs as the transaction fee are much lower. If you're not on decentralized crypto exchanges yet, now is the time to switch!
Are you ready for more fund reads like this? Then, drive through our site, where more articles are waiting for you.