Written by

Sharon Givoni - lawyer, lecturer, and author of Owning It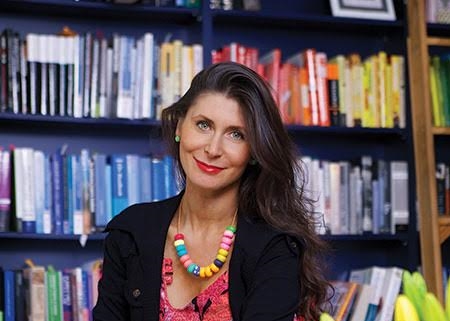 The idea of experiential retailing (or engagement marketing) focuses on the elements that excite the five senses of sight, space, smell, touch and sound in an integrated form to create a unique environment, atmosphere and total shopping experience. If customers like the experience in a store, they themselves can turn into ambassadors for the brand.
By utilising "retail atmospherics" retailers can create a more memorable and attractive shopping experience by utilising for example, flat screen videos, specialty in-store music, aromas, lighting and flooring tend to capture the brand personality and create a total shopping experience.
Ikea

IKEA concept stores are much more than simply homeware stores. They offer an "IKEA shopping experience" - a day out for the family.   IKEA's goal is for everyone to enjoy their day out at an IKEA store.  
If the kids don't want to shop, there are play areas.  
"IKEA stores are also designed to provide inspiration as well as a wide range of products.  
Products are displayed in a series of realistic room settings to give the customer an immediate feel of how it might work in their own homes.  Further, in terms of feel and touch, is not a place of glossy delicate glass table tops with an "all look but no touch" atmosphere.  
Gone is the drudgery of furniture shopping.
Something for the peckish…

Leaving aside adventure and furniture, let's move on to food which, by its very nature, richly engages the senses.
Chocophile alert!

A childhood indulgence and an adult passion, chocolate lends itself perfectly to the experiential retailing setting with its flexible applications and range of textures, flavours and aromas.  Chocolatiers in Australia are "sensorialising" this "gift of the gods" by accentuating the sensations created from its consumption.  Let's take a short chocolate tour...
Max Brenner Chocolate Bars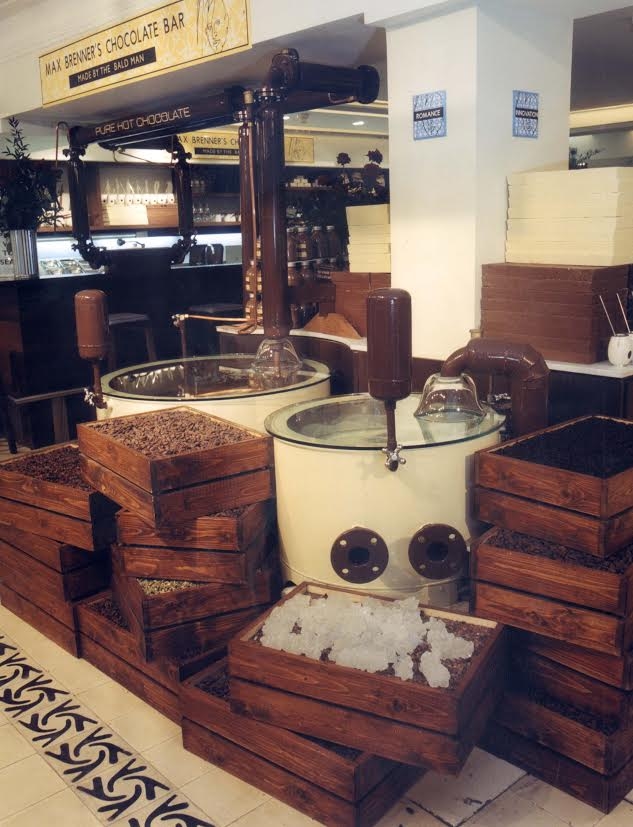 Back in 1996, two Israelis, Max Fichtman and Chocolatier, Oded Brenner combined their names to make Max Brenner. Their dream was to turn their vision of a new fashion-inspired chocolate culture - a Willi-Wonka type fantasy world in which anyone can escape to enjoy the nostalgia and romance of chocolate.
Dining at Max Brenner chocolaterie is an experience in itself and when it first opened was described as an orgie for the senses.
Walk in the door and you are hit by the seductive aroma of cocoa beans and melted chocolate. It's all there in abundance - sacks stocked high with chocolate powder, pots of melting chocolate at the counter and wooden shelves piled high with chocolates in funky packaging. 
The factory pipes and chocolate vat and old style jars filled with goodies convey a feeling of an old factory or old-style corner store.  The appeal might lie in the novelty of it all and for older generations it may take them back to the days when chocolate and spices were scooped up into bags for you at the local corner shop according to weight.
The melt-it-yourself "Suckao" (hot chocolate) for example is served on an elegant tray complete with little chocolate drops and a creamer of frothed milk to mix yourself in an oil burner-style utensil. Today, it's a recipe that sells, with some 50 locations internationally, it is said that the mantra of the store is to taste and smell its love story.
Lindt – beyond the box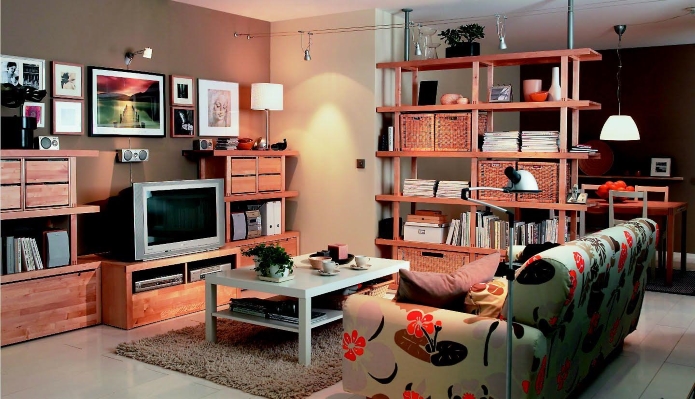 In contrast, the Lindt Concept Store and Café offers a "Tiffany-type chocolate experience".
The combination of high chandelier ceilings, white leather banquettes and modernised art-deco architecture sets off an ambience of luxury and elegance that has made the Swiss chocolate company world-famous.
Lindt has extended its offering well beyond the box into an experiential retail environment.
Other Australian chocolatiers reaping the fruits of the experiential chocolate trend include Melbourne-based Cacao, where Parisian Master Chocolatier Laurent Meric creates chocolate masterpieces behind a glass-panelled kitchen. And at Melbourne-based Koko Black passers-by can watch Chocolataires at work through a glass panel facing the Royal Arcade which has caused some people to say its like watching a chocolate river in the Willy Wonka chocolate movie.
This concept extends to many areas of retail as brands are no longer two dimensional as retailers look for more creative ways to engage people. Its one thing to make people aware of you and quite another to engage them. 
In their book on "experiential marketing", authors Schmitt, Rogers and Vrotsos argued that "there's no business that's not show business". This sentiment rings loudly in the world of experiential retailing. Let the curtains rise – consumers are waiting.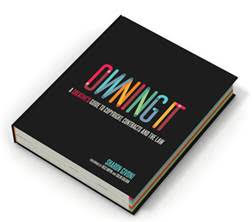 * Sharon Givoni is a Melbourne-based Lawyer with a focus on Commercial law and Intellectual Property Law. She advises retailers and businesses how to legally protect their brands and ideas. Her new book book Owning It: A Creative's Guide to Copyright, Contracts and the Law, available through Creative Minds Publishing (link towww.creativemindshq.com/owningit), aims to demystify the law for creative and small business owners regarding the protection of their designs, trade marks, copyright, reputation, confidential information and other intellectual property.  Sharon can be contacted by email (sharon@iplegal.com.au) or called on 0410 557 907 or 03 9527 1334. Her website for "Sharon Givoni Consulting" is: www.sharongivoni.com.au.