Written by

Himanshu Agarwal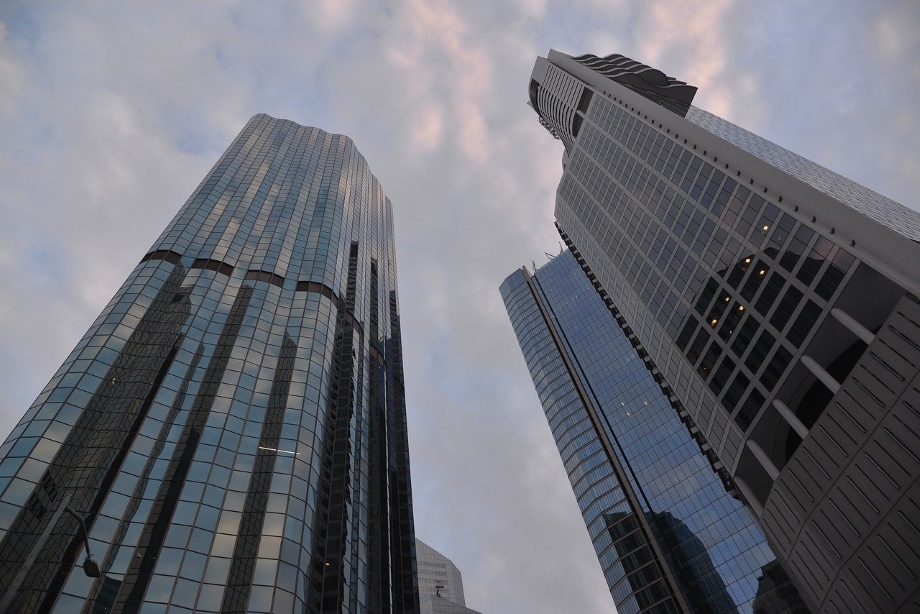 Investing in real estate can be a very profitable venture, but one must approach such a decision with care. As any businessperson knows, one very important factor when it comes to selecting property is the location. This leads many to wonder what areas are the most promising when choosing an investment property.
While there are many places to choose from, Brisbane is poised to see some of the largest increases in the price of homes in Australia over the next two years. Many predict that there could be as much as an 8% rise in price over the next year alone. Of course, even with such impressive prospects you need to consider other factors including the city's livability, affordability, and its economic prospects for the future. Only when all of these factors line up for you, will you be able to make a good decision on investing in Brisbane.
Livability
There are many things that can impact the livability of a location. In Brisbane, it is important to factor in the safety of the city as well as the unique lifestyle that it has. Brisbane boasts a very relaxed community with residents feeling quite secure in their homes. As you drive through the streets, you'll find many properties with little more than a carport for their vehicles. There is little need to concern yourself with garages to lock them up to keep your cars and other possessions safe.
Affordability
Brisbane's property market prices are now seeing an impressive growth when compared to other cities. For the better part of the year, the housing market seemed stagnant and fragmented. However, after bottoming out last summer, the values of homes began to see a steady increase. Homes found within 5-7 km of the CBD or situated in good school zones have seen greater increases in value than those in other places, some even showing double digit capital growth over the last 12 months.
Economic Prospects
There is no doubt that Brisbane is a city with strong economic ties and its history, infrastructure, and current projects underway are strong indicators that everything is moving in the right direction. With projects in progress like Queen's Wharf, HS Wharf, TradeCoast, Cross River Rail, and a second airport runway, the city is expected to see a considerable boost in employment opportunities in the coming years.
Climate
Brisbane is situated on Australia's east coast where it is protected in the winters from the cold, wind, and rain; and in the summer from the powerful heatwaves drifting in from the desert. However, because of its location, it can occasionally be hit by tropical cyclones, which will bring heavy winds and rains that can cause damage to properties. If that happens, you will likely need help of commercial roof restoration in Brisbane to keep your property in good condition.
Commercial Investment Opportunities
Even investing in commercial properties can prove to be a very promising investment. While office suites are generally known for their lower yields, they are considered to be a much safer investment overall. Retail properties in a high traffic location can also be promising investment options. Even industrial properties are giving higher returns than you might expect.
Today, Brisbane has a population of around 2.3 million but is expected to nearly double in size over the next few decades. If you're looking to invest in a city that has a promising global outlook, some of the best industry strengths, and a modern and more edgy lifestyle, Brisbane may be your best opportunity.
Firmly connected to the rest of the world's markets, and Australia's closest capital city to Asia, you can find plenty of investment opportunities in an open, stable, and highly-competitive environment that can bring in significant profits for the right person.