Written by

NewsServices.com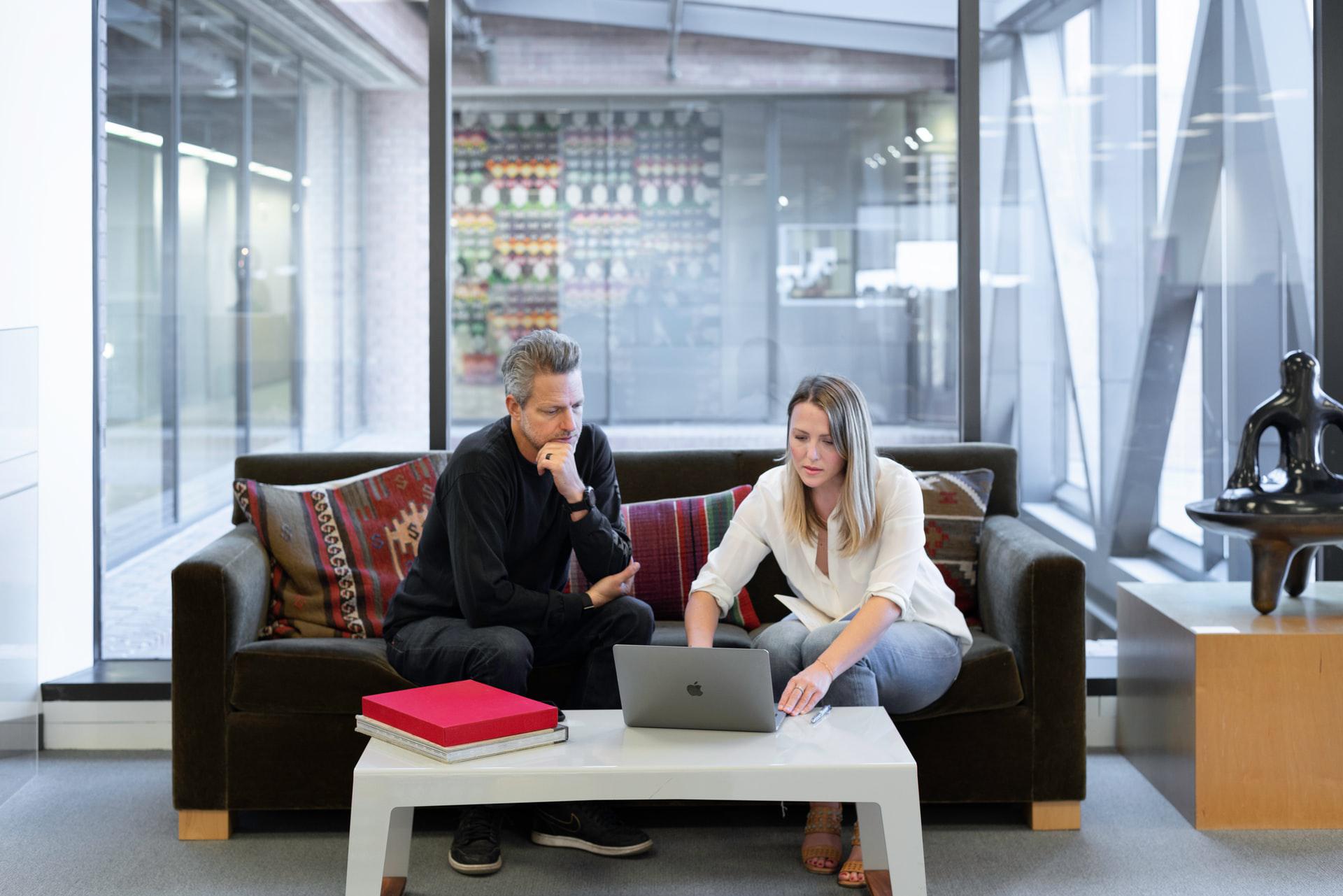 Most strata today are run by strata industry professionals who use their skills and experience to perform the tasks of an owners' corporation. Therefore, the role a strata manager plays within a given living community is both crucial and significant.
Strata managers are different from property managers primarily because of the responsibilities they take on in a strata. So, to get a clearer picture of this difference and how it comes about, consider the definition of a strata- a model of property ownership where individual lot owners jointly possess the common property within a larger development. This description, therefore, demonstrates that there are two types of property within a strata scheme: the shared property and individual units. Since owners claim both yet hire different individuals to manage them, you must understand who falls where.
Therefore, remember that a property manager is responsible for an individual unit and answers to only one owner. On the other hand, the strata manager's purview encompasses all the common property within the development, and they are hired by all the owners collectively.
So now that you are aware of the different managers you may encounter, the question lies in interacting with them. While it is simple to find a property manager (they tend to interact more closely with the owners), the identity of a strata manager is often a mystery, even to some members of the owners' corporation. And yet, this shouldn't be the case since a body corporate manager oversees the strata's daily operations.
And now the question presents itself: if you need to find your strata manager, how do you go about it?
There are a few options you can cycle through, starting with the most straightforward:
* Ask an owner- since they are a member of the body corporate which hires the strata manager, an owner is likely to know who it is.

* Ask a property manager or letting agent- if they are taking care of a unit on behalf of an owner, there is a chance that they will encounter or have to interact with the scheme's strata manager.

* Ask a realtor- a real estate agent selling property within the strata will often gather and keep all the information about the development, including who the strata manager is.
To the less obvious:
* Look for a notice or memo posted on the community information board that originated from the strata manager's office.

* Send a letter to the body corporate requesting the information. Every owners' corporation is legally required to have an easily accessible letterbox, so all you have to do is find yours and post your inquiry.


Alternatively, you can use the modern convenience of technology to search the internet. If you know how to find your strata online, then a simple search engine inquiry is likely to yield satisfactory results. However, some strata management companies also keep a database of all the strata managers in their employ. Therefore, you can check whether your strata and corresponding strata manager are listed.