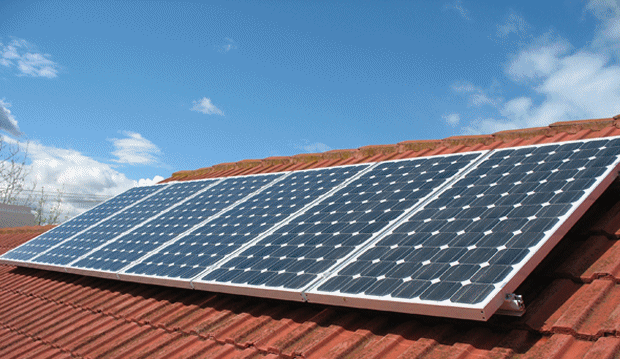 We are certainly living in a very exciting time, and when you consider the technological advances we have witnessed in the last 50 years, it really is amazing. In the 1960s, the Internet emerged and within a very short time, the World Wide Web has transformed the way we live. We have had solar energy technology for quite a few years, and like all new technologies, the cost was very high in the early stages of development, yet today, there are solar power systems that are not only very affordable, they are designed to stand the test of time.
South Australian Government Grants
The South Australian government recognise the many benefits that solar energy offers, and they offer substantial grants to SA homeowners who wish to make the switch to the clean and renewable energy that the sun provides. The best solar battery for home use is made by Sonnen, who have a manufacturing plant in SA, and they are approved suppliers and installers for a solar power plant. The lithium iron phosphate batteries they use are state of the art, and with a minimum guarantee of 10,000 recharging cycles, you can expect to enjoy many years of trouble-free use.
Become Energy Independent
Once you have installed a state-of-the-art solar energy system in your home, you are no longer subject to the frequent price hikes that the energy corporations enforce, as all your energy needs are provided by your solar power system. If you would like to explore the potential the solar energy offers, an online search will put you in touch with an approved supplier and installer, and they can pay you a visit at home and discuss the options. The installation company will also facilitate the local government grant for the home battery, and with their expertise, it won't be long before you have your very own solar power system that will provide you with clean and renewable energy for many years to come.
An Intelligent Battery Storage System
The home battery supplied by Sonnen incorporates an intelligent storage system that ensures you always have power when you need it. In the early morning when the sun is low in the sky, the panels are producing low energy levels, and the home battery system backs up the power levels with energy that was stored the day before. This allows you to use energy when you need it, as the battery always stores unused energy, and as the sun rises, more energy is being saved, and as there is minimal use of energy during the day, the excess is safely stored away in your battery, ready for evening use. Typically, the system can supply you with around 80% of all your power needs, and the rest can be supplied in the traditional manner.
If you would like to free yourself from the grip of corporate energy giants, talk to a leading solar system provider and take the first steps to becoming energy independent.