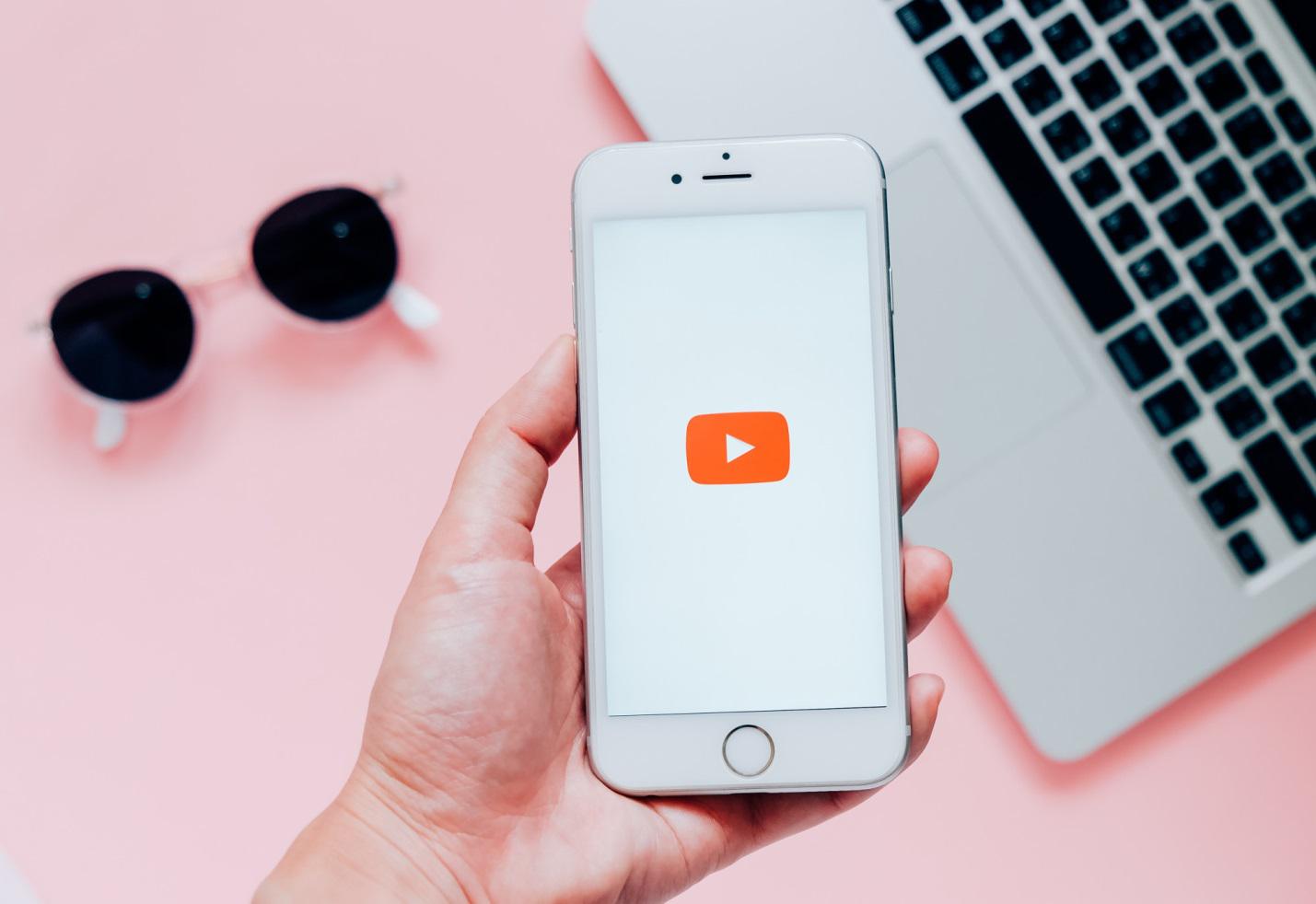 Your app is the ideal device for you to watch videos on. But did you know about these hidden Youtube tips and tricks to make your Youtube experience better?
YouTube remains the king of the hill since it launched in 2005. While there have been many other video platforms to come and go, none of them have hit the same heights as YouTube. It's available on almost every device these days, even on gaming consoles and Android phones.
If you watch YouTube on your Android device, there are a few neat YouTube tips and tricks you can do to enhance your viewing experience. From downloading videos to eliminating ads, here are some of the best Android tips you can try out now:

1. Double Tap Gesture
Updated to the newest version of YouTube on Android? If you did, you might be able to take advantage of the new double-tap gesture. It's a quick method of moving forward or backward through a video.
Simply double-tap the right screen to move 10 seconds ahead. Double-tap the left screen to go back 10 seconds. If you have a small smartphone, this can be an easier way to navigate through a video instead of manually moving the time slider.

2. Picture-in-Picture Setting
Ever wished you could continue using YouTube while doing other things on your phone, like answering Facebook messages or browsing on Google? The good news is there are two ways to get this done. The first option is by using the Picture-in-Picture setting.
Picture-in-Picture allows you to minimize YouTube into a resizable window. You can reposition the window anywhere you like. You can also run other apps while the video continues to play.
However, not everyone can enjoy this new viewing mode. For people in the US, you need a phone running on Android 8.0 (Oreo). For people outside the US, you'll need Android 8.0 and a YouTube Premium account (more on that below).

3. YouTube in the Background
The other option is to get a YouTube Premium account. We'll tackle this more in-depth below but one of the main benefits is you can keep YouTube running in the background.
Unlike Picture-in-Picture mode, this option only keeps the audio playing. To get the video back up, you'll have to open the app again.
This still works if you only need to listen to a video while scrolling down on Facebook or answering messages. It's also a good option if you only need YouTube to listen to podcasts, songs, or audiobooks.
Keep in mind that the video might pause automatically if you run another video or song on a different app.

4. Incognito Mode
Isn't it annoying when you have kids coming over and they want to use your YouTube account to watch shows like Ryan's World or Blippi? When they're gone, you'll still get video recommendations on your news feed. Fortunately, you can fix this issue with the new Incognito mode.
Incognito on YouTube works much like the Incognito on Google Chrome. The videos watched won't appear on your viewing history and the app won't save the search queries either.
This prevents all those kids' videos popping up on your recommendations list. For people who often have younger kids borrowing their phone, this is one of the best YouTube tips and tricks out there!

5. Downloading YouTube Videos
The Youtube app has a download feature. However, you don't own those videos. The app will delete the video after a certain period and you'll need to redownload it if you want to keep watching it offline.
Of course, there are other ways to get YouTube videos offline. You can use sites like KeepVid or ClipConverter. There are also a few apps that allow you to download videos and convert them into mp4 files or other video files.
If you're looking for some of these methods, check out the options listed here at https://setapp.com/how-to/download-youtube-videos-on-android.

6. Quality Control
If you're not connected to WiFi and are watching videos while consuming mobile data, you might be using more data than you need. It all ties to the resolution of the videos. A 2-minute video can consume 1 GB of mobile data quickly if you're watching it in 1080p but you can significantly cut down the data consumption by switching to 360p or 480p.
The good news is you can control the video quality with a few taps.
Whenever the video starts, tap the options menu at the upper right. It's the icon with three dots. Go to Quality and then choose a lower resolution.

7. Sharing From a Specific Time Stamp
Did you know you can share a video and have it start at a specific time? Say for example you have a 10-minute video but when you share it you want your friends to start at the 3:42 mark. There is one quick way to accomplish this.
Hit the share button and then copy the link. When you paste it, edit the link before sharing it. At the tail end of the URL, type ?t=00m00s.
For example, you can take this URL https://youtu.be/2lAe1cqCOXo, which is for the YouTube Rewind video, and turn it into https://youtu.be/2lAe1cqCOXo?t=1m23s. When someone follows that link, the video will start at the 1:23 mark.

8. Watching at Night
Almost every app on Android has a night mode or dark theme. There are no real benefits to it — a proper sepia tone overlay can do better — but people prefer it simply because it looks cool. If you want that sleek, black look on your YouTube App you can get it too.
Simply tap your account icon on the upper right, go to Settings, then go to General. You can find the option for a Dark theme listed there.

9. Limit Mobile Data
If switching to lower resolutions still consumes too much data, you might want to limit how much data the app can use. Of course, this only works when you're watching using mobile data and not on a WiFi connection.
To enable this limit, again go to Settings and then go to General. Right below the option for the Dark theme is the option to limit data usage. Unfortunately, there's no option yet to specify a limit.

10. There is a Premium Version
As mentioned, there is an ad-free premium version of the YouTube app available. It costs $12 a month but it gives you the following:
no more ads

access to YouTube Originals

download videos for offline viewing

option to play videos in the background

access to the YouTube Music app
If you only want an ad-free experience on YouTube Music, you can get for $9.99. This Premium membership gives you all the same benefits but only for YouTube Music. Given the difference is only $2 a month, it might be a better value to get the full YouTube Premium experience.

Take Advantage of These YouTube Tips and Tricks!
YouTube isn't a one-trick pony. There are a ton of YouTube tips and tricks to take advantage of, especially for people on Android and iOS devices. These are only 10 of the most useful ones but there might be more to discover and use.
Of course, YouTube is only one of the many apps available. If you want to continue learning other tips and tricks for other apps or services, keep on reading our guides right here, right now!