Written by

NewsServices.com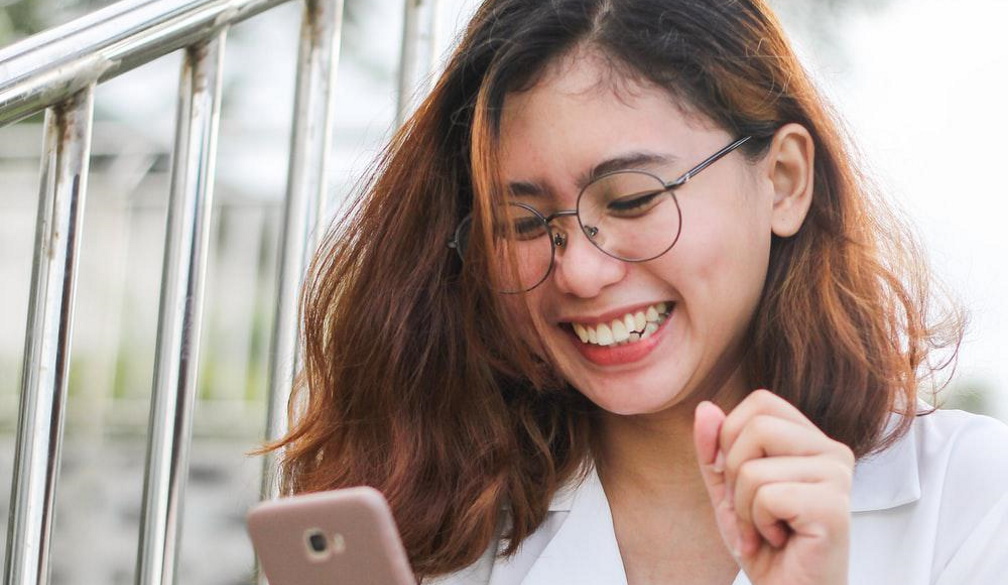 The cell phone has now become the inseparable companion of our days, it is a constant presence that vibrates in our pockets and signals us something new, a news, a notification, an important call. According to some, smartphones have already become to all intents and purposes true extensions of the body, essential components for the psychological well-being of any individual. We are so accustomed to prolonged cell phone use that while we hold it in our hands, eagerly scrolling through social media feeds or web pages with the latest news, we almost feel like we're holding a precious part of ourselves between our fingers, an exceptional ally we couldn't give up for all the gold in the world. Without a latest generation cell phone, in fact, many of the opportunities offered by digitization would be completely precluded: first of all, the ability to communicate and send messages to our loved ones, regardless of where we are on the globe, in a matter of moments and without spending anything (provided we have a working internet connection). Another essential aspect is linked to real-time information: with a cell phone in our hands, we can see with our own eyes what is happening around us, even with apps like AlJazeera, thus being able to act accordingly and avoid possible dangers.
Optimize the time of use
The other functions of the cell phone are delightfully superfluous, but that's precisely why their power of attraction seems so irresistible. What could be better than spending hours and hours doing absolutely nothing, lazily scrolling through social media boards in search of an interesting update, useful or entertaining content that stimulates our imagination, or simply some news about the fate of our acquaintances that we can't seem to live without?
In fact, all of these activities are perfectly avoidable. We tend to indulge in them because we haven't yet figured out a reliable way to use the cell phone more productively and more usefully for ourselves. When we have mastered these techniques, the cell phone will no longer be just the technological tool we waste time with on social media, but will become an extremely effective means of bringing real benefits to our lives, even from a purely economic standpoint. Wasting hours and hours scrolling through social media pages, without even knowing exactly what you're looking for, is a futile and perfectly useless effort, if you consider the countless opportunities offered by a device as powerful as a cell phone.
Most phones nowadays have a useful function that shows us all the data related to the daily and weekly use of our device. By opening this screen, we'll be able to see which applications we use the most and know how many hours we have spent in front of the screen. This is exactly where you have to start: eliminate all unproductive activities, such as those related to watching videos or scrolling through social media pages, and try to replace them with activities that can bring you real, concrete benefits.
Limit the use of useless apps
If you find, for example, that you spend 4 hours a day on Facebook, without earning any money, you may decide to remove this app and replace it with a much more profitable one, like Ebay. Learn to use Ebay like a true professional, accessing it from your cell phone wherever you are and trying to increase your sales. As time goes by, you'll find that your hours spent in front of the mobile screen are no longer useless, and that they could bring you a steady and regular income that will surely come in handy.
Cell phones can also be a rich source of entertainment. To find it, you just need to know how to look in the right place. An online portal such as Asiabet, for example, offers all users a vast assortment of casino games and sports betting sites to suit every taste. Players will also find guides written by industry experts that will save them hours of searching the web for the safest and most reliable games. Each game has in fact been selected by some extremely qualified experts, who choose the various gaming options based on their reputation, their general reliability, but also on the speed and punctuality of payments and bonus redemptions.
In our hands we hold an incredibly powerful and unpredictable tool that can change our lives in a matter of minutes. If one learns to use it in a truly profitable way, without wasting time on perfectly useless activities, one of the best fruits of human progress will then have fully fulfilled its task, which is to actually improve people's lives.