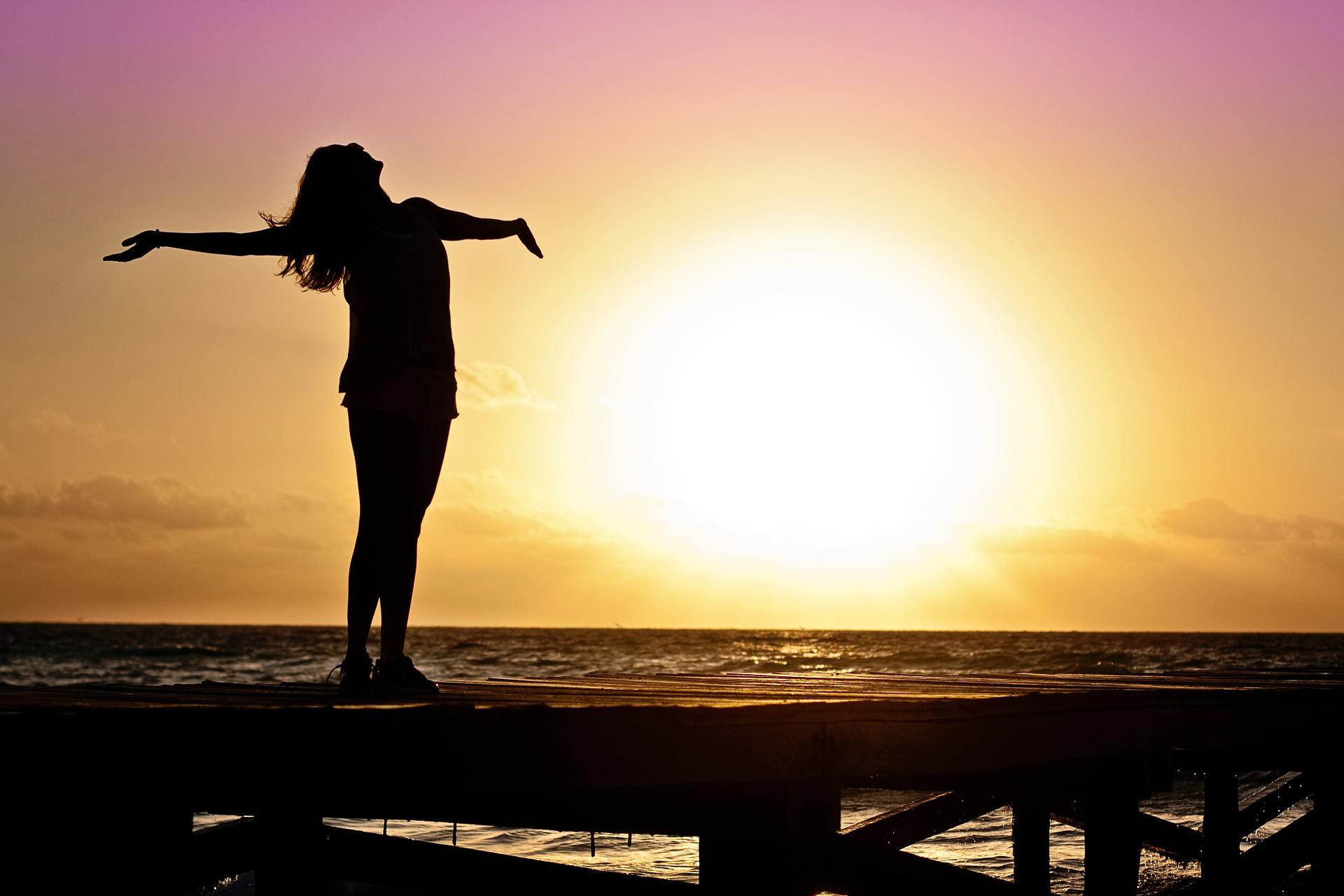 Anaheim is a lively Orange County, California city that's famous for its plentiful attractions. People regularly travel to sun-kissed Anaheim in order to visit Disneyland Park. Disneyland Park is a legend among families that have children young and old. People headed to Anaheim or Cypress can put together schedules that are brimming with the distinctive blend of relaxation and excitement.
Essential Attractions in Anaheim
Disneyland Resort can be an unforgettable spot for any Anaheim visitor. It doesn't matter if you're fond of rides that bring back the wonders of childhood or are a child yourself. It doesn't matter if you want to nosh on tasty snacks or simply stroll around for a few hours. There are few attractions on the planet that can hold a candle to mesmerizing Disneyland Resort. This resort is terrific for people who adore live entertainment options as well.
If you have a penchant for theme parks in general, you don't have to stop with Disneyland Resort at all. Check out energizing Knott's Berry Farm. This park has rides and activities for everyone regardless of their ages and preferences. If you like thrilling rollercoasters, there are plentiful choices at Knott's Berry Farm. If you like bumper cars and rides that revolve more around relaxation, well, same. There are many superb dining options all over the theme park, too.
Shopping aficionados won't be able to resist trips to Anaheim GardenWalk. If you want to participate in tried and tested retail therapy while in Anaheim, you should head to this mall for the day. It's an outdoor favorite where you can take advantage of Anaheim's consistently glorious weather. Anaheim GardenWalk has been a favorite destination of locals and travelers since it opened in 2008.
The Muzeo Museum and Cultural Center caters to Anaheim visitors and locals who are fond of arts. If you want to take in exhibitions that are simultaneously fresh and creative, then you should head to the Muzeo Museum and Cultural Center without delay.
Dining Choices in Wondrous Anaheim
Eating terrific food is simple for Anaheim visitors. The Pizza Press is a local hotspot for lunch or for dinner. This dining establishment has a retro atmosphere that's fantastic for taking it easy. Its pizza pies are genuinely tantalizing as well.
Napa Rose is another dining powerhouse in Anaheim. It's a critically acclaimed eatery that concentrates on fare that's influenced by the great state of California. It's part of the Grand Californian Hotel and therefore perfect for people who are going to be at the aforementioned Disneyland Park.
Anaheim Accommodations
Strive to research all of your options in accommodations in Anaheim. The area has many fantastic hotels. Think about the Hyatt House Cypress/Anaheim. This hotel is mere minutes away from aforementioned gems like Knott's Berry Farm and Disneyland Park. It's also minutes away from magnificent beaches like Seal Beach. Check out their website to learn more.
Hotel Pepper Tree is an Anaheim hotel that's fitting for travelers who want to be able to use their own kitchen. It has a welcoming and intimate atmosphere. The hotel comes in handy for people who are getting ready to visit Universal Studios. Some of its plentiful highlights are complimentary breakfast, complimentary parking, a dining establishment, wireless Internet and a swimming pool.