Written by

NewsServices.com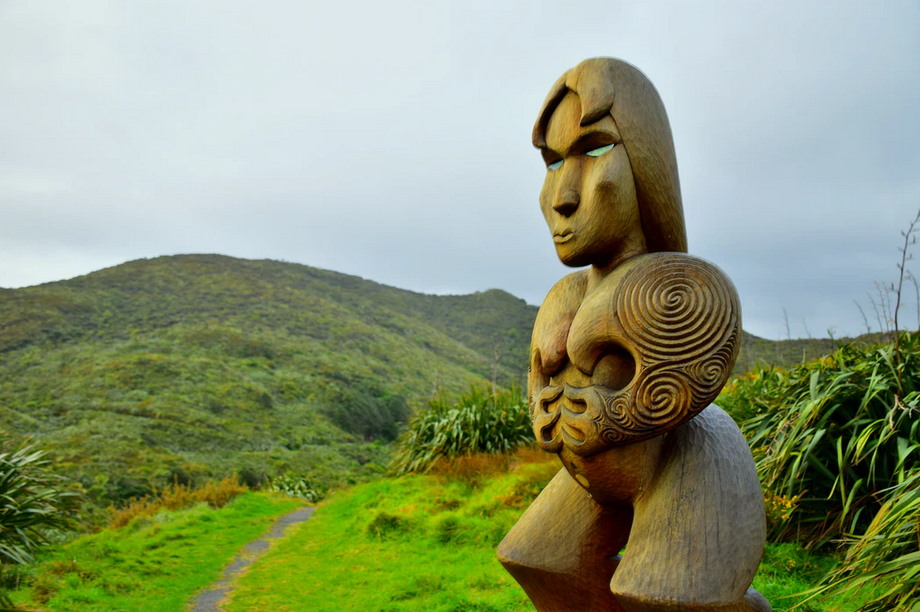 New Zealand is a popular destination for Aussies as it's so close geographically, speaks the same language, but it's also incredibly different as an experience. Of course, the country is famous for its rugby, incredible scenery, being the setting for the cinematic portrayals of Middle-earth, and the wildlife. Still, it's also a great place to enjoy some novel activities.
So, here are the more unique opportunities that you can enjoy if you're planning a trip south-east of Down Under, with some activities more active and others less so.


Get active in some of the weirdest ways in NZ


New Zealand is a mere 280 miles across its widest point, with the mountains lined through the center of South Island and beaches surrounding just about every bit of the coastline. This bizarre landscape gives thrill-seekers a unique sporting opportunity where you can ski and surf on the same day – even in the same part of the day.
As detailed by Booksurfcamps.com, Mt. Taranaki is a mere hour's drive from Boulders Bay on North Island, while the Mt. Hutt ski resort is just two hours away from Christchurch on South Island. Skiing and surfing aren't anything particularly unique experiences on their own, but together, shifting from the snow to the surf can create an unforgettable day out.
Combining adrenaline-pumping action with the gorgeous outdoors of New Zealand, ZORB rides are a true highlight of a trip to the country. Zorb.com explains that the Zorbing takes place in Rotorua, just north of Rotorua City Centre. Here, you'll jump into a giant inflatable sphere, with some having a harness and others having some water in the chamber, after which you'll roll down a hilly course.


Less active, but no less enjoyable things to do


If you'd rather enjoy novel but less sporting activities on your trip to New Zealand, there's plenty for you to make the most of. For those fascinated by nature, particularly the depths of the ocean, a trip to the Te Papa Museum in Wellington is a must for one exhibit above all others. Tepapa.govt.nz details the history of colossal squid discoveries, with the only public viewing specimen being in Te Papa Tongarewa.
Being a developed nation with internet connections in all urban areas, visitors can experience the entertaining online world of New Zealand. One such entertainment industry that appeals to Kiwis and tourists alike is that of online casino gaming, but it works a little bit differently here than elsewhere. Rather than always paying to play, new customers at Casinoguide.nz can claim no-deposit bonuses and free spins, which offer truly free plays on casino games. 
Another way to enjoy a unique and rather cultural experience is to venture to South Island and down to Franz Josef, Hokitika, or Punakaiki to learn how to carve jade. The Maori people used to use jade for jewelry and weaponry, naming the practice 'Pounamu,' with New Zealand jade being distinct for its quality and color range. There isn't a better place in the world to learn this unique art.
There's plenty to enjoy on the North and South Island of New Zealand, but if you want some truly unique experiences, jot down any or all of the above on your itinerary.