Written by

Jon Iredell, Professor, Medicine and Microbiology (conjoint), University of Sydney
The NSW-Victorian border will be closed as of midnight Tuesday this week, the NSW and Victorian premiers have announced, in an effort to limit the spread of COVID-19.
The announcement comes amid a resurgence of COVID-19 cases in Victoria, which has returned several postcodes to Stage 3 Stay-At-Home restrictions and instituted a "hard lockdown" in at least nine Melbourne tower blocks.
In a press conference on Monday morning, NSW Premier Gladys Berejiklian said people seeking an exemption to the temporary border closure will be able to apply through the Service NSW portal.
It's good exemptions are available – but it's crucial these options are not abused. The exemption option is there for people who really need it but please don't treat it as a challenge.
We all have a shared responsibility to do all we can to limit the spread of COVID-19. That means staying home if unwell, practising physical distancing where warranted, washing hands diligently and getting tested if you have any COVID-19 symptoms.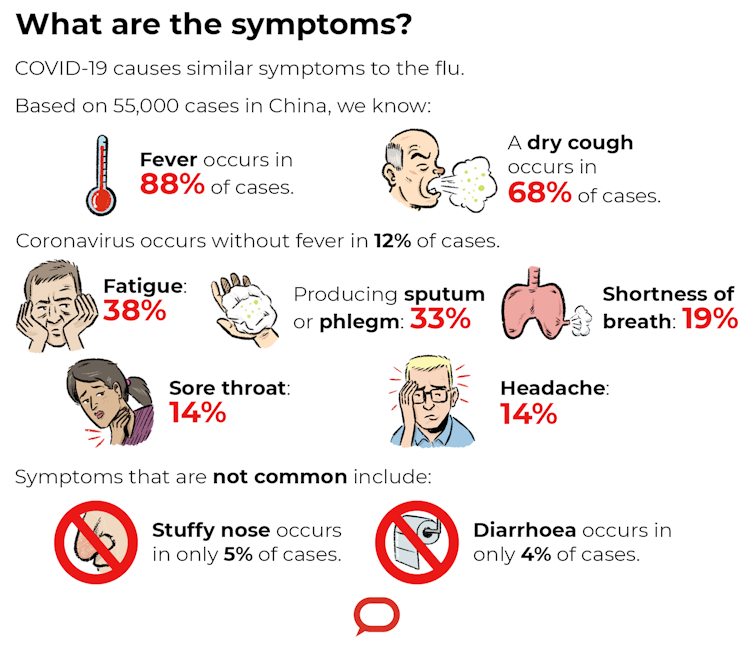 Authors: Jon Iredell, Professor, Medicine and Microbiology (conjoint), University of Sydney
Read more https://theconversation.com/can-i-cross-the-nsw-victoria-border-there-are-exemptions-but-youll-need-a-very-good-reason-142052