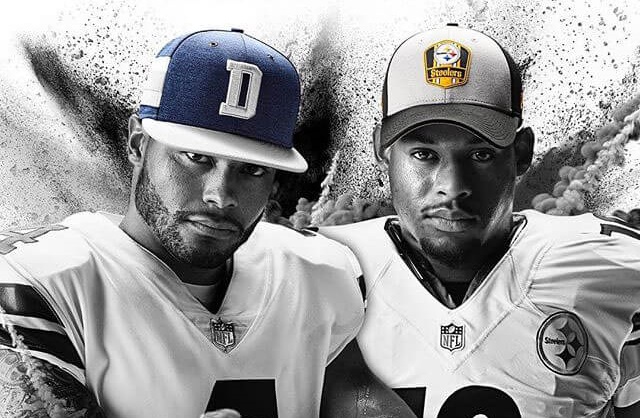 Snapback hats are back in fashion and they are popular, just like they were in the nineties. In hip-hop the snapback hats are no longer that great due to the popularity of the oversized t-shirt and baggy jeans but if you look at contemporary clothing, everything is edgy and stylish. If you do wear the hat right, you will surely look very fashionable, without being outdated.
The history of the snapback hat can be found in baseball but you should not make the mistake of thinking it is a baseball hat. The term "snapback" practically means there is an adjustable "snap", the "strap" at the back. Because of this, every single snapback hat is a one-size-fits-all. The baseball hat cannot be fitted or adjusted.
Choosing the snapback hat that is perfect for you is something that is personal. There are no real wrong answers because there is no shortage of available designs. However, you can make many different mistakes as you wear it. If you do not have a style that is set yet, be sure that you stick to a snapback that is simple, classic, in a dark color. This matches most possible outfits.


Smart Casual Look
Snapback hats look great with casual outfits but they can also be a part of your smart-casual outfit. You want to opt for the minimal style with a darker hue while avoiding prints or logos that are too bold. Wear the cap forward as the brims point up so that you can reveal more of your hair and face. Combine the snapbacks with casual button-ups and chinos.


The Hip-Hop Look
Snapback hats and hip-hop outfits work really well together and they have a long history. Snapbacks project an edgier attitude that is great for the hip-hop style. You want to choose the hat that makes a bold statement, like the black one with simple, white embroidery. Make sure the brim faces the front and the outfit can be complete with graphic, oversized black jeans. Pair everything up with a fashionable pair of sneakers.


Urban Style
We often see snapback hats combined with the urban outfits, making the style a perfect match. Your aim is to go for a casual and cool vibe. Just add some relaxed streetwear pieces. You want to combine everything with jeans but you can also take advantage of jumpers and slogan t-shirts. This would add some swagger, especially if combined with bomber jackets.
Speaking about color, the difference if compared with smart casual or hip-hop styles is that in an urban outfit you want to consider brighter hues. When the outfit you choose is bold, go for the plain snapback hat. The opposite also applies.


Conclusions
As you can see, the snapback hat is a really interesting choice. We mentioned just 3 ways in which you can make them a part of the outfits you wear every single day but there are many others. Experiment and see if the style you end up with is suitable, based on your personal preference.