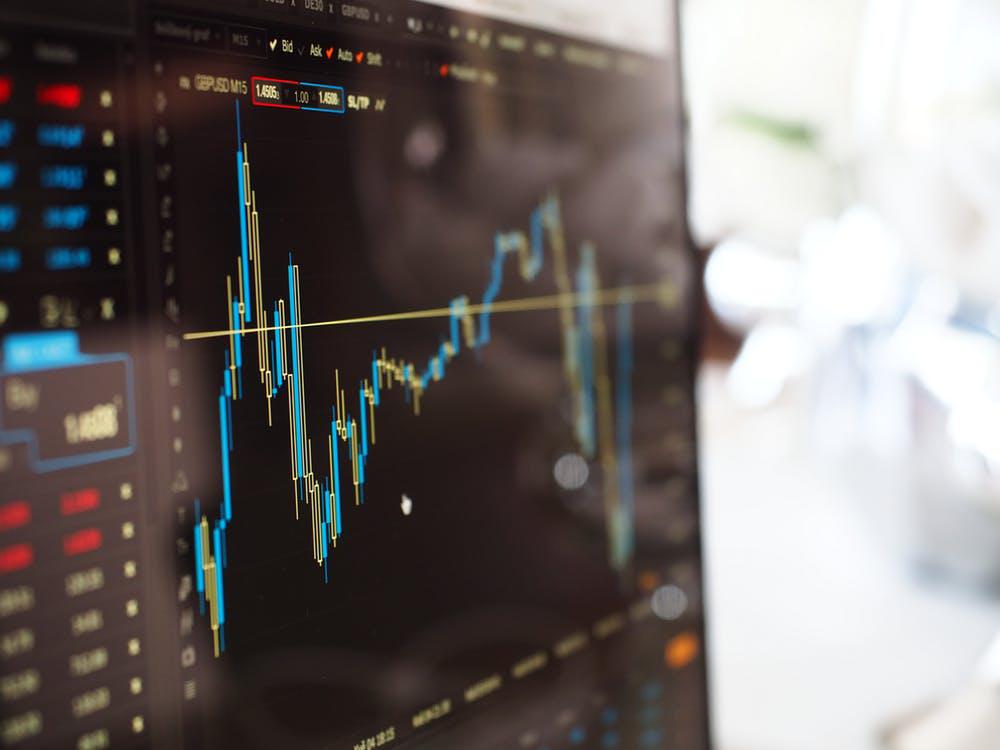 So you are looking for ways to keep your finances in check! There is no better way to do so than by tracking where your money is going. But how can you track your financial situation in general? This article will educate you about how to go about this task.
Go through your Account Statement
You can better understand your spending habits by taking all your accounts into consideration. It includes your checking account and credit cards. By looking at your accounts, and getting a free credit check, you will be able to pinpoint where your money is going and how credible you really are.
Once you get a sense of your monthly cash flow, you will find it a lot easier to make amends, especially if you are short on finances before each month ends.


Sort your Expenses
If you are not sorting your expenses, you are missing out on quite a bit. The good news is that some credit cards automatically tag your purchases for you.
Chances are you are spending a lot on Starbucks or there are subscriptions you can do without, you will not learn about such habits until you sort your expenses.
Your spending will consist of variable and fixed expenses. While fixed expenses remain the same every month, variable expenses will fluctuate.
Fixed expenses include rent, loan payments, insurance and utilities

Variable expenses include travel, clothing, and food
Once you determine and deal with your fixed expenses, first and foremost, it will be a lot easier for you to make room for your variable expenses.

Use a Mobile App
Enough emphasis cannot be placed on the fact that you will need a budgeting app to assist in your endeavor to manage your finances effectively.
Most budgeting apps allow you to allocate a specific amount of income every month depending on your requirements. Do keep in mind though, such apps will only work out for you if you are willing to log your purchases, and stay dedicated to sticking to your budget.

Make Room for Change
While tracking your expenses, you will need to be flexible enough to make changes where necessary. It is worth your time to keep tabs on where your money is going because you will discover a lot of things you were unaware of before. You will be able to discover what is really costing you, and what expenses are not as bad as you thought them to be.
To make a considerable change in your budget, you should consider reducing your fixed expenses. By reducing the cost of housing, utilities, and vehicles, you will ensure you have enough to survive each month and have enough savings comfortably.
Conclusion
Remember, all of this only works if you are dedicated to the cause. You will come across several instances where you think you are doing the right thing, but on the contrary, you are hurting your expenses in the long run. So take your time and do your homework to make sure you do not make any mistakes!