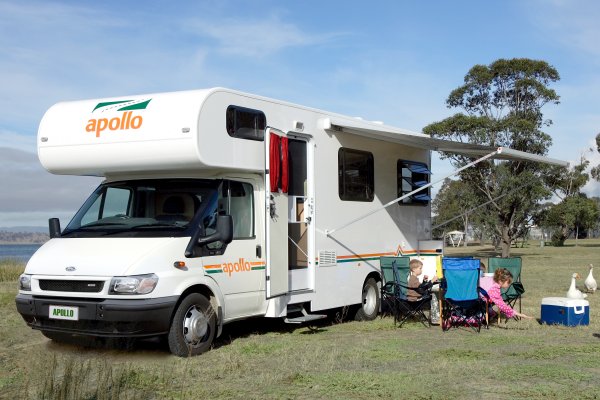 An RV or Campervan offers one of the most exciting and fun experiences because the residents get to take their living experience to different locations; thus, it offers freedom. But, aside from the freedom RV offers, they also demand as much care as a usual residence, or even more care. This is essential in making the RV conducive for living and optimizing your living experience.
A factor that can affect the living experience in RVs is humidity. RVs possess open space that allows air exchange and humidity levels to build up. When the amount of humidity in the vehicle is high, this can be harmful. Hence, this article will evaluate whether running a dehumidifier in an RV is advisable. Read on to discover more interesting information.
Reasons For Running Dehumidifier in an RV
There are various reasons for dehumidifying a space, and these are the reasons:
Difficulty in breathing: humidity is when there is a high presence of water content in the atmosphere; thus, when humidity levels in an RV are high, the residents are bound to experience difficulty breathing. This could result in death.

Fungi and bacteria: The atmosphere is suitable for developing microorganisms like fungi and bacteria. This results in the formation of molds in a specific area in the vehicle that is extra cool and damp.

Odor: This entails a high humidity level in the vehicle, resulting in an unpleasant smell. This is because items like cloth, mattresses, and others over time become cool and damp and begin to stink.
Function Of A Dehumidifier
Many believe that dehumidifiers are used to remove humidity from a particular area, but this is not advisable because dry air is harmful to the human body. However, a dehumidifier regulates the amount of humidity present in the atmosphere, making it suitable and harmless to the human body. Hence, a dehumidifier is needed in an RV.
Factors To Consider When Installing A Dehumidifier
Dehumidifier type: There are various types of dehumidifiers. The goal is to ensure that the dehumidifier is compatible with your RV, improving the vehicle's interior appearance.

Dehumidifier size: When checking the type, it is essential to ensure that the dehumidifier picked fits perfectly in the vehicle. By not consuming much space, is it portable? And is the correct size for that class of RV?

Installation process: This involves checking if you can easily install the dehumidifier on the RV.

Tank capacity: A dehumidifier has a tank that allows it to absorb humidity from the environment. The tank's size determines how long a dehumidifier will serve.

Electricity consumed: Like other electronic facilities in the house, the dehumidifier consumes electricity. Thus, if possible, go for dehumidifiers that consume less electricity but have optimal efficiency.

More features: Some dehumidifiers can be mixed with an air conditioner and a dehumidifier, primarily during hot summer days, to prevent a dry atmosphere. This ensures that more is gotten for less.
Conclusion
Dehumidifiers are necessary for RVs, especially as it helps to keep the vehicle in a suitable and comfortable living condition. However, when looking to get the best dehumidifiers for an RV, there are specific steps to take. Otherwise, you might get one that does not suit the conditions in your motorhome. Thankfully, we have discussed some of the steps in this article. You can also consult a professional motorhome dealership before choosing.