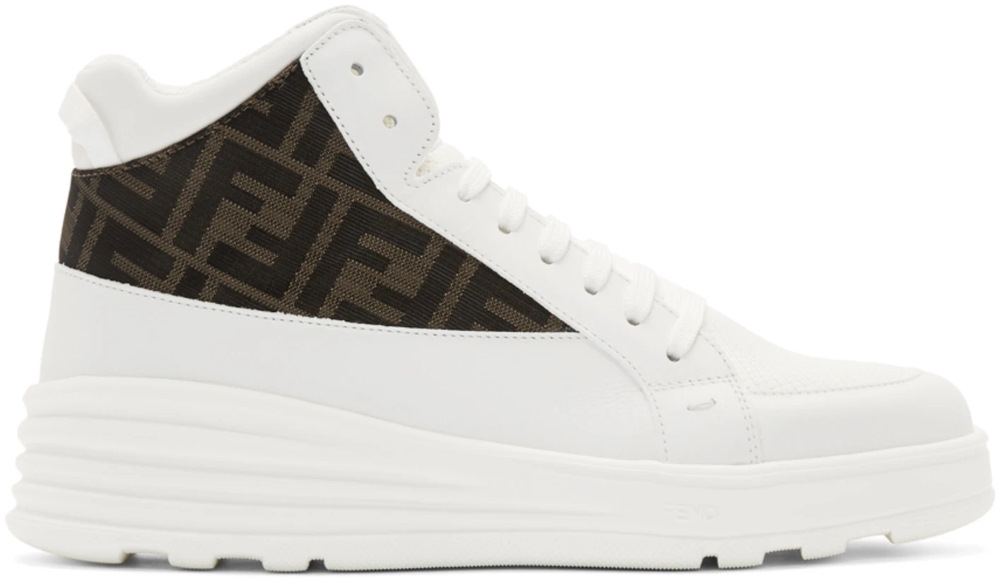 When it comes to finding the perfect pair of sneakers, it can be hard to know where to start. Finding the right pair for any kind of occasion can be difficult, so brushing up on your knowledge of sneakers and looking in the right places will help you find a pair that are comfortable, durable, and long-lasting. In this guide, you will learn everything there is to know about the different types of sneakers and where to head online to buy your perfect pair.


What Are Sneakers?
In simple terms, sneakers are soft shoes that include rubber soles, which are made for athletic or very casual endeavors. Whether you're heading to work, going for a workout, or performing daily errands, no man's closet is complete without a pair of trusted sneakers. No matter your style or preference, there is a wide range of sneakers available that will suit your taste. There are various things to look out for before deciding on a pair of sneakers, such as the shape, style, color, and material.


Styles of Sneakers
There are three main categories of sneakers that you need to be aware of. These are low-top, mid-top, and high-top. A low-top pair of sneakers don't cover the ankle. Known to be relatively slim and lightweight, low-tops are better suited for summer climates rather than winter. When out and about, low-top sneakers will be the style you see the most. A mid-top pair of sneakers is anything between a high top and a low top. Although not as common, there are various brands that are coming out with mid-tops, such as the Yeezy Boost 550.
Unlike low-tops, high-tops are sneakers that cover the ankle. Traditionally, they are known to be a little heavier and bulkier on the foot, meaning they're perfect to wear throughout the winter months. High-top sneakers tend to not be seen outside of streetwear. They don't tend to go well with more formal outfits, so you will need to take this into account if you're the type of man who likes to wear a suit.


Best Sneaker Brands
If you're about to purchase your first pair of sneakers, the amount of choice you have can be overwhelming. To make things easier, having an idea of some of the most popular sneaker brands on the market will mean you can be more confident with your choice. While you may have heard of Nike, Adidas, and Vans, there are plenty of other options that you can check out, which may be perfectly suited to your taste and style.


Where to Buy
Although there are various sneaker stores that you can visit to find your perfect pair, many of us don't have the time to visit in person, therefore, heading online can save you time and give you the convenience you need.
For those who are after a pair of designer sneakers, you may want to head to SSENSE - they sell a wide range of classic and sophisticated sneakers. If you're a big fan of Fendi, SSENSE has a variety of Fendi sneakers that you can check out. They also sell clothing, accessories, and bags that can complement your sneakers.
If your closet is looking a little bare, it may be time to invest in a pair of high-quality sneakers that will stand you the test of time. No matter your preference, with so many options available, you are bound to find a pair of sneakers that are perfect for you.