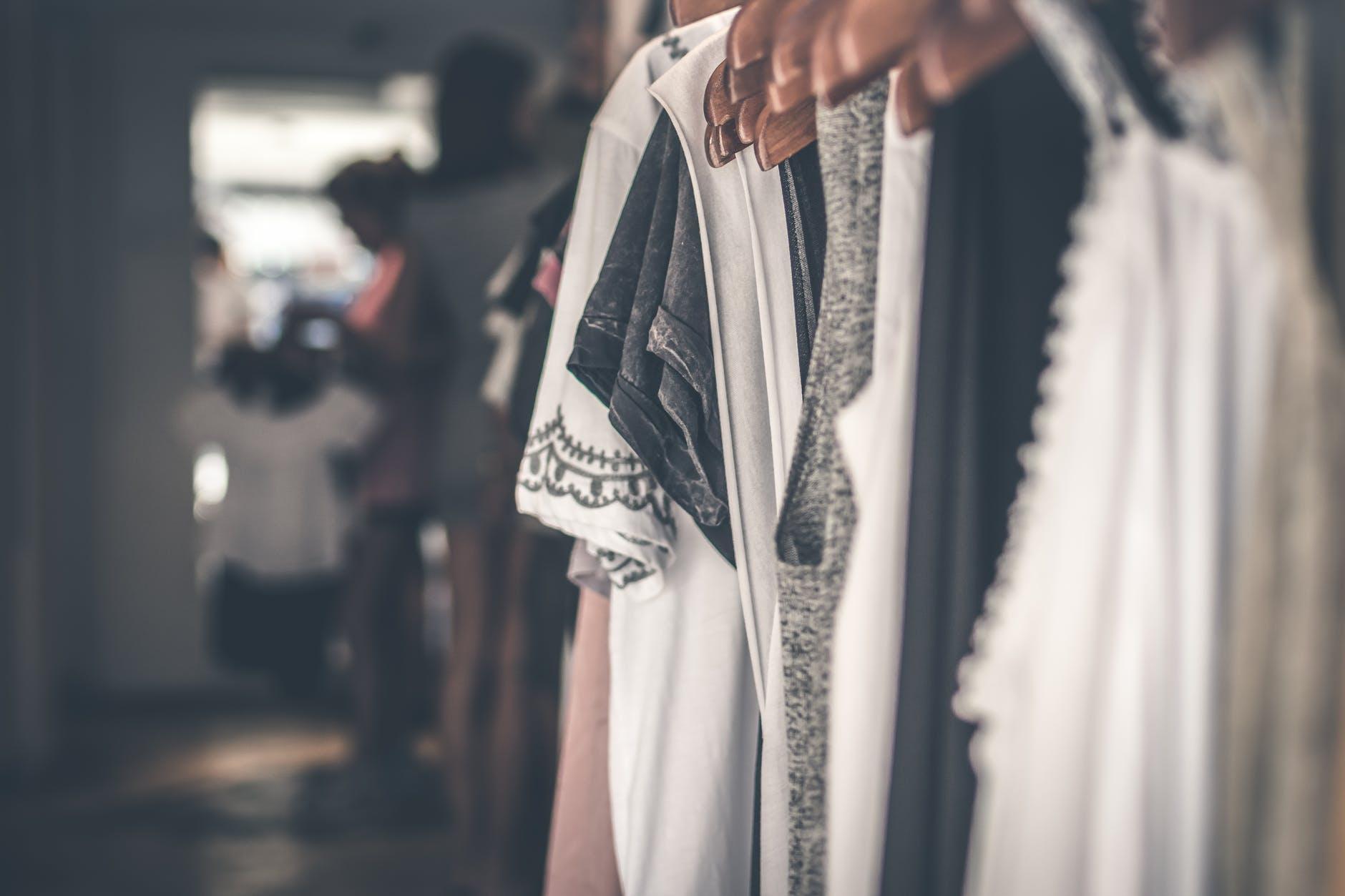 What to wear? How to dress up? Will this dress go with the theme? It is suitable for my age? Will this look good on me? These are the most dreadful thoughts teenage girls are having especially if they require to dress up for some fancy event. It is a fact that fashion is rapidly changing and there are always new styles launching in the retail stores. Today the teenage girls are more concerned about what to wear and how to look stylish as compared to the girls born in the eighties and nineties. At that time, teenage girls were not concerned about the colors, cuts, and styles as much as the teenage girls of today.
Especially because of the reason that today's fashion is all about variety and options. If vintage and classics are in trends then casual cuts, denim jeans, bootcut, Nautical themes, short skirts, ethnic prints, streetwear, business casuals, rocker chic style, and preppy styles are all in at the same time. You can wear anything you want based on your interests, personality, and preferences. Furthermore, brands like pavement girls' dresses also offer a wide selection of beautiful dresses to choose from.
However, when one is given an abundance of options then the decision-making process becomes more difficult. And the only thing a person considers is either the availability of a certain product or the affordability. Well, we have outlined some great options for you so you do not need to spend time thinking.
Here are the things girls should consider while picking their outfits for a special occasion:
Set a Budget
Dresses are available at all budgets, ranging from normal price range to high with a price range of thousand dollars and more. It all depends on the style and quality one is looking for. Before you go shopping, first do all the calculations and decide what you want to wear? How do you want to style it? Divide the whole budget and keep the money separate for the dress. Make a list and add all the products you want to buy to match your dress. Also, make sure you have set a budget for yourself to avoid overspending.
Do Not Shop Online
There is no doubt that online shopping is convenient and provides several options. It is tempting to buy online when you have so many options and no need to leave the comfort of your house. But it is risky to shop for formal dresses online because of the fitting, size, fabric and quality issues. It is safe to always go shopping at a retail store and try the dress on before doing the final purchase.
However, if you ignore this advice and choose to shop online without even trying out the dress you might end up with the dress that doesn't fit you well or doesn't look good on you.
Go With the Vibe
You need to consider many factors before deciding your final look. You have to take into consideration the theme of the event first. For example, see if there is any dancing required at the event? Is the event indoors, in a hall or its outside? Is it a daytime time or an evening event? You also have to see if there will be a formal dinner or a casual ser serve? After considering all these factors only then you can decide what you need to wear. The options may include, a long evening gown or a short day time dress. Because fashion and style are important but comfort and convenience should also be taken into consideration. Also, make sure you ask all these important questions with the host of the event so you can save yourself from awkwardness later.
Follow the Dress Code
The style of the dress is as much important as the color and theme are. Get the basic dress code information and design your own or buy your dress accordingly. Before you go shopping first consider what kind of style you want to wear and what goes with the theme.
Do you prefer a loose dress or a tight dress? Which style will suit you best? Do you want to have an exquisite detailed-oriented work on your dress or a simple and elegant dress that will suffice with you? Consider all these factors, style, theme, fittings, body shape, length, and fabric before getting started your shopping.
Accessorize and Complete
Styling is as important as the dress itself. Without proper styling, the dress will not look the way you desire. With styling comes the accessories, shoes, hairstyle, and makeup. At this level try to come out of your comfort level and try to wear things that you have never worn before. With knee-length gowns loose buns are preferred if you are the girl whose hair is always tied into a high ponytail or hair bands then you must try this one. It will not only give you a fresh look but will also glamorize the whole personality. Also, beach waves are in and everyone is wearing them with their unique style. Style your hair in beach waves style to look trendy and fashionable. But make sure your curls are just according to your face shape and compliment you.
Complete Your Look
While you might feel relieved with the fact that you have bought your dress, jewelry, heels and decided the hairstyle and makeup look but in the meantime make sure to take care of your skin and hair. Because all will go in vain if you got the red spots or dry hair in the end.
Conclusion
Social obligations are not prerequisites to feel and look good on any event. It may sound cliche but follow your heart and dress up accordingly. You can dress up in a simple yet elegant way or you can wear a heavily embellished dress, the choice is yours. However, just make sure you are not going completely against the theme and dress code. Because knowing what is most appropriate to wear can be a head-scratcher. Hopefully, the above tips can give you some good ideas about how to decide what to wear while going to a formal event.