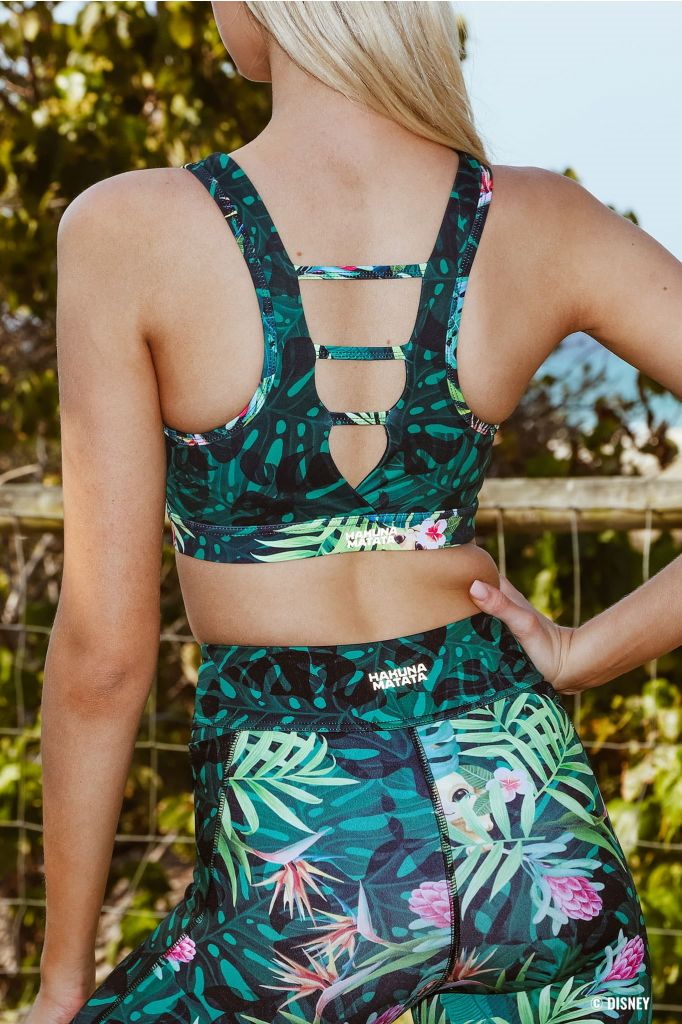 You can use activewear in the gym, when you go on your run, or when you would like to exercise in the comfort of your own home. Anyone, even without an active lifestyle, can don activewear because it is very comfortable. You might also use it even if you do not have anything planned within the day.
With its rich history, from wearing fully covered formal wear to fashionable and breathable fabrics, you could almost wear them everywhere.
On the Lookout for Exquisite Leggings?
Almost everyone is into sculpting their bodies to how they dream it to be, and wearing leggings gets you halfway there. It is the most worn exercise bottoms right now in the market.
Along with activewear, there is always a desire for functionality and fashion for leggings. Proof of which is the constant search for leggings with pockets or with zips. There is also a demand for shiny and coated leggings, and with several celebrities that are seen wearing a particular type of leggings, the need for such will surely be on the rise.
Fitness experts see a renaissance when it comes to shapewear, and this is where leggings come into play as they help set things in motion when it comes to sculpting one's body.
Jumpsuits Are Making a Comeback
They are on the rise, but they started their trend way back in the 80s. Long and short leotards are also in use, especially during aerobics or Pilates.
Eco-Friendly Is In
One of the biggest trends to date, especially with the debates about climate change, there have been constant searches for sustainable activewear. Even the packaging is made with recyclable materials to lessen the carbon footprint.
The use of materials like recycled plastic is experiencing an uptake, along with searches for clothing made out of organic cotton or eco-friendly polyester.
The Rise of Yoga
There is a steady increase of yoga enthusiasts through the years, thus an upward trend for activewear that would go great with the culture. Along with the demand for leggings and yoga wear, other yoga-related products are currently enjoying an uptake in online stores.
Cool Colors for Summer
As blue's striking hue works perfectly with activewear, its cool and refreshing color makes for a perfect tone during summertime. It can come in various shades from primary to pastels and may come out as one of the biggest trends this year.
Prints Are Great Accents
Everyday monotonous activewear may often be seen more than the printed ones. Still, they are slowly becoming a trend as it is a great accent that subtly adds to fashion through careful proportions and color. You would often see ones with shapes and floral accents.
Summary
These trends are not the only ones in play this year, and changes may be seen once restrictions are lifted. One thing is for sure, functionality and fashion will always go hand-in-hand. Even with an active lifestyle, you will stay on point even if you are sweating bullets if you stay informed of what the current trends are.
You can never go wrong with following the basics, but there are a few things to remember. Make sure that you will be comfortable in what you are wearing, and that it can sustain short or long periods of sweat and exercise, so you will not experience any mishaps during your workout sessions.
Author Bio: Julian Carter is a farmer of words in the field of creativity. She is an experienced independent content writer with a demonstrated history of working in the writing and editing industry.  She is a multi-niche content chef who loves cooking new things.