Written by

Kamballa Johnson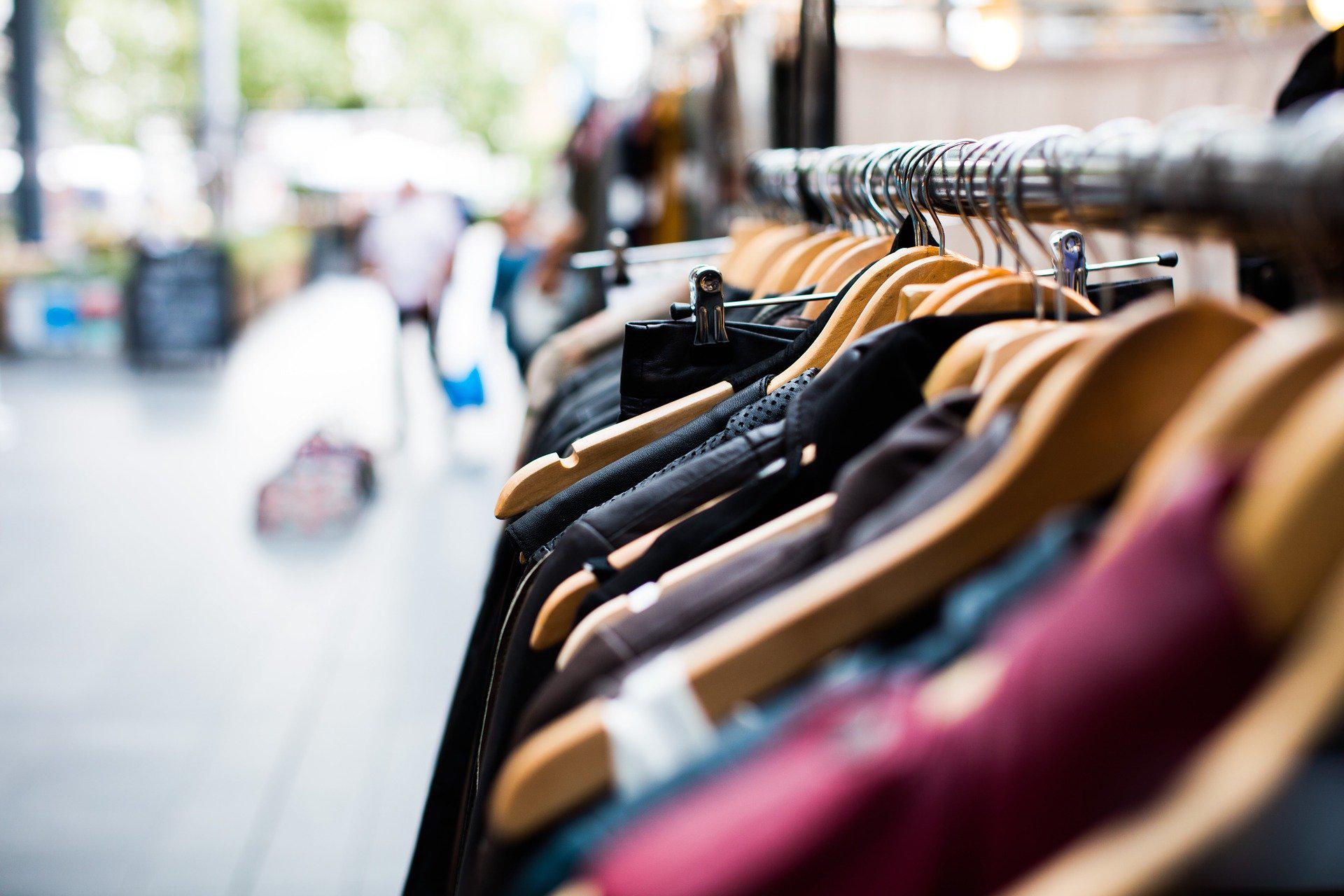 We all get tired of looking at the same old clothes every day. Even though it gets tiresome, we may not want to make an effort to change every piece of clothing we have. It can be exhausting to trudge from store to store just to update your wardrobe. Luckily, we have got some easy ways to spice up your wardrobe with unique clothing that does not require a ton of running around.
With a quick google search, you can find a thrift store near you. You do not have to go to all the thrift stores; just pick one or two that seem to pique your interest. Thrift stores provide unique clothing that has been pre-owned that you can find for a discounted price most of the time. So, you get to freshen up your wardrobe and save money at the same time. Just make sure to pick out pieces that you know you love that way; you avoid giving them away later.
Customizing your clothing is an easy and fun way to spice up your wardrobe. You can create original pieces that only you will own because they are your idea. If you are looking for a user-friendly site to start creating your custom clothing, try Prinftul. You can create your clothing with a custom saying, quotes, or photos in just three simple steps.
Reviving your wardrobe is an easy way to spice up your wardrobe. You can dye old jeans a different color, bleach your white pieces of clothing, bring your clothes to the dry cleaner, and clean your shoes. Reviving your wardrobe will help make old pieces of clothing look new again and have you feeling comfortable and confident again when you walk out of the door.
Creating a clothes swapping event with friends is an easy way to spice up your wardrobe with unique clothing. Plus, it is cost-effective! You can easily find new clothing that you may not find anywhere in stores now. You can get rid of the old clothing you do not want anymore and snag some unique finds to spice up your wardrobe for the present.
Maybe you think a specific pair of shoes will not match with a particular T-shirt. Well, try pairing the two together and see how you look and feel in that outfit. Go wild and try a long sleeve top with a skirt and see how you feel. It can be surprising what you think might not go together might work. You never know until you try!
We all need to spice up our wardrobe every once in a while. Spicing up your wardrobe is especially essential with the change of the seasons since you are now wearing clothing that you have not worn for a time. But, spicing up your wardrobe does not have to be complicated or grueling. It can be an easy and fun thing to do to help keep you in style. Plus, you will feel like a brand new person with all the latest unique clothing you have in your closet now.