Written by

Cara Barilla, Educational columnist and journalist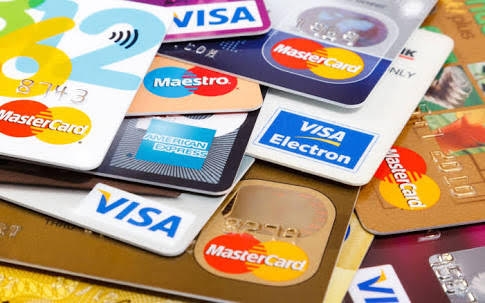 Mainstream media, social media and the television we watch today projects a vast array of fashion catalogues, look books, and runway show inspirations.
From couture brands fresh from Europe such as Coco Chanel, Hermes, moschino, Gucci, Vera wang, Louis Vuitton and many more high end ingredients to this creation of potential and evident mainstream debt for youth and young adults of today's society.
The illusion of becoming and feeling instantaneously high end fashionable once wearing a particular fashion item, brand handbag, a pair of shoes or clutching on to a wallet brings financial pressures on youth who are both living in and out of home.
- "The balancing of rent, bills, study materials and now trying to look fashionable is hard enough" states Meagan P 28yo of Rosebay, NSW.
- "trying to fit in to today's fashion society is hard, as we are all being judged on by our looks". Claims Sophie M 20yo of Fivedock, NSW
- "Even though I really can't afford it, I've managed to make it work to keep up appearances" Says Mel 29yo of Drummoyne, NSW
The quick fix small loan payments and ads on television today portrays young adults taking out loans to pay for shopping, this in theory is conditioning today's society to feel it is a social normality to become in debt at such a young age, only to purchase a $2000 handbag or $1800 shoes to only realise that these items are made from the same factories as many other brands that scale on the $30 mark.
Mainstream media tv shows such as "confessions of a shopaholic", "2 broke girls" and "sex in the city" influence the viewers by showing how being on debt for 
fashion
is a common normality, which may bring more damage than good to real life situations.  
The burden of paying off these debts over a long period of time has a high risk of damaging a young adults credit rating therefore not being able to invest in a first owner home deposit in the future. The media today continues to overpower the illusion of glamour and high end labels though the majority of many young adults of today continue to pay the price of "fitting in", when they can still fit in and feel confident without the need of certain brands and a hole in their pocket.