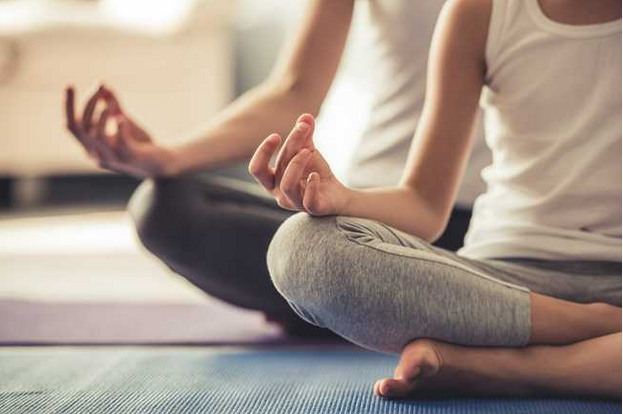 When it comes down to engaging in cough, all of us are concerned about taking a pill or visiting a doctor. However, when we're suffering from a mental health issue, not many of us are concerned with getting it checked. Keep in mind, mental health is as important as physical health is. Luckily, with the intrusion of new techniques given out by health experts, there are therapies, medications and several other methods to cut down mental suffering. Here, in the feature, we will sift you through a few strong reasons, you shouldn't ignore your mental health. Continue reading till the end diligently:
1. Improved Physical Health
Not to forget, your mind and body are strongly related to each other. For example, if you're suffering from physical pain, it will negatively influence your mind and affect your work. This way, one can easily engage in stress and depression. A study back in 2012 confirmed the fact that people with health issues are much likely to engage in mental health problems as well. So if you have a mental health problem, it will easily lead to a physical health issue. Not to forget, around 500 million people globally suffer from depression and anxiety, which is enough reason for you to focus on the severity of this problem.
2. Less Strain on your Loved Ones
In simple words, mental health has a strong impact on family members. Keep in mind, even if a single person in the family is suffering from depression, they will be affecting their loved ones. In such situations, kids and spouses are at a greater risk of getting verbal and physically abused. Since most people can't even articulate their mental health issues, they start isolating themselves. In tough situations, the effects of mental health problems might get carried over into adulthood. This way, the people around such a person get affected too.
3. Improved Productivity
When you depend on someone, the costs of absence from work and the mental health treatment can take a big toll on the finances. However, when you get treated for mental health and stand on your own feet, it becomes easier for you to magnify work productivity. Some end up getting bankrupt, closing their homes and even engage in a deadly health condition. All of these factors can easily have a negative impact on an individual's social life. Visit Sydney Hypnotherapists to get treated on time and in the right way. Secondly, when you visit such a health expert, it is crucial for you to be vocal about whatever you feel.
4. A Happier Life
In today's time, everyone works hard for a happy life, but not everyone can get it. However, if you frequently suffer from mental health issues, you cannot expect to live for a long time. People subjected to critical mental problems have a low life expectancy. So if you don't want to be one of them, now is the best time to work on yourself. Not to forget, anxiety can easily lead to heart disease. This is why people with depression and anxiety are suggested to get medical help as soon as they can.