Written by

News Feature Team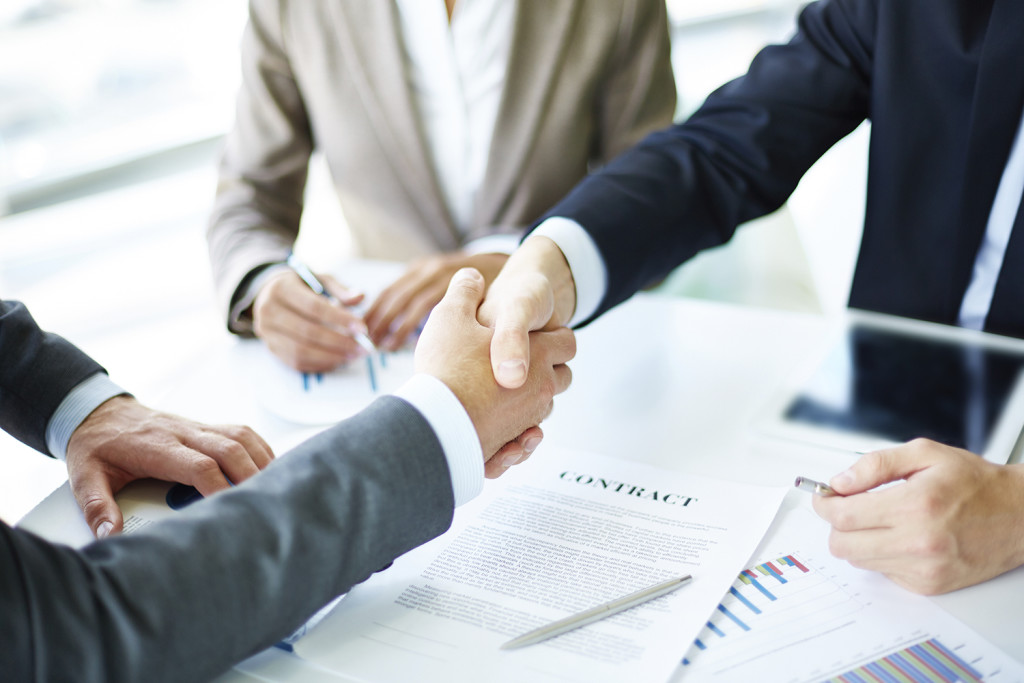 Looking your best is important for most people, not only because of how other people view them, but because it may actually help you in various places in your life, including your career and love life. Understand fashion rules and getting to know more about styling can help even the worst dressers amp up their style and deliver a much better version of themselves to the world around them. These simple steps will help you get on the right track to looking and feeling your best.
Understanding how to put pieces of your wardrobe to make a comprehensive a good looking outfit is vital to having legitimate fashion sense. You'll want to make sure that you're taking colours, style, and cut into consideration when choosing pieces to go together. You can pretty much style anything well, as long as it's not too flashy, and you understand the basic elements of fashion. One of the best ways to do this is to make sure that you're correctly determining and analyzing your pieces so that you know what fits together and what doesn't.
Once you have a pretty good idea of what kind of pieces you'll have, you'll want to understand how these pieces go together. This is where fashion can get tricky, but using apps and social media to understand the balance of colour, cut and style is a great way to get started. You'll also want to make sure that you have the right pieces in your wardrobe. Though you might be able to style an outdated item, it's best to make sure that it fits you well, and that the colours are neutral so that you can pair them with almost anything. Shop Johnston & Murphy for great pieces and fantastic photos to get an idea of exactly what you'll need for a great wardrobe.